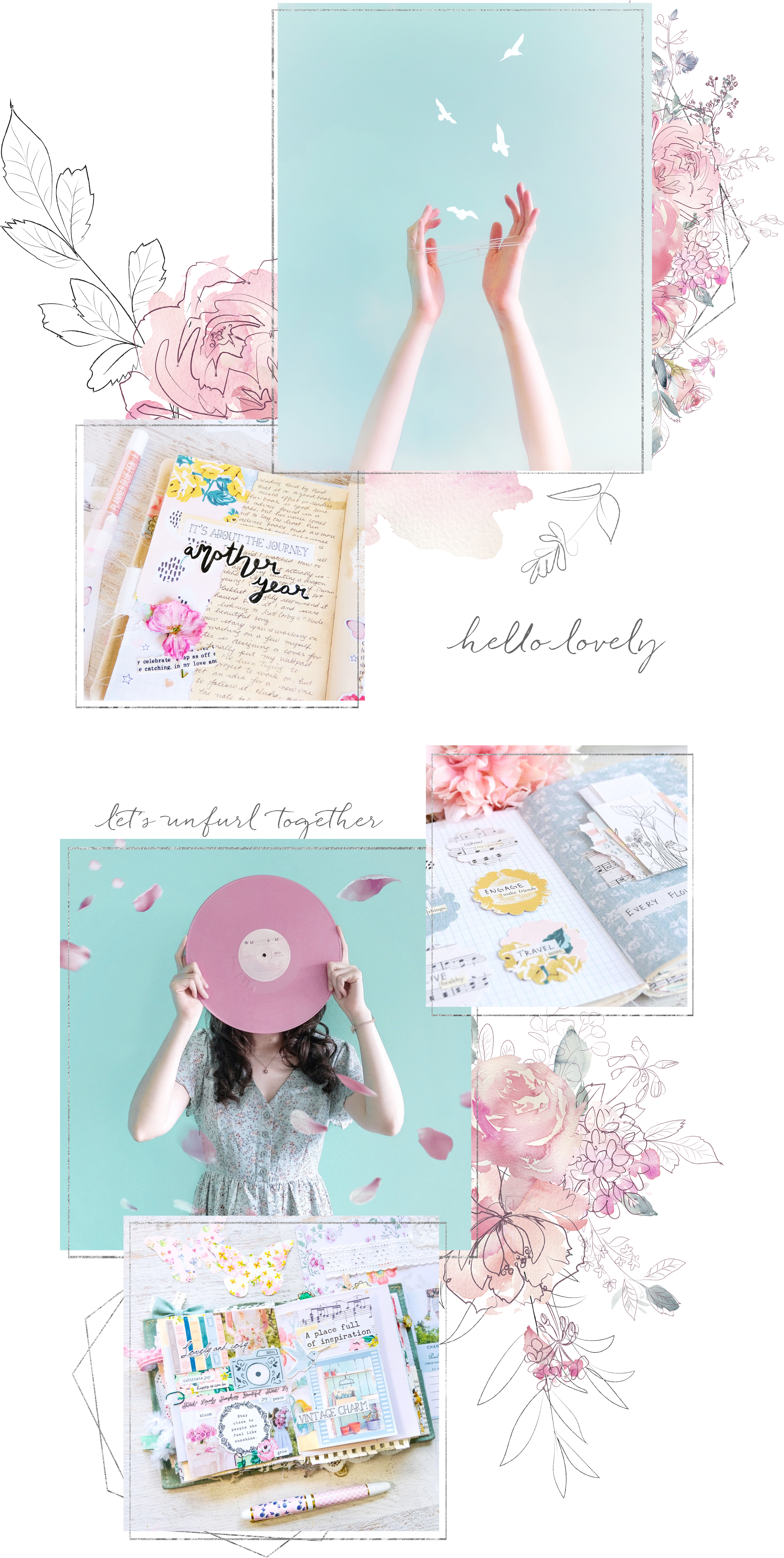 enroll in unfurling
This is a 12-month membership course all about how to start your own personal unfurling journey and keep a yearly unraveling journal. Membership to a year of Unfurling is $10 a month. 
This course is perfect for those of you who want to create a consistent practice of self-reflection in a creative way. We will explore creative journaling and photography, and ultimately fill up our journals with a whole lot of writing.
This course runs live for an entire year, with new monthly topics and lessons posted each month in a private classroom.
You will be charged monthly for 12 months and can cancel at any time.* After the year is over, your subscription will end but you will retain lifetime access to the course content.
*If you choose to cancel anytime during the live course, you will not gain lifetime access to it once the course ends.
Let's unfurl together. xx
What you will get each month:
✩ A private dashboard where you can easily access all of the course content
✩ An inspiration talk where I share more background on the month's theme
✩ A printable unraveling journal kit, which includes the monthly prompts, quote pages, and notepapers you can use in your journal
✩ One creative self-portrait challenge
✩ An in-depth look at my personal unraveling journal process
✩ A private Mighty Networks group for everyone to connect and share with each other