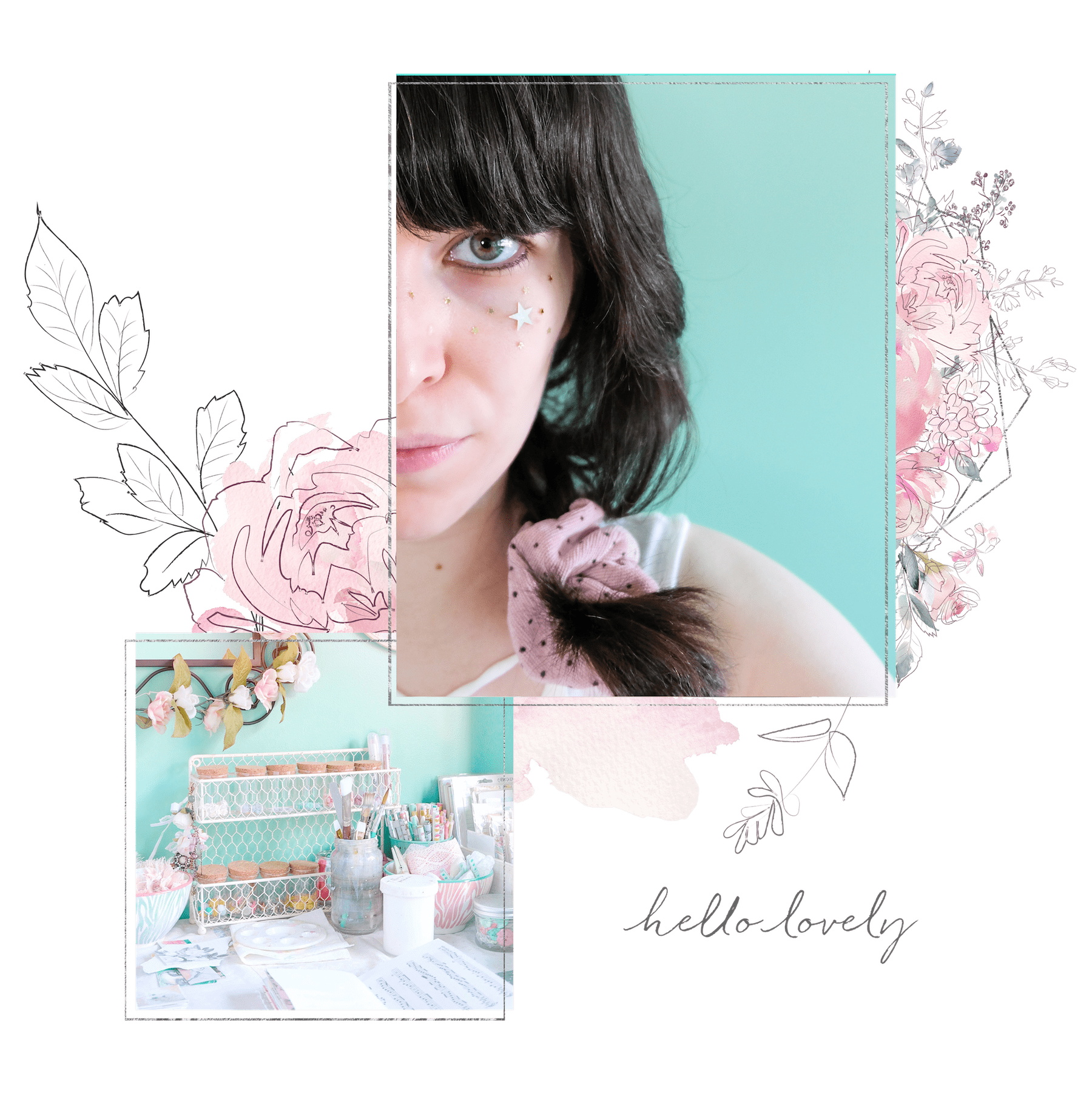 Hello. I'm Tiffany Julia. I'm an artist living in New York City with an absolute passion for documenting my everyday life. I love to write, compose music, scrapbook and create art. I'm a creative of all kinds really, who also enjoys traveling the world and learning about different cultures, all while I eat tons of delicious food. I love documenting my various journeys around the world in thick handmade travel journals, and while I'm not out traversing the globe, I enjoy documenting the everyday in my scrapbooks and experimenting with mixed media in my art journals.
I have an unrestrained passion for many things and I often find myself longing for something greater than life. I hope to share my creativity and inspire you to create beautiful imagery and document your own life in a meaningful way.
Let's be creatives together.
a blog once named aerialove
aerialovely was initially my blog about love.
It began in January 2013 and was intended to be an exploration of life and love after loss. My father had recently passed away and I was struggling with all of these emotions and was left with so many questions. I started collecting photos, quotes, music and video about life and love and wrote about whatever topic came to my mind. I was curating a place full of thought, but I wasn't really creating anything of my own.
After a while I began to share more about myself and my life. I started sharing my art, my crafts, my words. I began posting about my travels abroad and sharing my own photos. I shared music playlists I made with all of the current songs I was loving and wrote posts that reflected my personal unraveling. Scrapbooking and art journaling became a huge part of my creative life here as well.  I soon found a community of people who created, shared and enjoyed the same things I did, and as I began to make connections, my blog took on a crafty life of its own.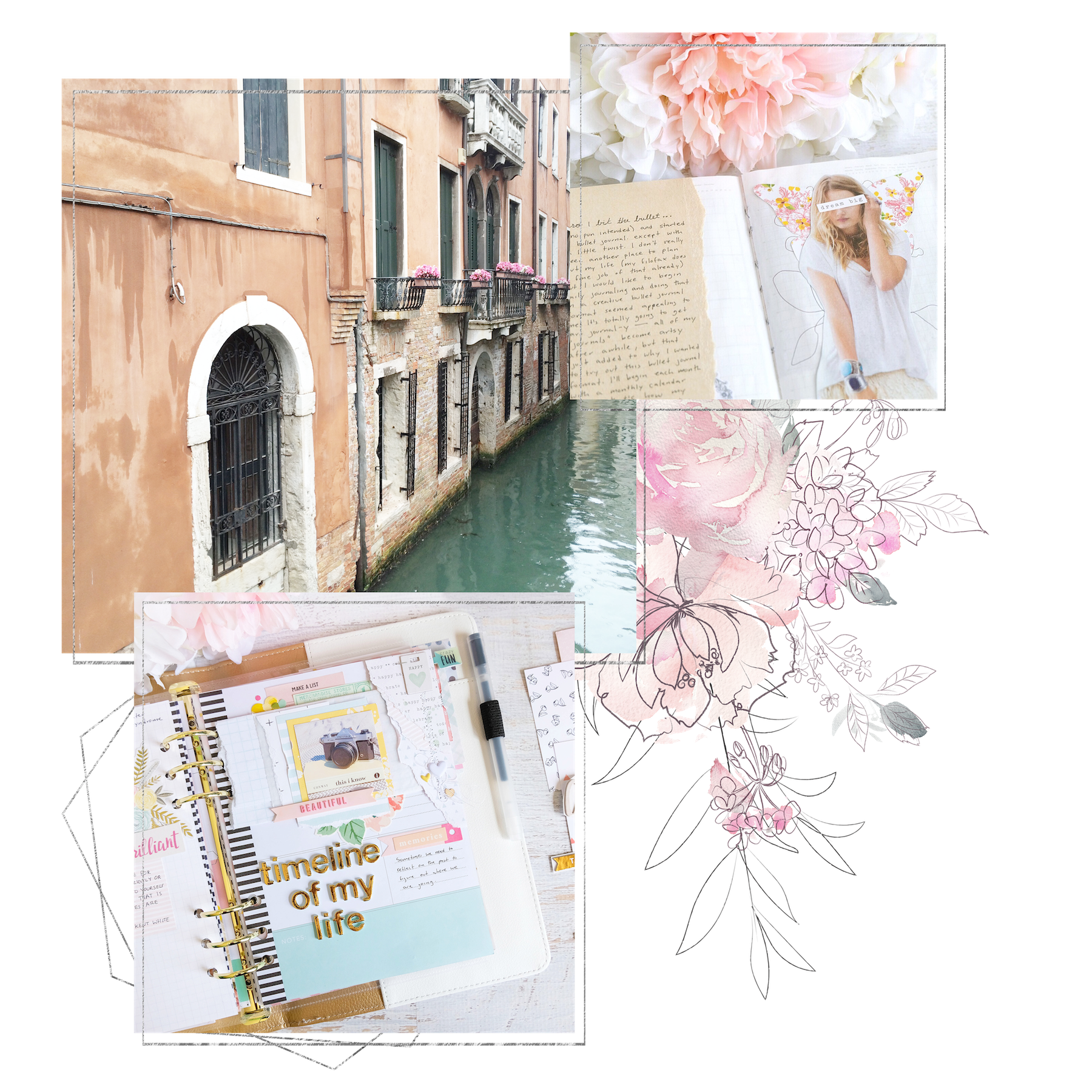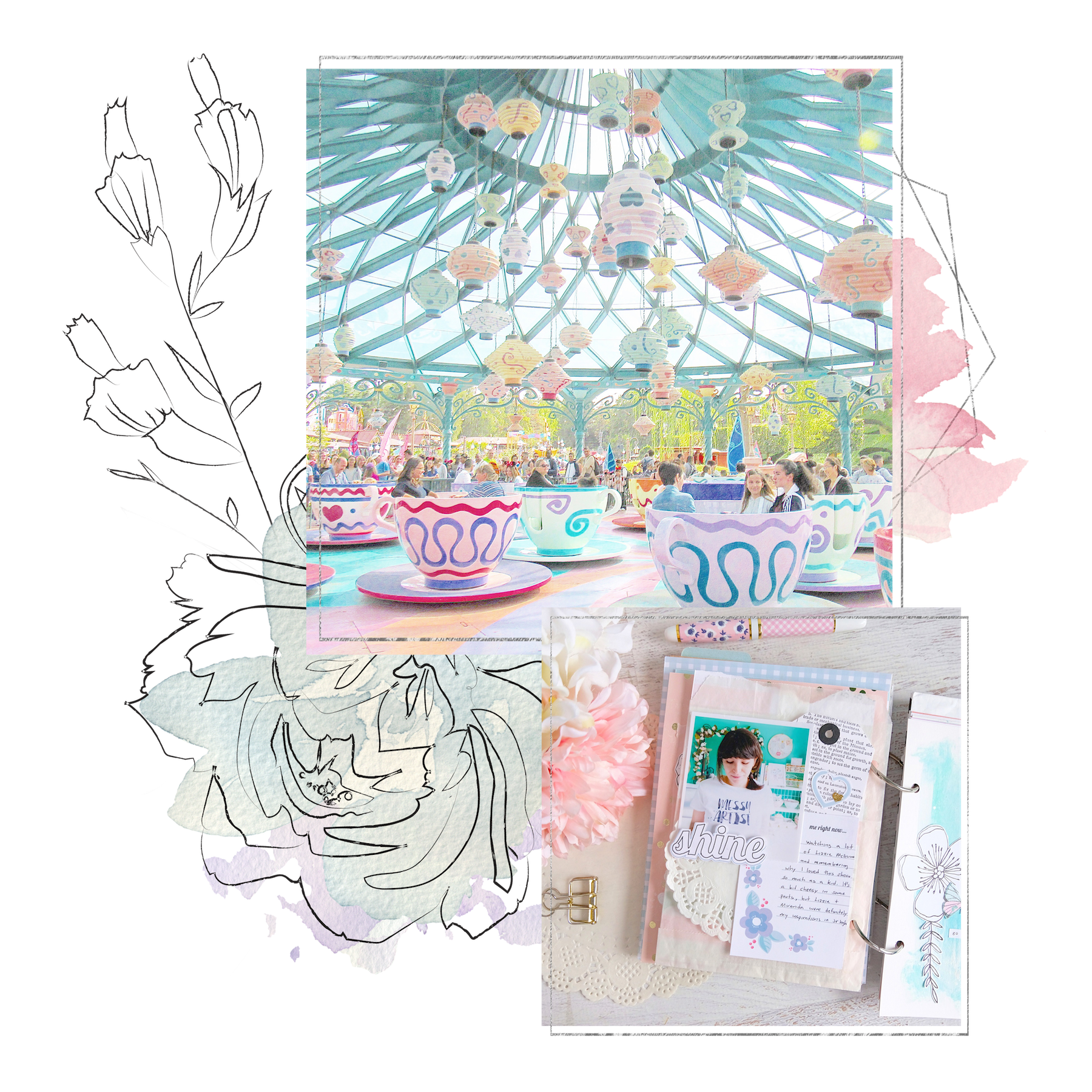 While I still write about my life and share my travels, my journals and scrapbooks have become the main focus of my blog. I began working with scrapbooking companies on their design teams and soon began offering some creative classes myself here on my blog as well as at Big Picture Classes and Get Messy Art Journal. Over the years, I've had wonderful opportunities collaborating with various artists to create projects, ecourses, and tutorials.
In 2018, I was honored to work with Get Messy as a creative team member, creating various tutorials for the community. This opportunity has really helped me grow as an artist and content creator. I want to create and share my life, my art, and my words with you now more than ever. I do hope you continue to join me on this creative journey as we unravel all the lovely wonders of life.