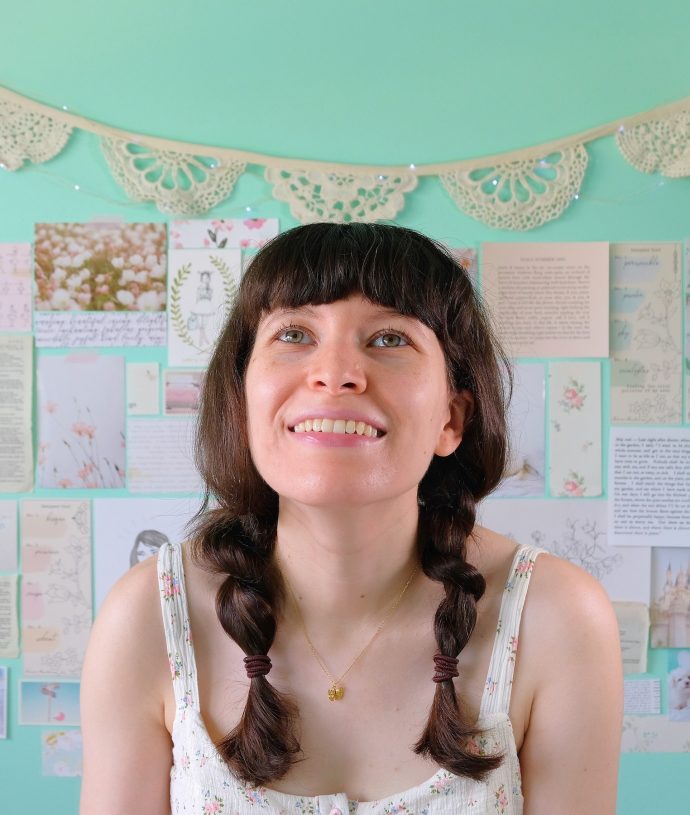 Welcome to my creative lifestyle blog. Here I share my creations and inspirations through art, music, video, photographs, and writing. I have a deep passion for documenting my life and exploring the world around me. My hope is to inspire you to explore, create, and share your life and what you love with the world too. I'm so glad you stopped by my site where inspiration thrives. I do hope you stay awhile.
I am so pleased to offer an exclusive "Patreon-like" membership right here on my site to those of you who wish to support my creative work on a monthly basis and nurture an intimate creative community. By becoming A Lovely Patron, you will receive exclusive content each month, including process videos, printables, and more! If you wish to join me in this manner, I will be eternally grateful. xx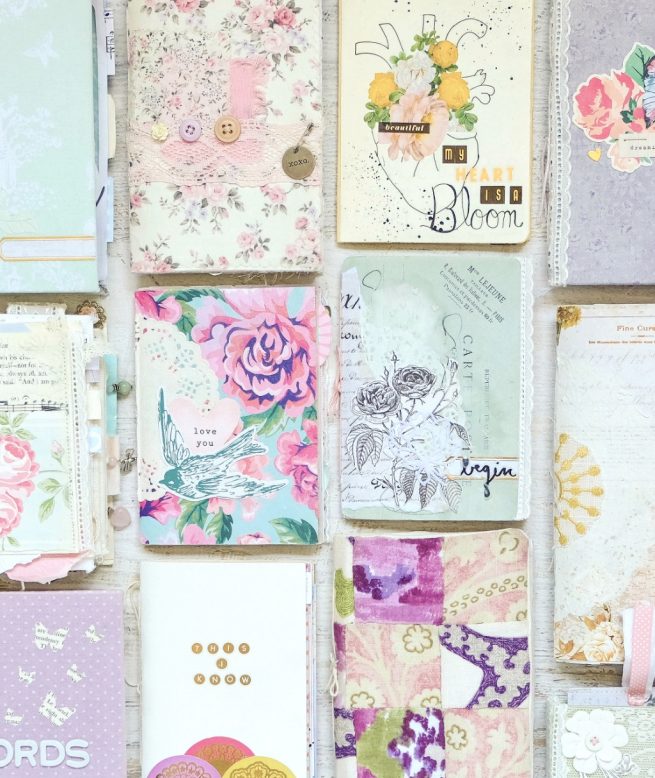 SENDING YOU LOVELY POSTCARDS
Sign up to receive postcards from Tiffany Julia filled with visual inspiration, writings, updates, and more!