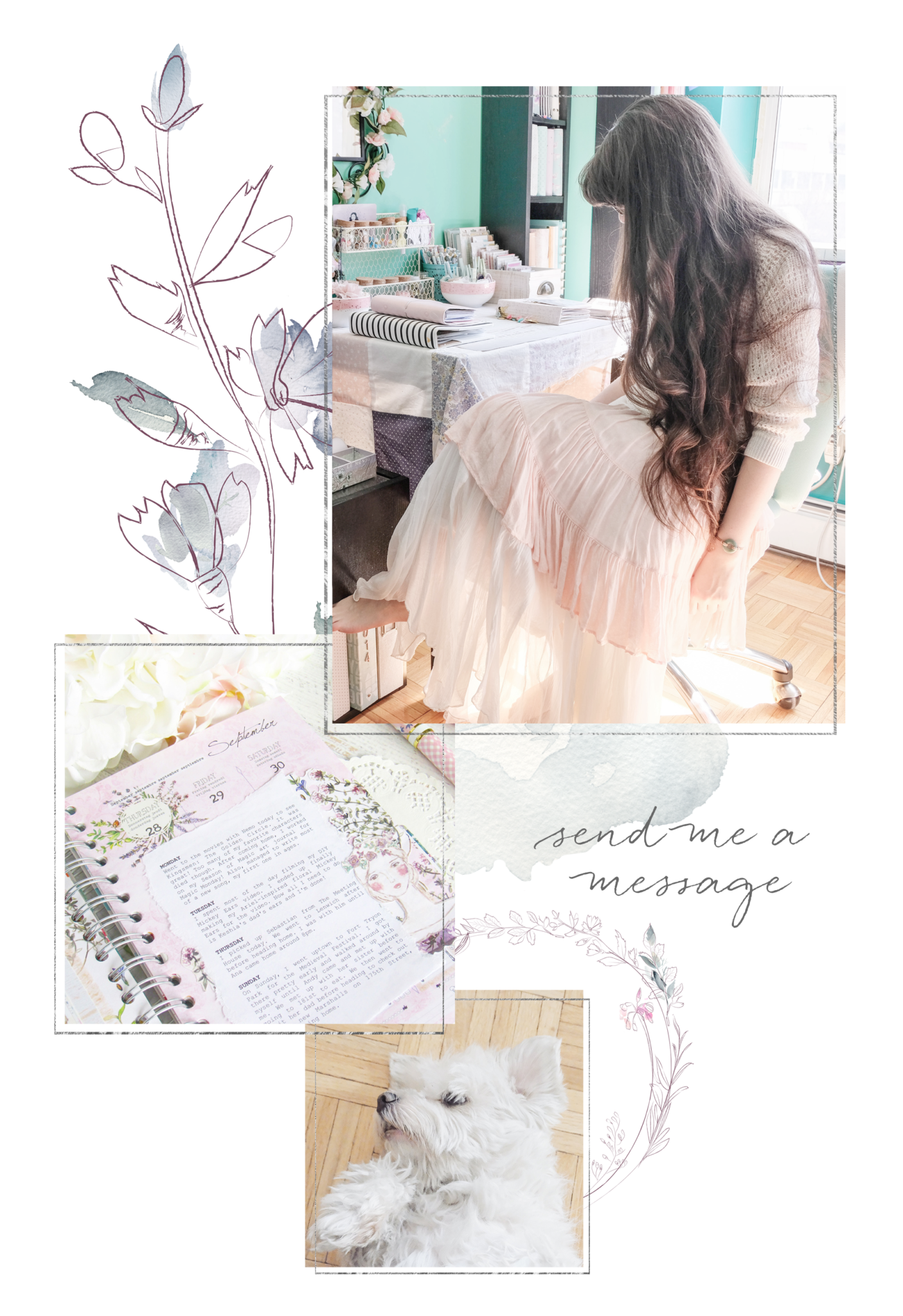 Thank you for reaching out!
If you need to contact me for any reason at all, whether it's to ask a question or you simply want to be friends, please do! Fill out the form below with your thoughts, feelings, concerns, or simple hellos! I will try to get back to you as soon as possible.
For brand collaborations: I am always looking to collaborate with brands that fit my lifestyle and readers' interests! If you think your brand would be a good fit, please enquire below. Please note that I only respond to inquiries that I personally feel fit my style and brand.