Mindfully You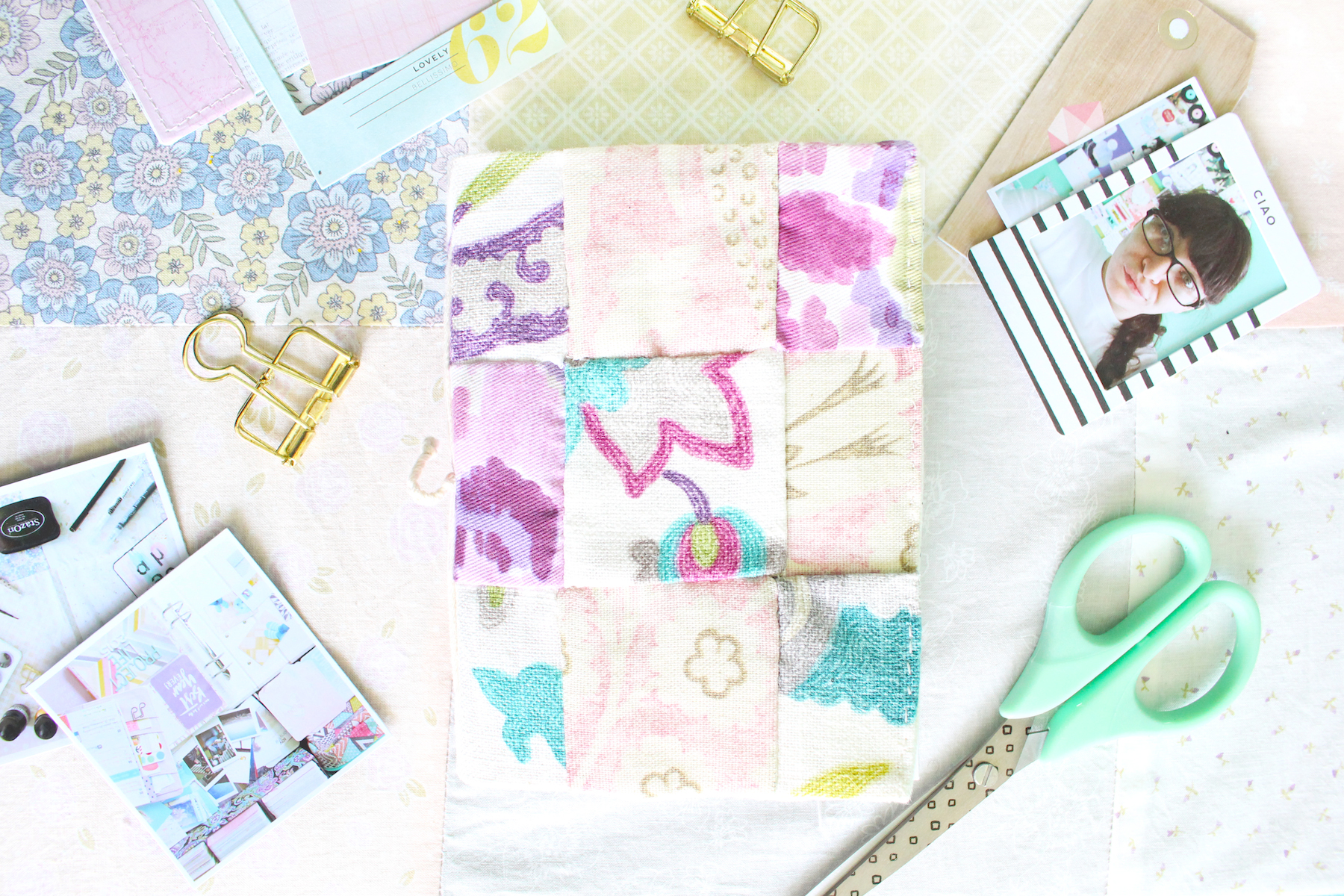 About the Course
Mindfully You is a mini art journaling course to engage the senses! In this mini class, we will explore our world through our senses. Through a mixture of mindfulness, art journaling and photography prompts, you will be pushed to create art journal pages that are full of self-awareness of who you are and how you fit within the world. So naturally, much of the prompts shared in this mini class are a bit introspective. They will ask you to look at your world in various different ways, incorporating your senses and making you aware of who you are and where you are, as well as making you think about what you want and need. We will explore the senses through various journaling prompts and together we will create beautiful journal pages filled with honesty, passion and mindfulness.
Each of the prompts will ask you to explore one of six senses: Sight, Sound, Smell, Taste, Touch and Intuition (or our inner thoughts). There are a total of 30 prompts that you can work through month by month at your own pace. Now, even though I'm treating this as primarily an art journaling course, I will encourage the use of other methods of documenting your creative exploration in mindfulness. I may throw in a few photography and journaling (as in writing) prompts from time to time, which you may include in your art journals or draw inspiration from as well. The prompts can be easily used to jump start your journaling in any way you choose to journal. If writing is more your thing, the prompts can definitely be applied in much of the same way as in art journaling. Ultimately, it is up to you how you treat and go about the prompts shared.
So whether you are struggling with keeping your journal, are looking to be more creative with your daily journaling, or want to be more mindful in your art, this class will explore many different ways to help you create the most mindful art journals that explore every aspect of who you are.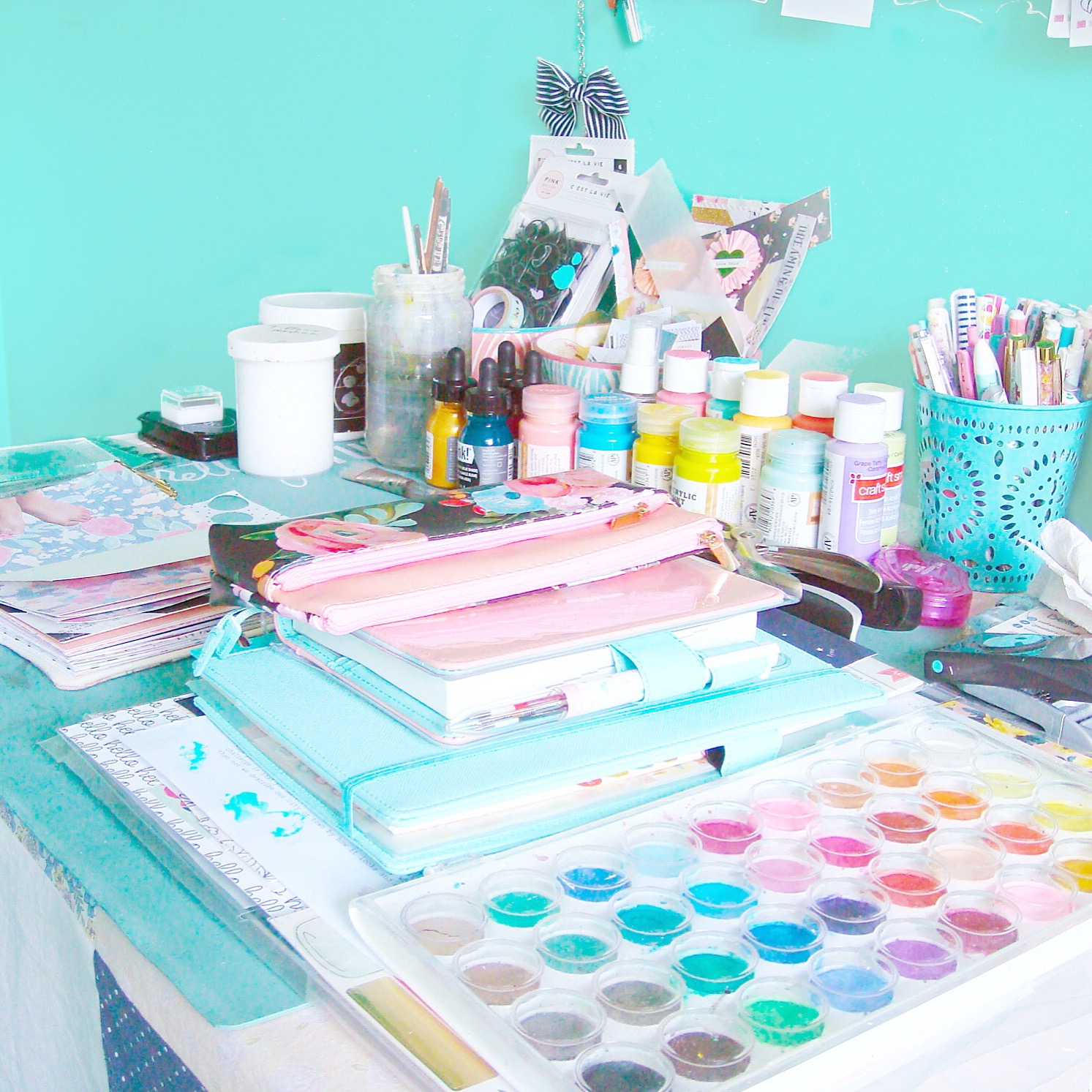 What's Included
One 72-page ebook filled with photos, prompts, and my inspiration letters to you.
You will receive a total of 30 creative prompts that are broken down into various topic themes.
Topics included: Intentions, Selflove, Style, Importance, Favorites, Adventure, Soul Searching, Fear of the Unknown, Healing, and Reflection.
The prompts will engage one of your senses and you will explore them and create an art journal page (or pages) in response.
The ebook also includes page and spreads from my own art journals to inspire you.
If you wish to share publicly, be sure to share your journal pages on IG using the hashtag #mindfullyyoujournal so that I can see what you've created! Remember to tag me @aerialovely too!
NOTE: THIS IS THE ENTIRETY OF MY MINDFULLY YOU EMAIL MINI CLASS I DID IN 2017 ALL ORGANIZED IN A NEAT EBOOK FOR YOU TO EXPLORE. THIS IS A SELF-PACED CLASS. YOU MAY COMPLETE THE PROMPTS AT YOUR LEISURE. IF YOU WISH TO ACCESS THIS EBOOK FOR FREE, PLEASE SIGN UP BELOW.
#mindfullyyou