10 of my favorite "coming of age" movies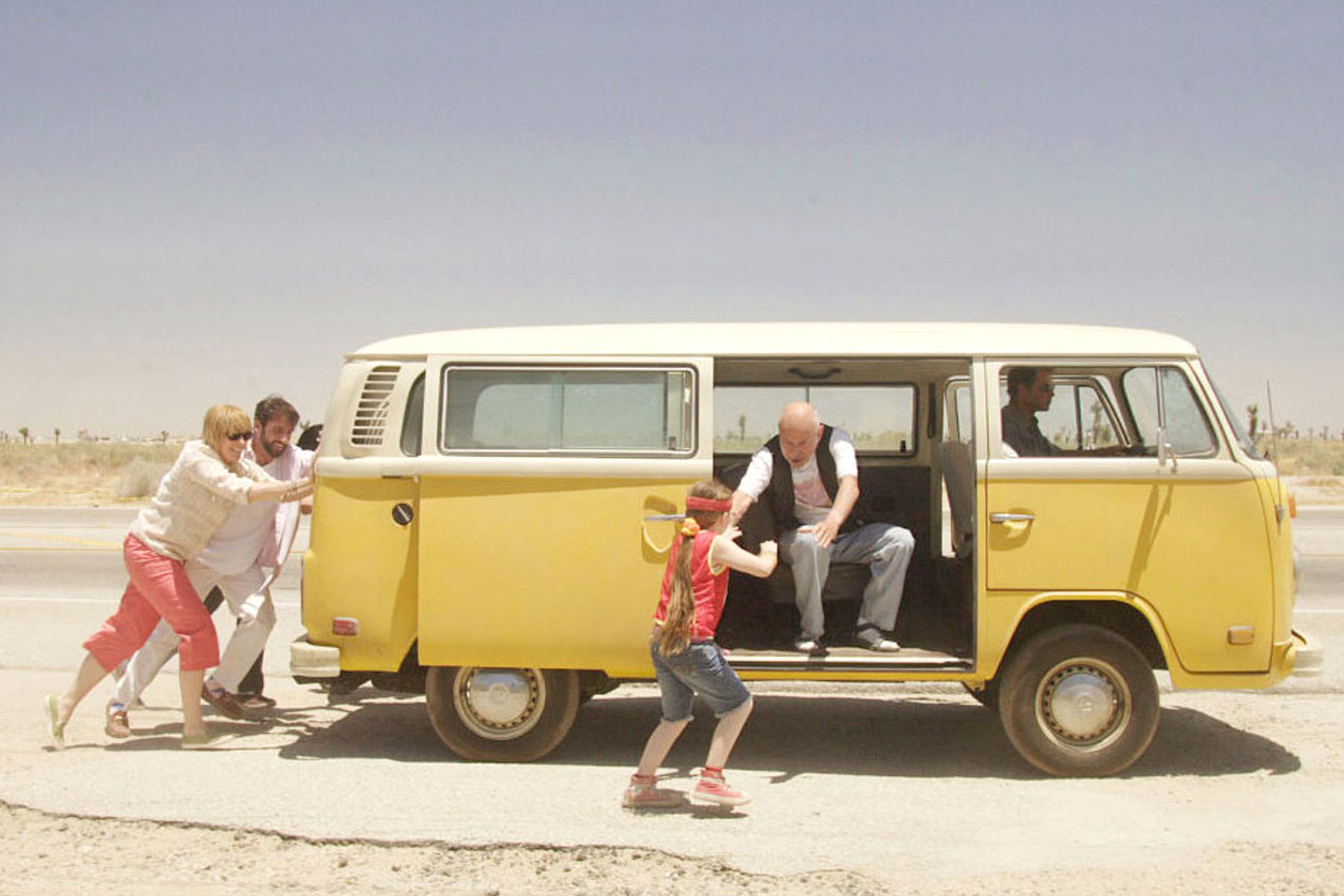 I just want to start off by saying that I am not a movie person. Like, I'm not into movies like most people are into movies. Some of my all-time favorite movies came out before I was even conceived and chances are some 80s John was involved. I've been wanting to share my list of my favorite "coming of age" type movies for a while now, but I never got around to narrowing down my list. I also did not want to include just 80s movies–I love 80s movies–so finding some modern movies to add was a little bit challenging, but I managed to find a few that I rather enjoyed that sort of gives off that wonderful 80s feel. I think it's really easy for coming of age movies today to feel very 80s, because that was the decade of coming of age movies. Trying to narrow down my 80s movie list felt like pulling teeth. They are just so great and I love them all. But I successfully narrowed down my picks and here's my list of 10 of my favorite coming of age movies.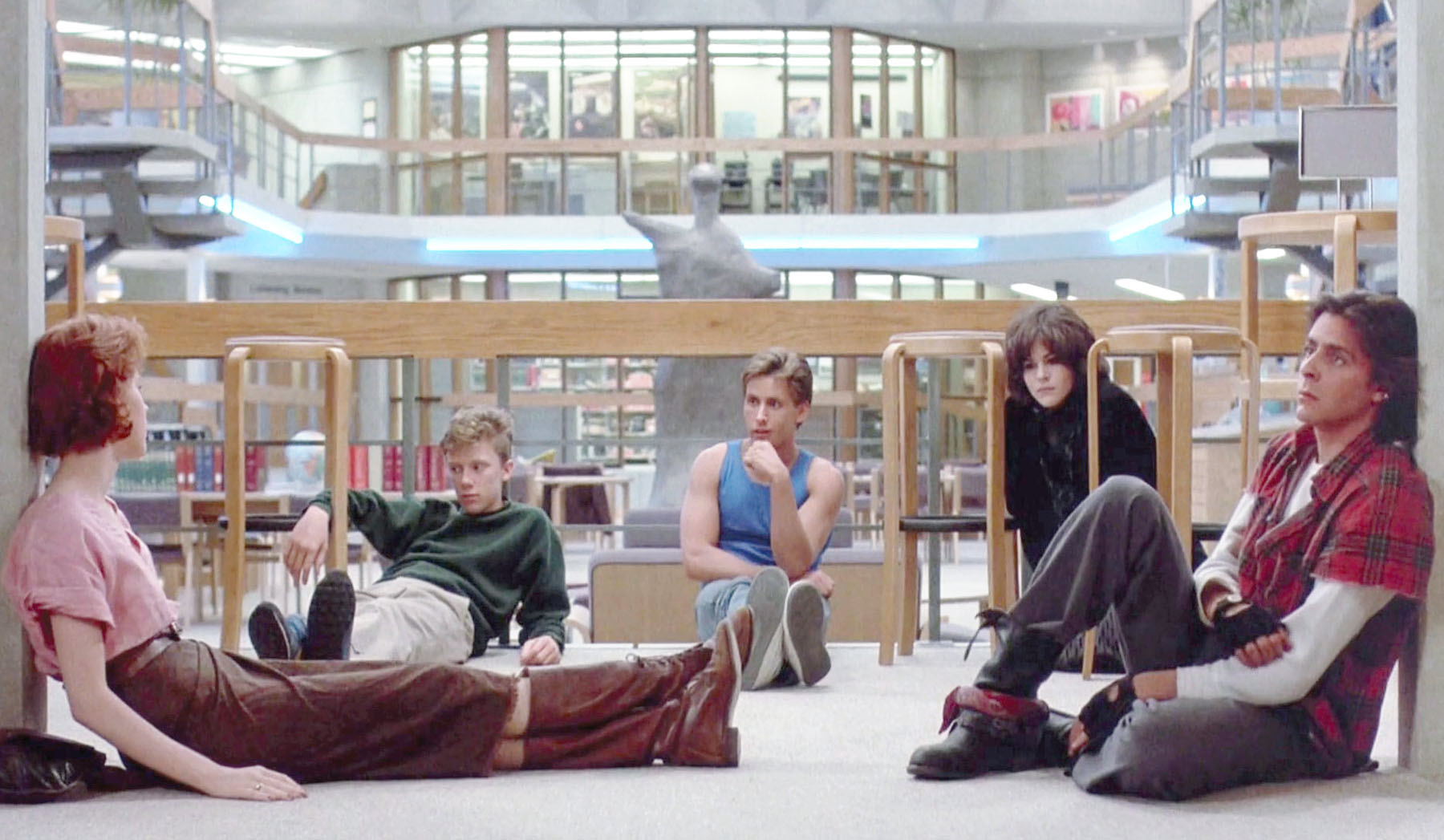 The Breakfast Club (1985)
I seriously wanted to add all of John Hughes' movies to this list, but let's face it, not all of them are The Breakfast Club–although Ferris Bueller is a close second, and Some Kind of Wonderful the third. This movie may seem to be a bit overrated only because everyone talks about it, but really, it's just because it's great. There's a reason it's parody so much in movies, TV shows and books. Hughes just had a wonderful talent of writing and directing teen lives. I'm probably just blubbering here, but The Breakfast Club is just so great.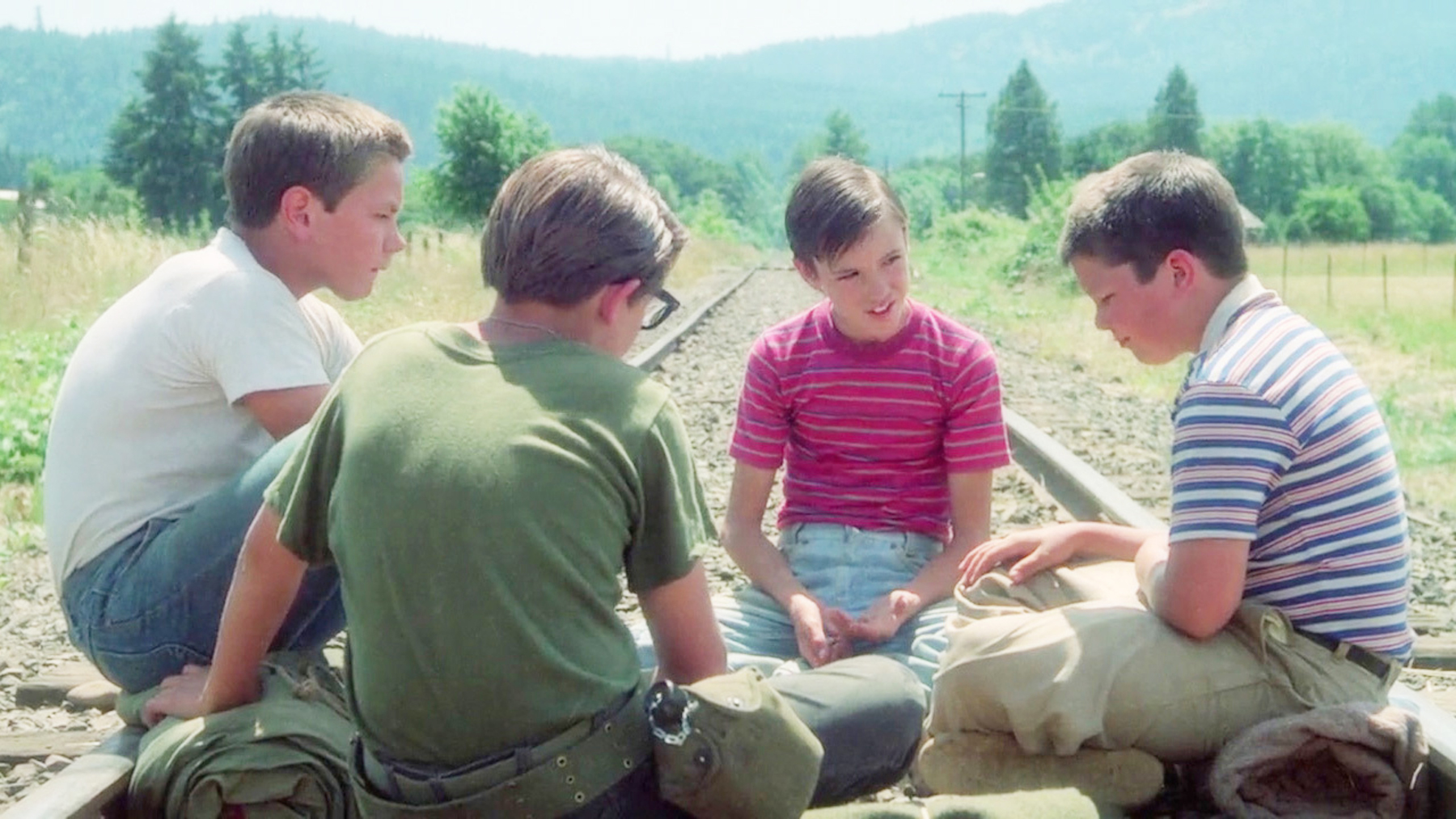 Stand By Me (1986)
I can't possibly begin to tell you how much I love this movie! Stand By Me is such an awesome film chronically four friends on the search for a dead body in the late 1950s. While that sounds rather cryptic, it's not. The movies is rather lighthearted in terms of the boys interactions and the visuals, even as each boy comes to terms with his own individual challenges. River Phoenix was amazing in this film and it makes me rather sad that he left us so soon.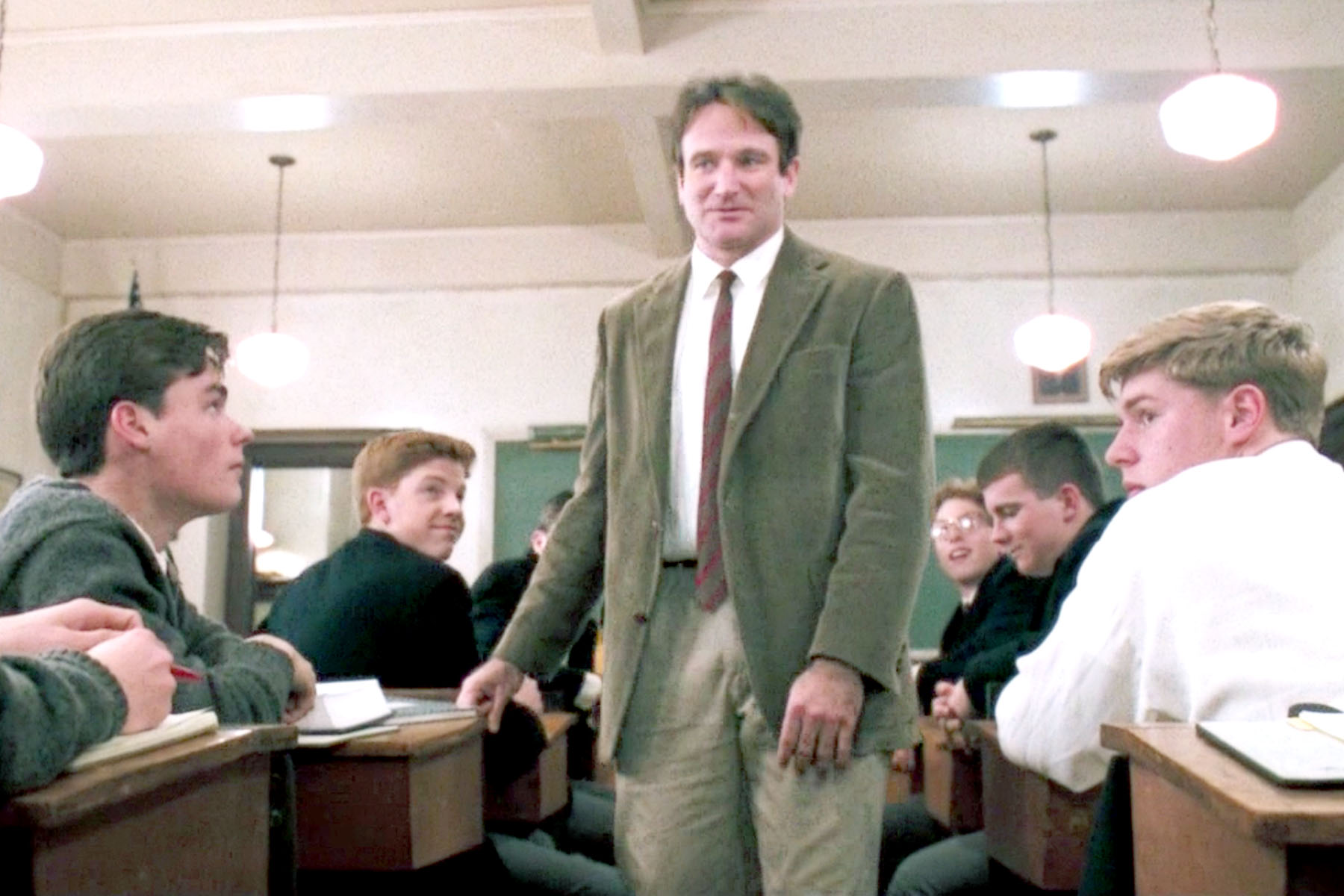 Dead Poets Society (1989)
Robin Williams is by far my favorite teacher ever in Dead Poets Society. This movie right here! OMG! I'm such an English buff, so naturally I'd be drawn into a movie that chronicles a group of boys at a preppy boarding school who end up having a rather unconventional English teacher teach them the ways of life outside the confines of the norm. Such a great, fun movie up until the end. I'm not going to give anything away, but this film makes me even sadder every time I watch it now, now that Robin Williams is no longer with us.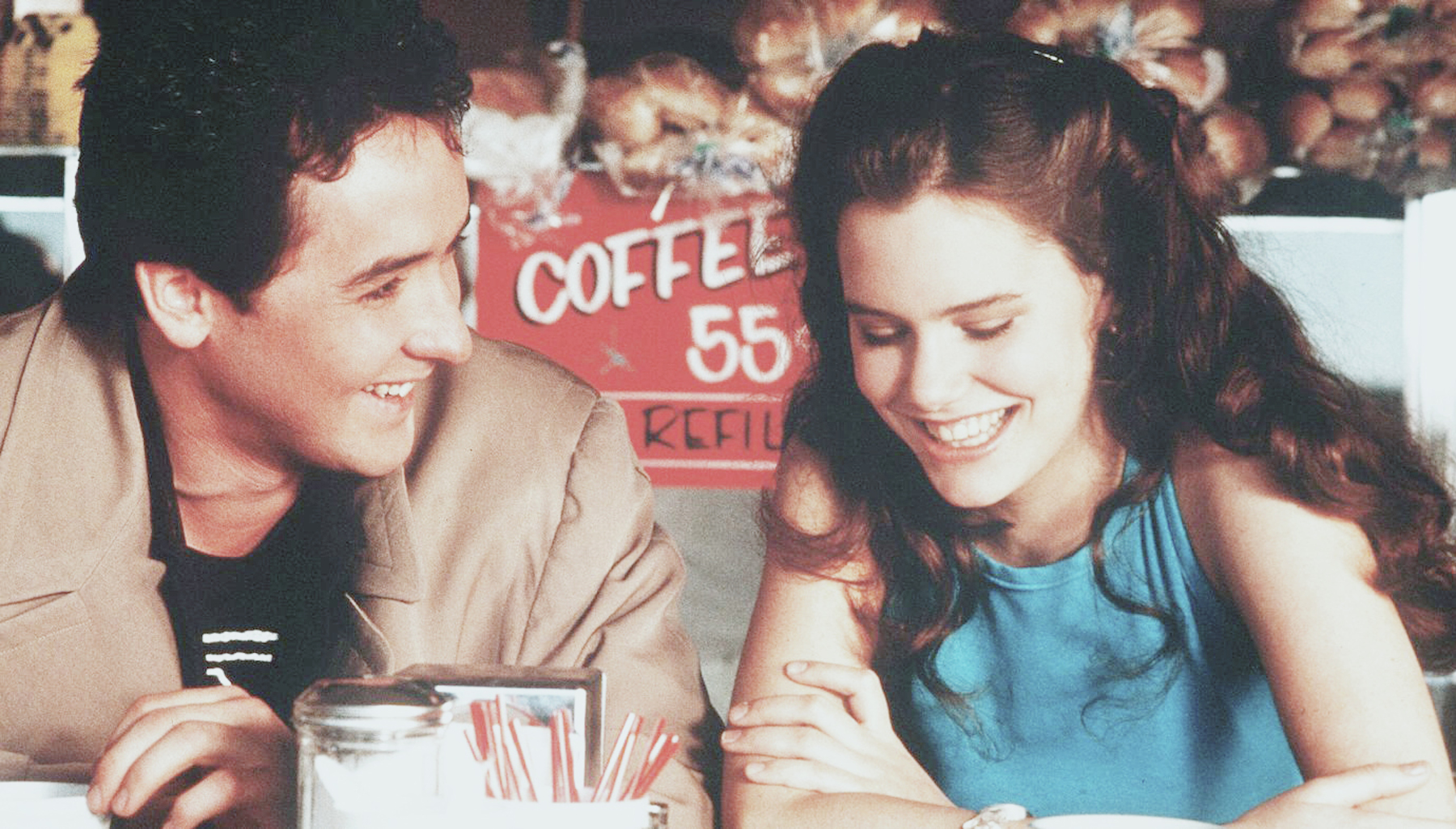 Say Anything (1989)
Probably my most favorite movie on this list. I love Cameron Crow's Say Anything. I could be extremely biased because of my love for John Cusack, but what an awesome movie. I think my favorite bit about this film is that it just drops you into Lloyd Dobler's life for a summer, as he tries to figure out life after high school all while trying to woo the smartest girl in his class, Diane Court. Like we're only allowed a peek, a very dense peek, but that's it. I love that we also get to see Diane come out of her shell and really become her own person while she deals with the effects of her father's mistakes. Just one of my favs.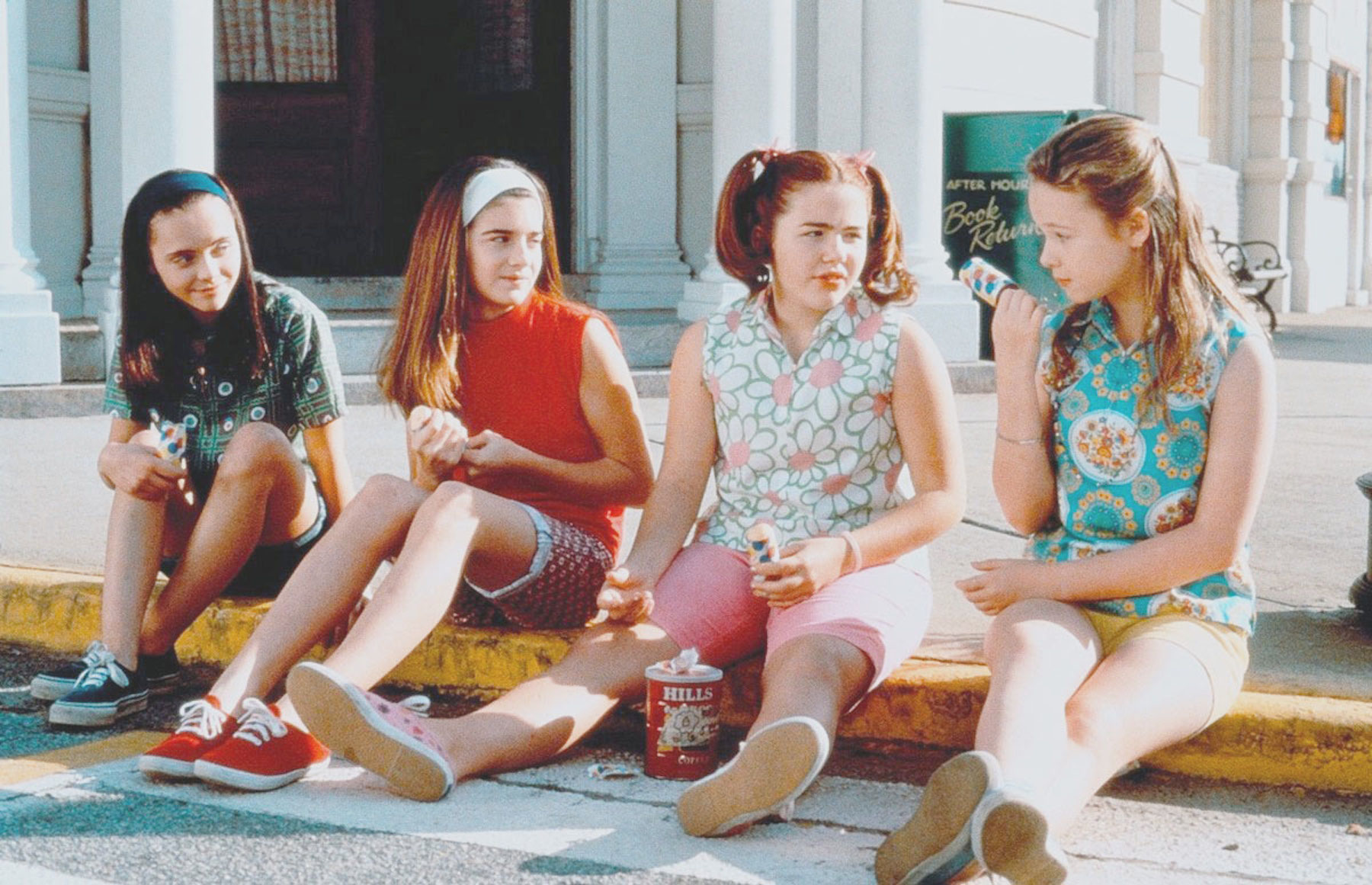 Now and Then (1995)
I feel like I'm just raving about all of these movies in the same way, but there's a reason why they are on this list! I love Now and Then. It's the 90s female version of Stand By Me. The majority of the film is a flashback to the 1970s, where we follow the story of four friends during the summer that changed their lives. It every-so-often jumps back to the present day, where we see the adult versions of the girls together again, trying to deal with the brand new challenges of adulthood. Like Say Anything, we get a peek into these girls' lives one summer. There's something about that sort of nostalgia that I'm attracted to. I just love stories like these.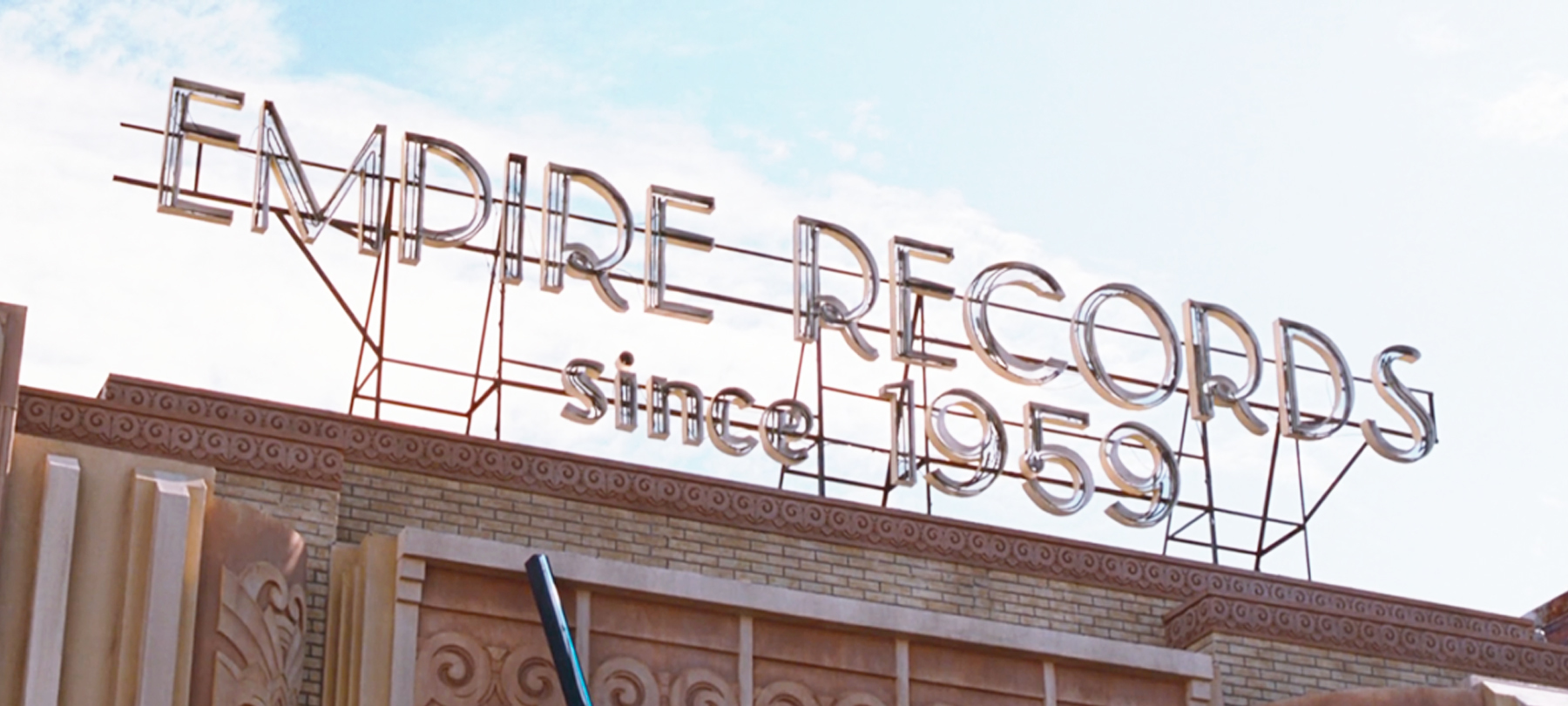 Empire Records (1995)
This is probably the film I've watched the most from this list. Empire Records just has a lot going for it. It's a great angsty teen story with an amazing soundtrack. Considered to be a cult fan favorite, Empire Records follows an odd group of teens working at a record store that's about to be taken over by a corporate chain that isn't all in it for the music. After one of the workers screws up big time, the teens band together to try to save the store from its corporate fate. Such a shame this film didn't do better–it was overshadowed by Clueless–cause it's such a great film. It encompasses the lives of those outcast misfits, you know those types, of the early 90s. It has a little Dazed and Confused feel to it as well as Rory Cochrane.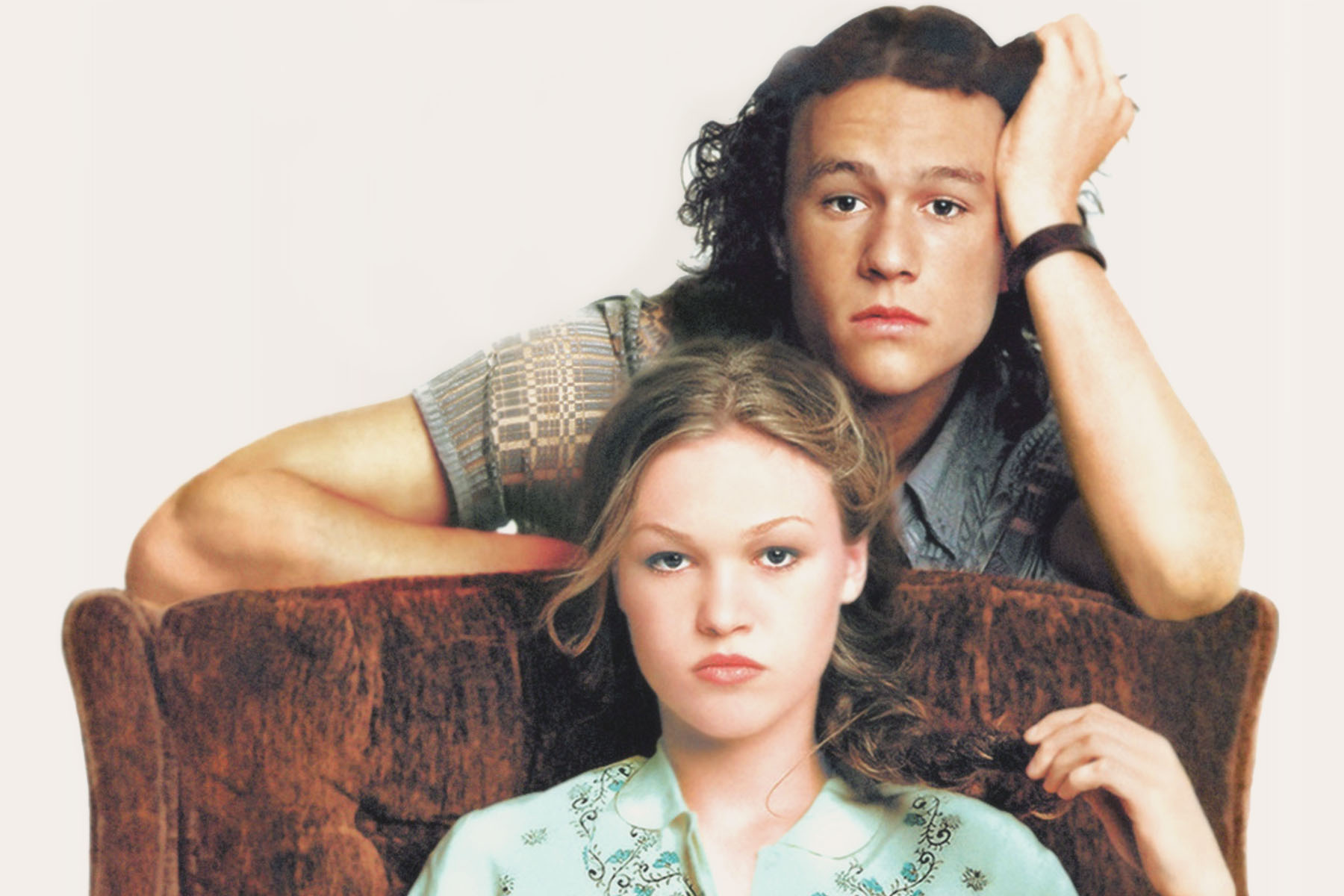 10 Things I Hate About You (1999)
This happens to be one of my best friend's favorite movies. It's not one of my favorite favorites, but I do love 10 Things I Hate About You. It's most definitely my favorite late-90s teen movie. It's one of the better teen movies based off a William Shakespeare play to ever be done. I'm not much of a Julia Styles fan, but Heath Ledger was amazing and then there's baby Joseph Gordon Levitt! Such a cute film and a great take on Taming of the Shrew, which isn't one of my favorite Shakespeare plays at all, but this film made that story so much better.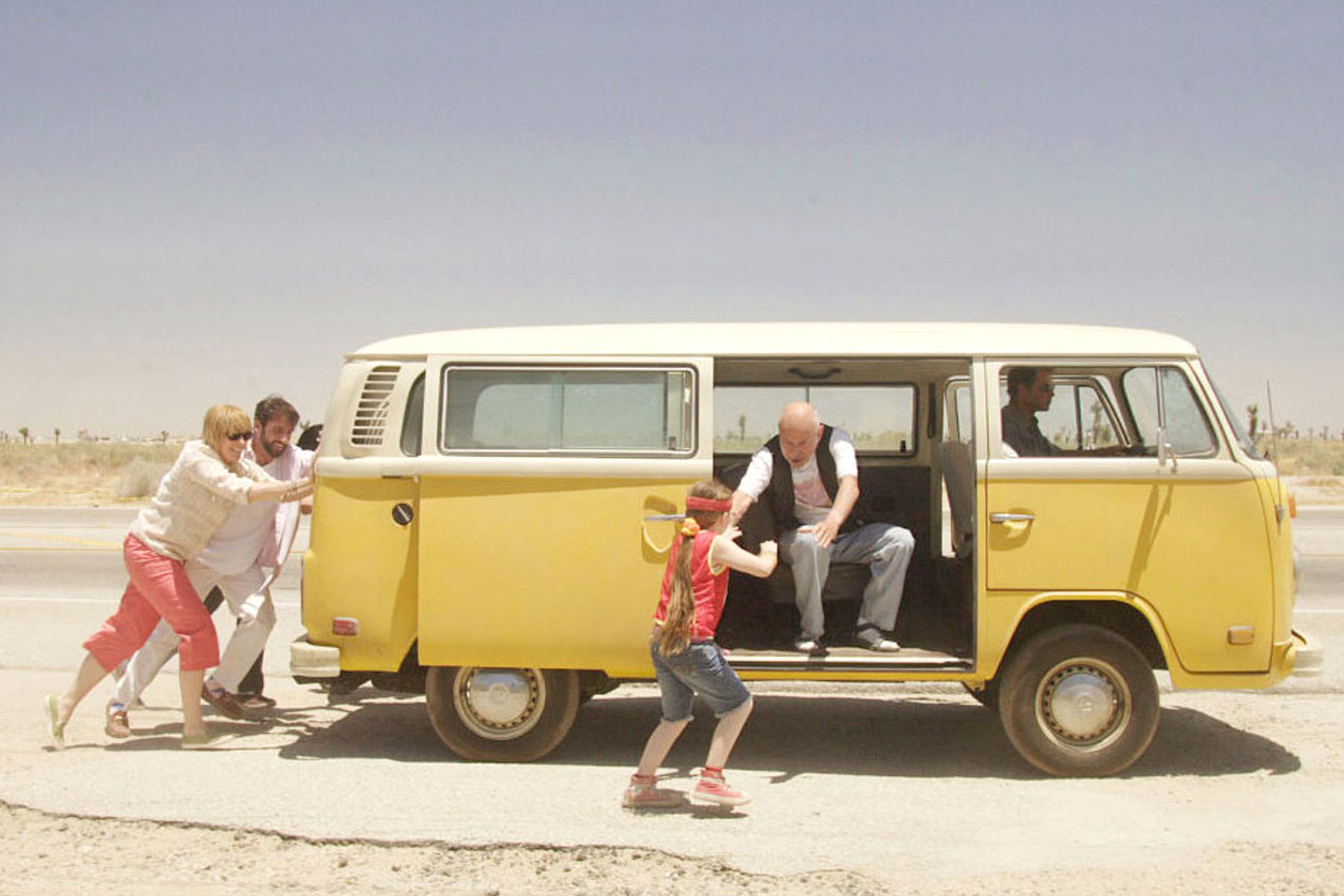 Little Miss Sunshine (2006)
Little Miss Sunshine may seem like the oddball of this family of films, but I think that's just cause it isn't teen-centric and it's a bit on the quirky side. It's a coming of age film in lots of way, but especially for Olive, a little girl just trying to make it to the Little Miss Sunshine beauty pageant with her rather oddball family. This film is a gem. I love everything about. The story is great, the directing and way it was filmed was amazing. I love the nostalgic feel of the whole thing, even though it's very modern in all other aspects…except maybe for the van.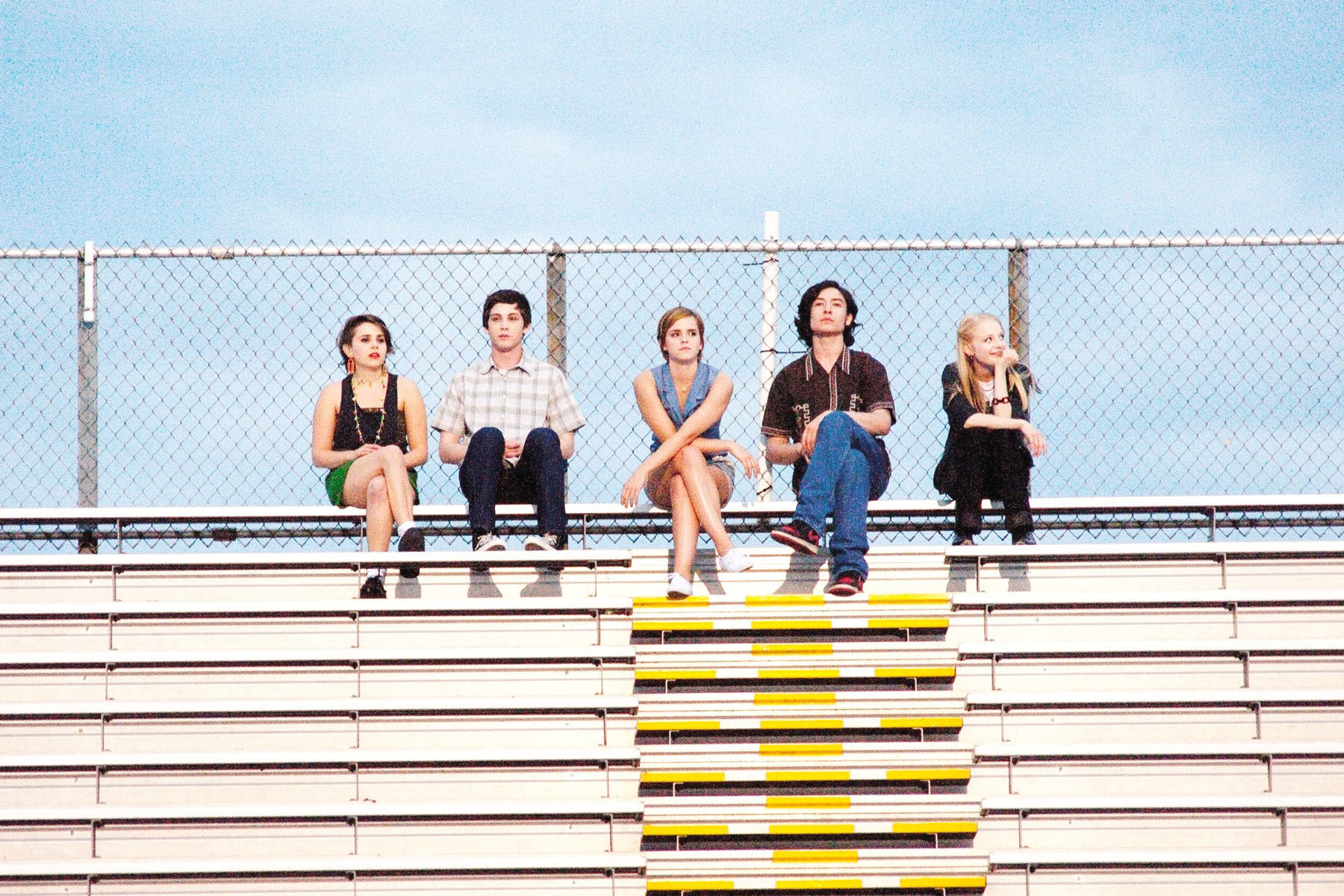 The Perks of Being a Wallflower (2012)
I have very mixed feelings about this movie, but I still feel it needed to be here because it is a great coming of age film. Stephen Chbosky's novel is so great and he did really well adapting it to the big screen. The only fault on his part was the ending, which was a bit different from the book and I wish he had adapted it without changing it (because it was better in the book). I think it's a combination of the changed ending and the fact that Emma Watson stars in it that gives me those mixed feelings. This film was overly hyped because of Watson being in it, and I like Emma Watson, it's just the hype over this movie drove me insane. I feel like the hype mixed with the over-romanticizing of Charlie and Sam's relationship distracted from the important points of the story and just the lives of misfit teens in the 1990s. So when I get past all of that crap–not saying Emma's crap, I do love her–it's truly a great piece of work.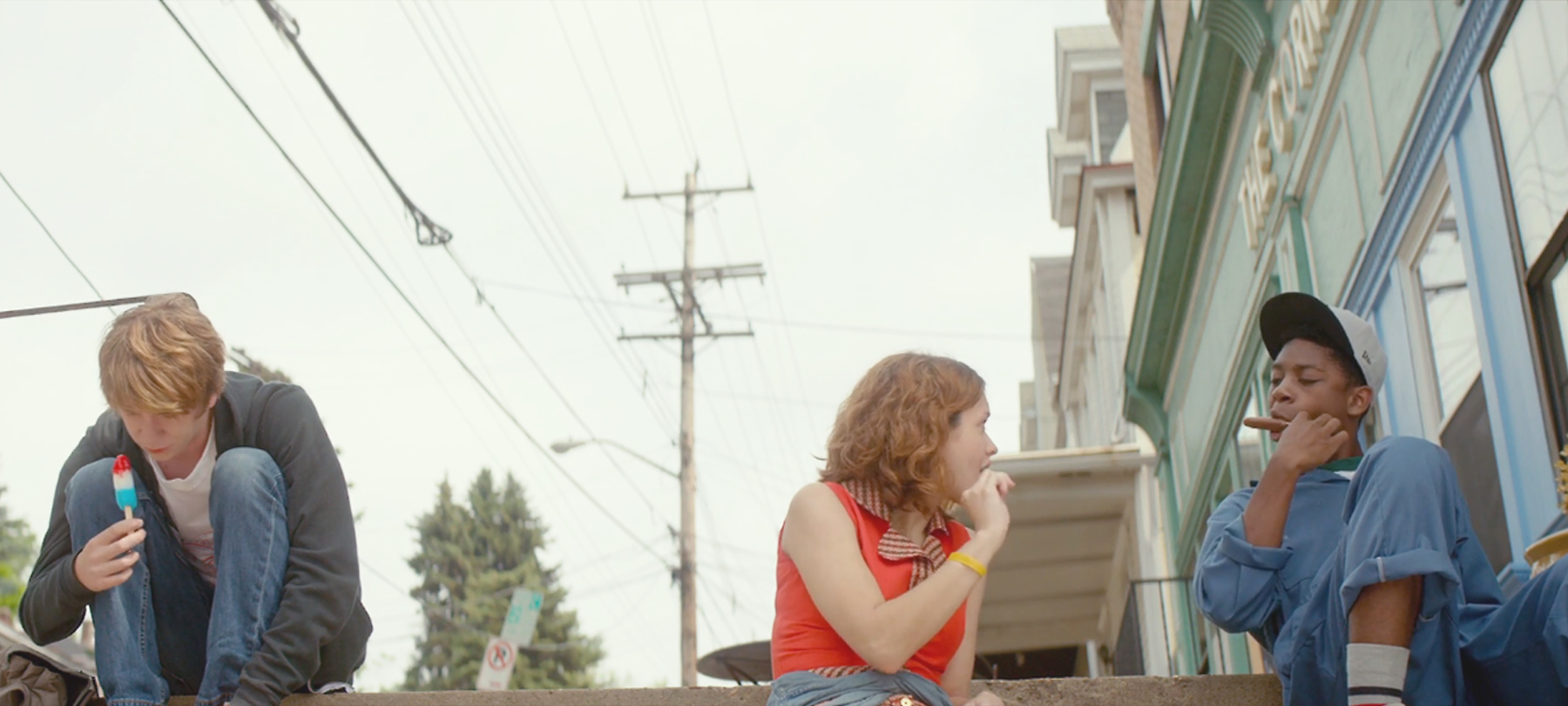 Me and Earl and The Dying Girl (2015)
I'm just going to say it. This is the best teenage cancer story ever to grace the screen. There I've said it. If you have not seen Me and Earl and The Dying Girl, go watch it now. Better yet, go read the book. Jesse Andrews did a fantastic job adapting his beloved novel for the big screen. While the ending is a just a wee different, it works and it's great. We follow Greg as he tries to finish off high school without getting too attached to anything and anyone. At least until his mother makes him hang out with Rachel, one of his classmates who's battling cancer. This story is funny and heart-wrenching and just ugh. I just love how the film was shot and the cast. Just everything. Truly the best. (And the book is honest and hilarious; truly one of my favorites!)
So there's my list. What are some of your favorite coming of age films? Let me know in the comments below because I'd love to know!