11 things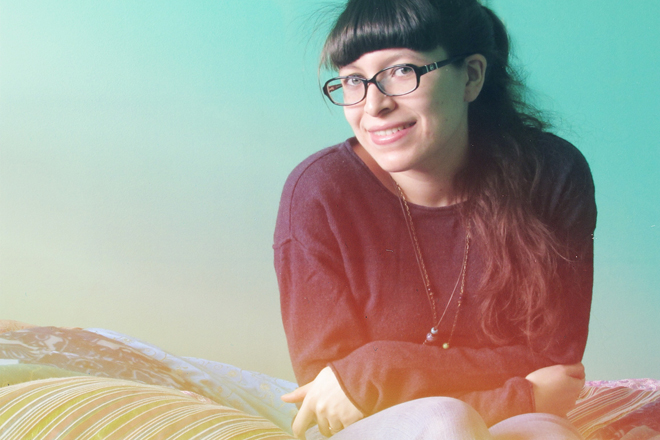 I got this from Amanda Rose's blog. It's a great blog, by the way. I discovered it last night when I was Googling the phrase "One Little Word." This is the first time I'm doing a post like this, but I thought it would be a fun first.
These are the rules:
1. Post these rules.
2. Post a photo of yourself.
3. Answer the questions set for you in the original post.
4. Create 11 new questions and ask people to answer them.
1. What's your favorite letter of the alphabet?
I've always liked the letter "A". And it's not because it's the first letter of the alphabet but more of how it looks in certain words and the different ways people write it. Even in typefaces, the "A" is always stylized differently. I also really like vowel sound. It sounds like an even number, if that makes any sense, and I like evenness.
2. If you could trade places with someone for a day, who would it be and why?
Probably Taylor Swift. I'm just curious as to how a day in her life goes. Plus, I'd love to make music and travel the world. That, or most likely my dog. He's got the best little life ever.
3. What is the current song on loop on your i-Pod?
I don't just have one song, I have multiples that I play over and over again on a playlist. They generally include songs by Of Monsters and Men, Daughter, The Best Coast and U2.
4. Who is your favorite actor?
Johnny Depp. I literally own 20+ of his movies and have seen more than half. And it's not like I have a crush on him or anything, I just genuinely love his method acting, all of his eccentric characters, everything. That, and I have a thing for Tim Burton movies.
5. What's your favorite blog to read?
I have so many favorites, this is so hard! Though, I think I'd have to say I Just Might Explode. I love Kara's style and always enjoy going through her posts just to get inspiration. She's amazing and everyone should definitely check her out. She's planning on starting a new blog soon, but until then she's updating IJME. Also, be sure to check out her Instagram! It's beautiful!
6. What was the worse thing you could remember about the decade you born?
I have no idea! I was born in 1989, so that decade would be the 80s, but I didn't really live through the 80s to remember much of anything.
7. Living or Dead, who are three people you'd want to have a dinner party with?
Shakespeare, Bono, and Lady Gaga.
8. What's a pet peeve of yours?
Ignorance has always been a great pet peeve of mine. I just don't understand people not liking or saying bad things about someone or something without even giving that person or thing a chance to explain itself, or to at least see things through the other person's perspective. Ignorance is based on not wanting to learn and expand your knowledge and people like that bother me. They are so closed minded and simply refuse to see things with an open eye, and that causes a lot of unnecessary problems. They generally see the bad in things and don't understand the power of acceptance and how that benefits everyone.
9. What was your best subject in school?
This is so hard cause I was equally good in all my school subjects except for science. I sucked at science.
10. What's the first thing that comes to your head when you see the words "movie quote"? Describe your perfect date. I'd have to say April 25th. Because it's not too hot and not too cold. All you need is a light jacket.
11. What do you do for a living? Does it make you happy?
I create things. Not sure how much of a living I make with doing that, but for now it's what I do until I can find a "real" job. But I enjoy creating things and whatever career field I choose in life, I want to continue to create things. I'm not happy unless I make something.
Now my questions! Feel free to answer my eleven questions for YOU below. Leave a comment with the link to your 11 things post so I can see!
1. Who's your favorite Disney character and why?
2. What are you most passionate about?
3. What literary character would you most like to spend the day with? What would you do?
4. What is your favorite place in the whole world?
5. Describe your best travel experience.
6. What's your favorite word and why?
7. What's one thing you would most like to do, but are so afraid of even trying?
8. If your life was a song, which would it be?
9. What's your Zodiac sign? (And also, if you know, what's your birth chart?)
10. What's a common misconception people have about you?
11. Which decade would you love to live through if you could go back in time?