25 books in 2022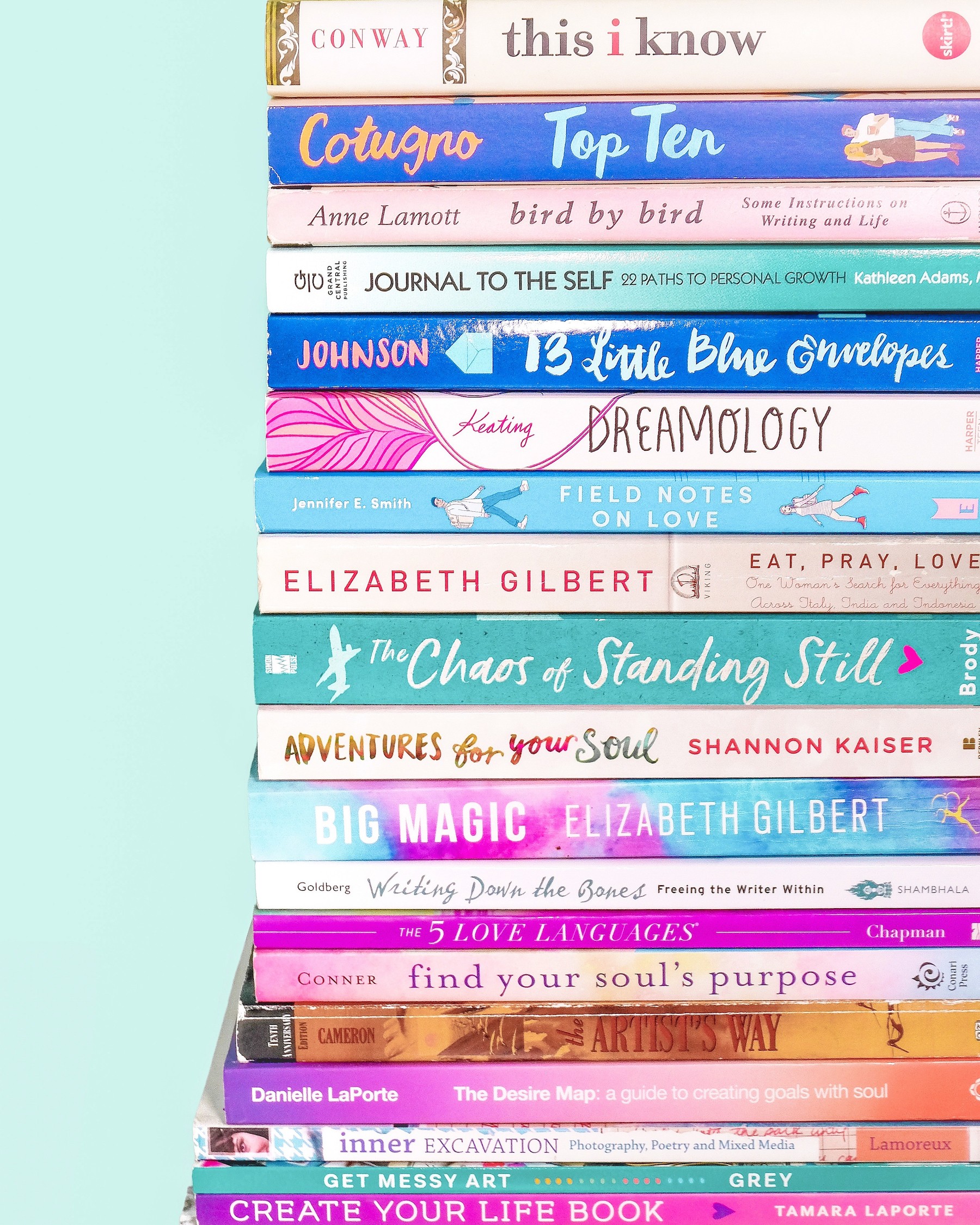 Hello lovelies!
I've yet again set myself a reading goal for the year. Last year I set the exact same goal and managed to read 17 books in all. While I didn't meet my 25 books in 2021, I did read 17 and that is amazing! I'm quite proud of myself about that, especially seeing as I only read 3 books in 2020. But this year, I really would like to make it to 25—or 24 at least—so here's to that!
Have you set yourself a reading goal for this year?
Down below is a list of all the books I have on my "to be read" shelf for this year. This stack is a mixture of personal "self-help" books, creative art books, and my very favorite YA reads that I haven't gotten to yet. Some of the self-help books I've read before, but I want to go back and reread them this year as part of my unfurling process. I'm so looking forward to diving into these books this year!
2022 reading list
YA Fiction
Creative Art Books
Self-Help Personal Reads