a look at my summer stories journal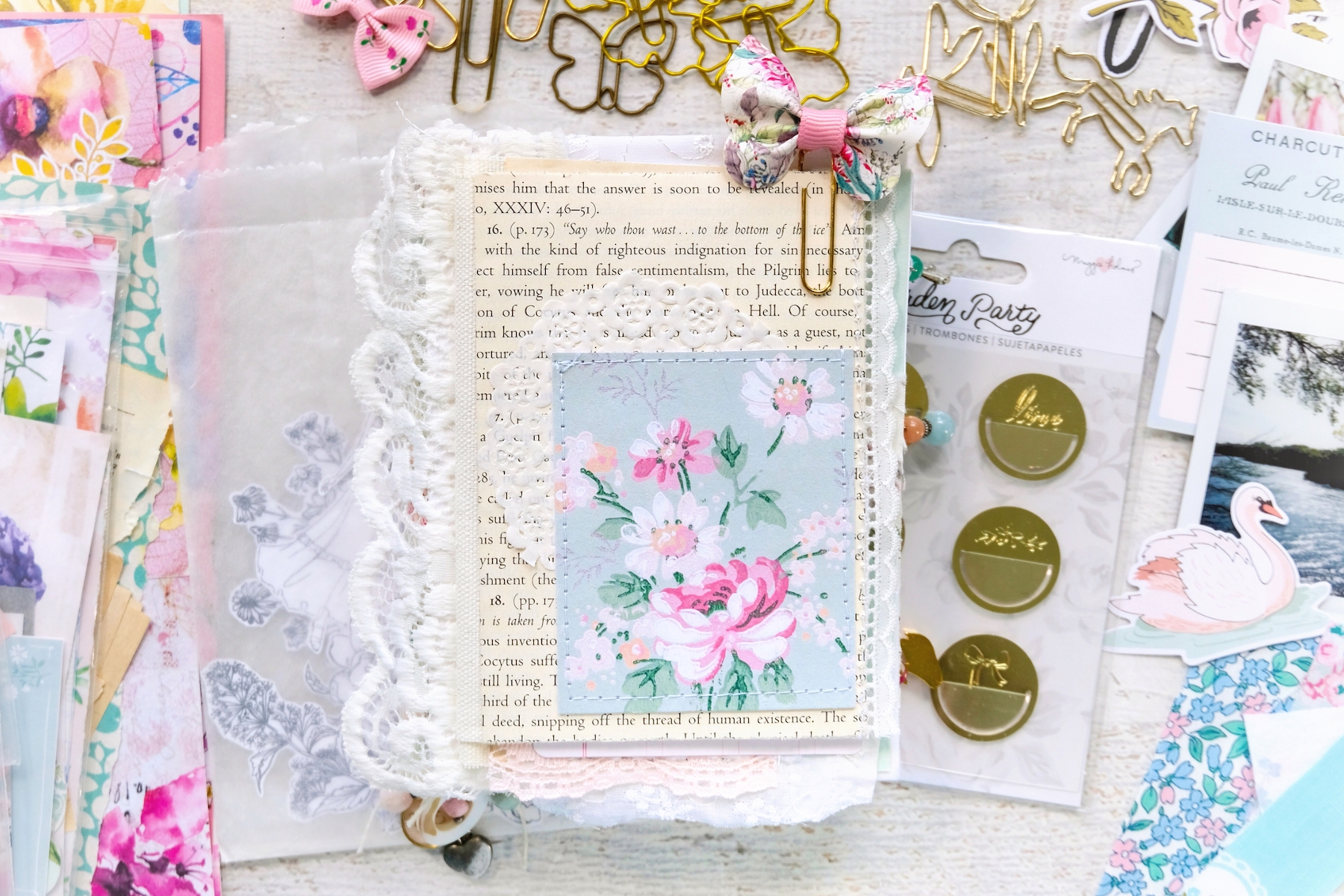 Hello Lovelies.
I wanted to share a little look at my brand new journal. I made another A6 journal that I'm planning on using to memory keep in.
So, I've sort of abandoned my 6×8 scrapbook for this year. I haven't documented anything in it for a long while now. While working in my little A6 journals last weekend it hit me how much I really like this little format. I made a little mental note to myself to keep my 2022 memory keeping in this way. But then I thought "why wait until next year?"
So I decided to try out this format for all of my summer stories. I'm actually going to name this new journal my "Summer Stories" journal. And I know it's not summer yet, but I already have a few stories I want to document in this little book.
This book is definitely going to be a bit more scrappy than my other A6 journals. I want to try real hard to use up some of my scrap stash. I actually used a few papers from the new Maggie Holmes Garden Party collection to create this journal. I'm hoping to use more pieces of that collection as I document my summer stories.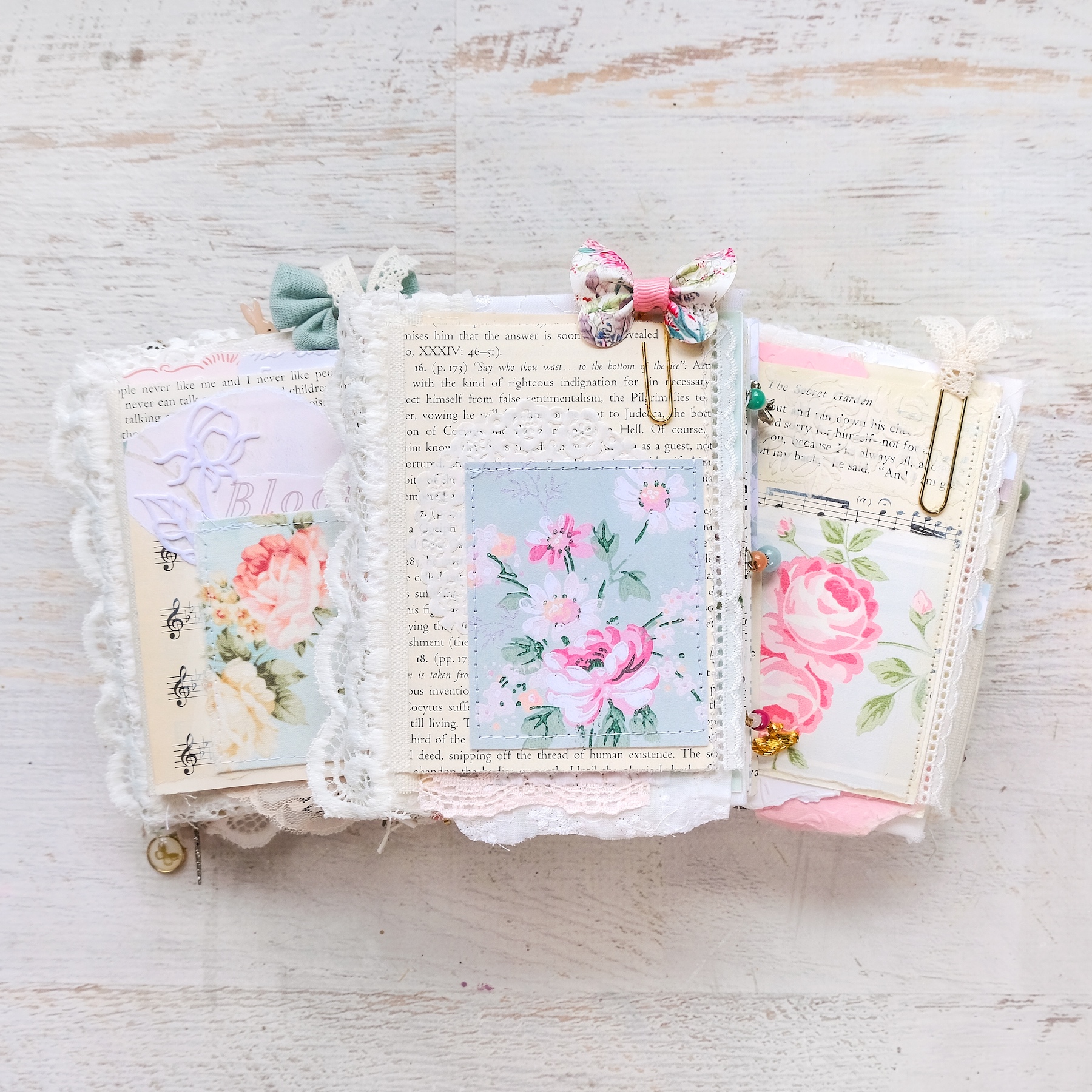 I haven't quite finished setting up the journal, but I filmed a little video giving you a peek into it. I hope you enjoy it! I'm planning on doing a lot more journal with me videos working in this little book. I'm definitely going to try to prioritize that time!