book expo america 2015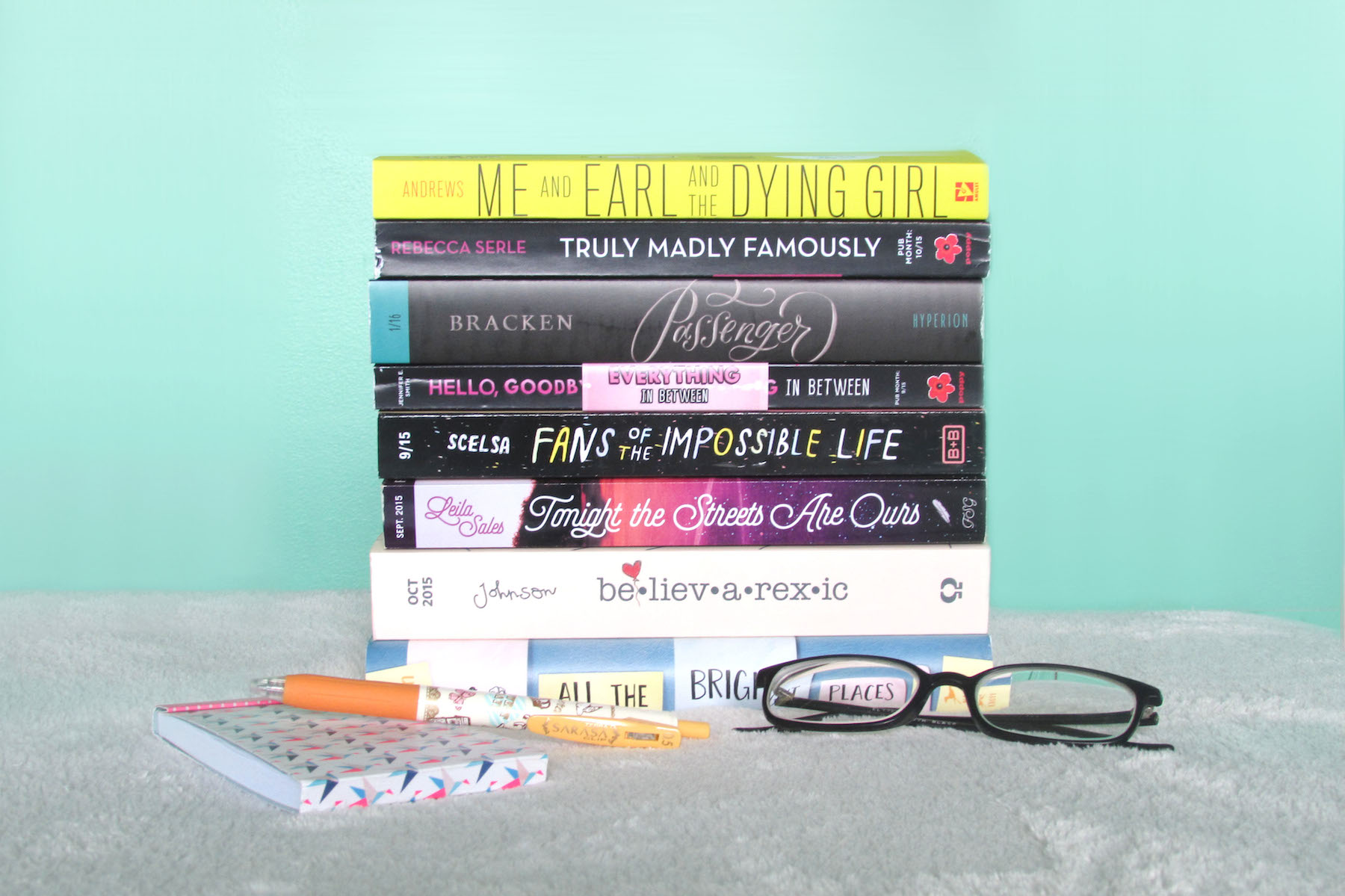 Book Expo America 2015 ended this past Friday and as per usual, I volunteered again. Interestingly enough, I was really close to not going to the Expo this year. Volunteer spots filled up quickly this year and I was waitlisted for Autographing. As it turns out though, I was able to get a shift working the International Digital Publishing Forum (IDPF) Conference on Tuesday and Wednesday. I had never worked that section before, but after this week, I'd gladly volunteer for it again. It was less stressful and demanding than working Autographing and I got to sit in on the actual panels and talks throughout the conference.
There was one talk in particular that I really enjoyed. It was entitled Reading is an Epic Win: How to Engage the Gamer Generation with the Future of Books. It was given by Jane McGonigal, a writer and game designer. She discussed ways in which video games and books are related and how playing a game is much more stimulating and satisfying than reading a book. She discussed an experiment she conducted with 500 New York City gamers at the New York Public Library. The experiment was called Find The Future and it was essentially a game played in the library with the ultimate goal being to write a book.
The game was a massive success and there is a finished book in the New York Public Library as proof. I think this was such a great idea and would hope they do it again sometime in the future. I initially thought the experiment was done with teenagers, as I think they would have benefited more than the adults that actually participated in the event, so I was a bit disappointed when I watched this video from the NYPL that showed that the majority–if not all–of the participants were adults. Teenagers now especially play a lot of video games and read less and less–I have my own brother as living proof of this–so I feel that if the library held an annual event like this that gets kids engaged with reading, it would help them a lot to see how far they can stretch their own imaginations and how the written form of storytelling is just as engaging and possible even more satisfying that any video game.
Since my volunteer shift was on Tuesday and Wednesday, I was able to go to Book Expo as a participant with my BEA Staff badge the following two show days. Thursday and Friday were the main show days, so I got really lucky in terms of shifts this year. The previous years that I attended Expo as a volunteer, I had to work the entire show and never had a day off to actually enjoy it. So I was really excited to actually get to go to Book Expo and walk the floor and meet the authors for the first time!
Quite a bit was changed from the previous years, I think because of the two-day implementation of Bookcon on the weekend after the Expo. For instance, Autographing was moved to the other side of the Javits Center, which made it a sprint to get from the Big Five publishing houses all the way to the other end of the exhibit hall to get in line for the autographing tables. It wasn't too bad actually. The booths nearby were the smaller booths and most of the International publishing houses, which get little traffic, so there was a lot more space to make makeshift lines. Another change was that the publishing booths gave out tickets to their in booth signings. Penguin Random House broke up their booth into four tables, so essentially they could have four different in booth autographing sessions happening at the same time. Before you get on line, one of their staff members would give you a ticket that pretty much guaranteed you a book. The booths did the same thing with the free ARC giveaways, as they gave out as many tickets as they had books available. You just had to make sure you got to the booths earlier than the start of the signings to guarantee yourself a spot.
I have to say that I lucked out this year. Not only did I get a really great volunteer shift, but I also managed to get all of the books that I had be wanting to get. The two really big ones for me were Alexandra Bracken's first edition ARC of Passenger, her new book coming out next year, and Libba Bray's Lair of Dreams, the long anticipated sequel to The Diviners. While I still haven't read The Diviners yet, my friend has and has been waiting for the sequel for forever, so I knew I had to snag one for us, even if it meant waiting in line for an hour and a half. And I almost missed out on Libba Bray. The time of the in booth signing was listed wrong in the BEA book and the BEA app by two hours. But something told me to check on the 3pm signing for her at noon, just to make sure. Turns out her signing was to start at 1pm, so I was able to grab a ticket and get a spot in the middle of the really long line! Thursday ended up being a great day, as I meet Alexandra Bracken again, as well as lucked out on the Libba Bray line!
Friday was also a pretty great day. I managed to get all but six of the books that I wanted. I also met a lot of really cool people on the lines that were so nice, we even tag-teamed it up to get all the books we wanted! A lot of the ladies I met throughout the week have book blogs, and while different from the content I write here, if you're interested in books, reading and publishing definitely check them out! I met Jess from Books and Sensibility in the Bracken line Thursday morning and met her twin sister Kat on Friday in the Lamar Giles line. Also on Friday, I met Nori from Nori's Closet in the Amy Spalding line and Karla from Silver Readings in the Harlequin Teen line and we ended up spending the rest of Friday working the floor together.
Next year, Book Expo America is going to be held in Chicago from May 11 – 13. While I can go and stay with a friend there and volunteer, I probably won't be able to, so this may be my last Book Expo for awhile. It was a great experience though and if I'm able to, I'll definitely go back for 2017 when the Expo comes back to New York! Meanwhile, I have 41 books to hold me until then. Now to get on reading!