where i get my journaling supplies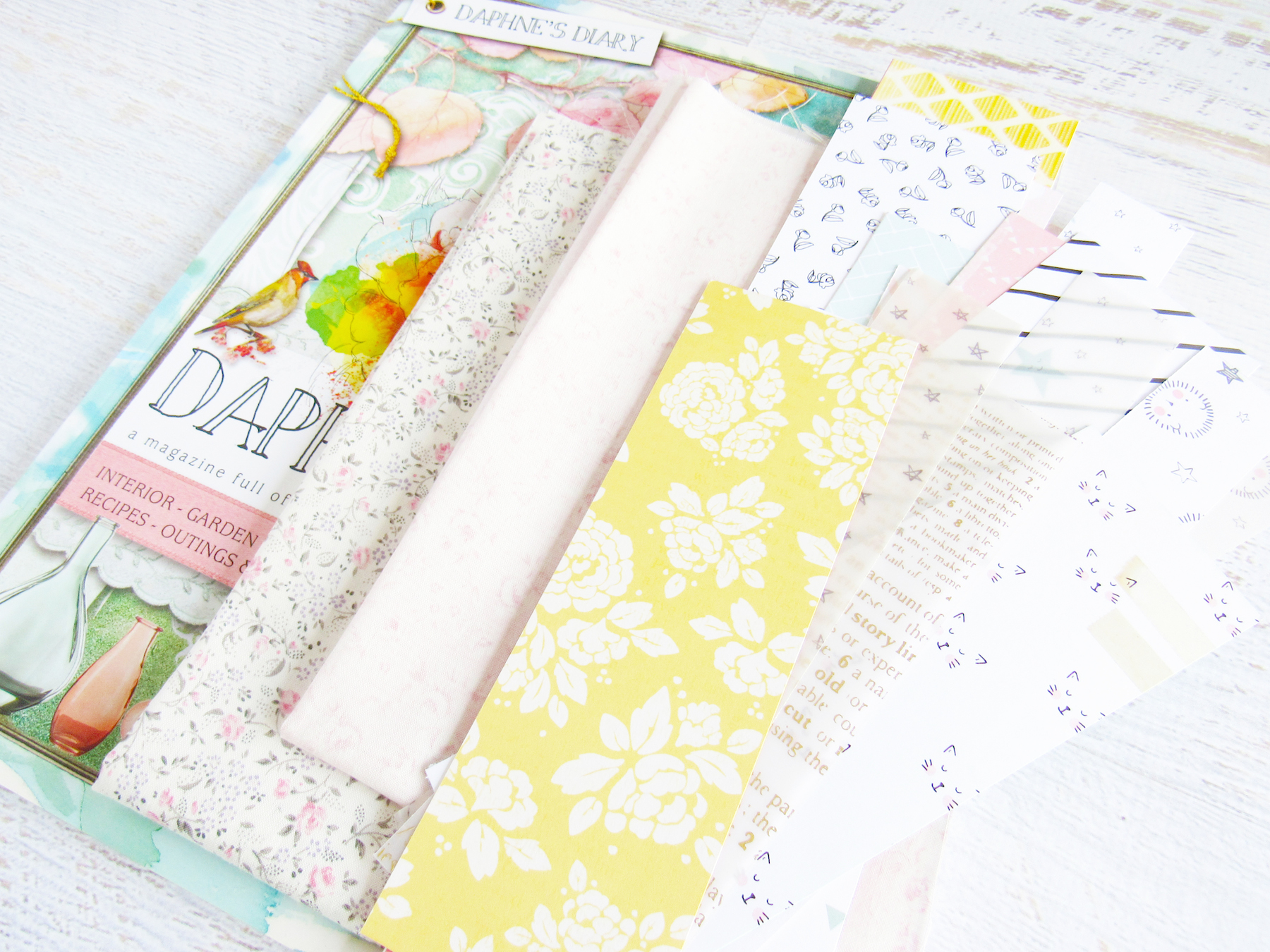 I did a three-part series a few months ago on my YouTube channel about where I get my journaling supplies and how I store them. I broke the videos into parts. Part one is where I get all of my magazine cut-outs and ephemera, how I store them, and a few of my favorite magazines. These are all those images that I use for my image transfers and for art journal collages. My favorite magazines I mentioned are Frankie and Daphne's Diary, though most of the illustrations I use most often come from Nylon Magazine.
The second part of the series I talk about where I find all of the different papers I use in my journals. These papers range from scrapbooking paper to kraft paper, packaging, wrapping paper, tissue paper, and fine handmade papers. I purchase the majority of my scrapbooking paper from A Cherry On Top* or Scrapbook.com.* Most of my handmade paper and sheet wrapping paper comes from Paper Source, and I collect packaging from purchases I make from different stores.
In the last part, I talk about fabric. I specifically use fabric to make my journal covers and to cover old books that I alter into art journals. I mention how I get fabric samples from Smith + Noble and how I recently purchased some beautiful shabby chic fabric from Shabby Fabrics.
I use a lot of other art supplies as well, especially in my art journals. I normally get these supplies from Michaels, Blick,* or some other local art supply store. These supplies generally include acrylic paint, watercolors, acrylic gel mediums and modeling/texture pastes.
I hope this little series gives you a better idea of where you can get journaling supplies from. Honestly, just collect bits and pieces of things you'd like to include in your journals, and store them in a handy box so that whenever you want to sit down and journal, you'll have them at hand.