get messy: season of kindness roundup + journal flip through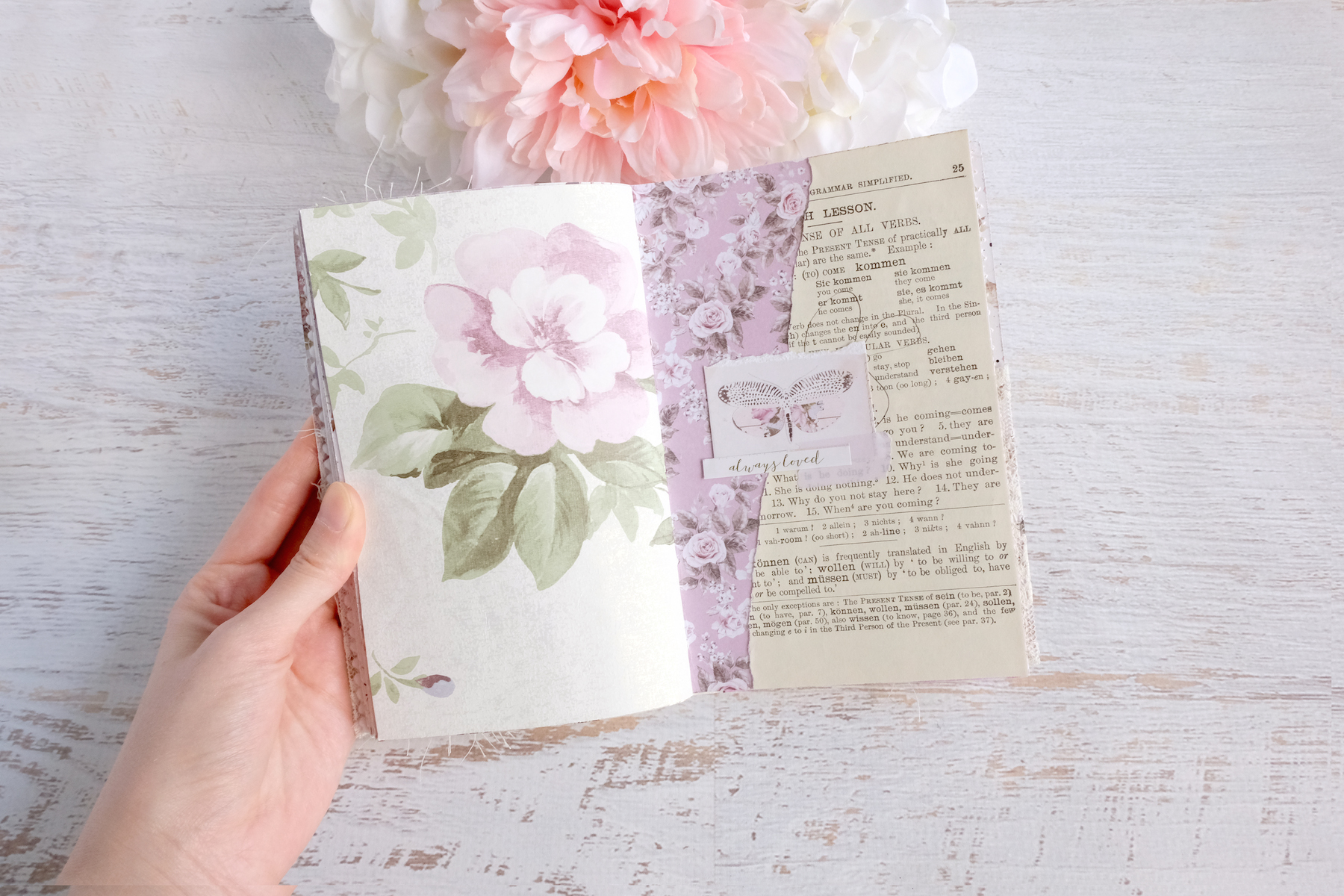 Get Messy Season of Kindness is over. It ended like two weeks ago, but of course I didn't finish my journal until the ending of last week. So instead of a week seven and eight post (both weeks I either missed writing up a post or just didn't journal at all), here's a little roundup.
I'm so beyond excited to be finished with this season and that I was able to completely fill up this little journal! You have no idea! I rarely fill up an entire journal for a season. So this is definitely a personal win for me. I love how my journal looks cohesive from start to finish. Everything flows so well, you'd think it was all created intentionally (and maybe it kind of was?). But creating a matching kit to work from–AND ONLY WORK FROM–was what really helped make this journal look cohesive. I definitely recommend creating a little journaling kit to anyone who either would like for their journal to turn out like this or who simply wants to challenge themselves to only using a certain thing. You really have to stretch your creativity when you limit yourself to a small number of supplies or color scheme, like I did.
Anyway, here are a few journal spreads I did for weeks seven and eight. If you'd like to see all of them, you can find all photos of my pages in my Season of Kindness gallery.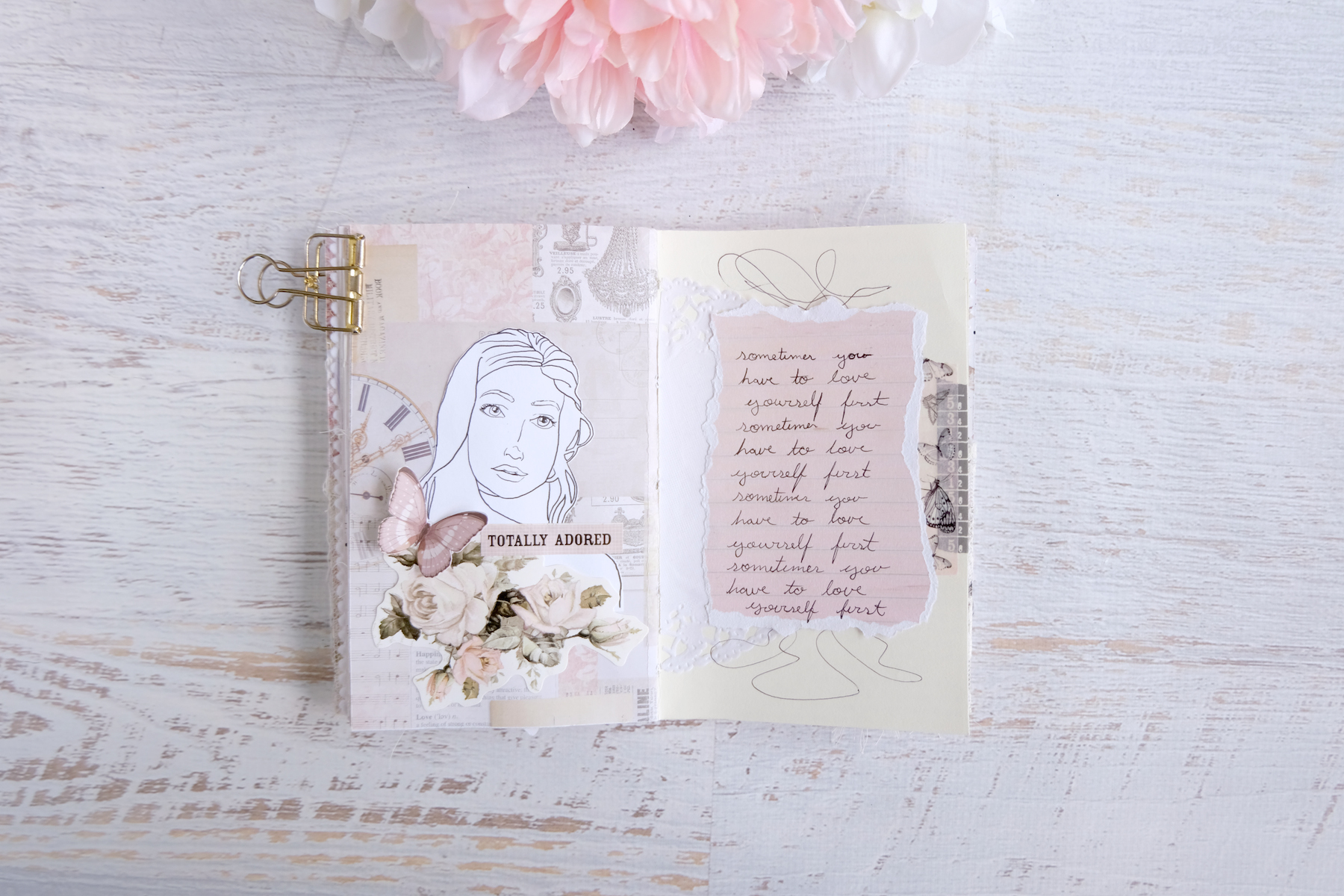 Oh, and I also filmed a quick art journal flip through of my Kindness journal. If you want to, check that out below.