hope & uncertainty / a mixtape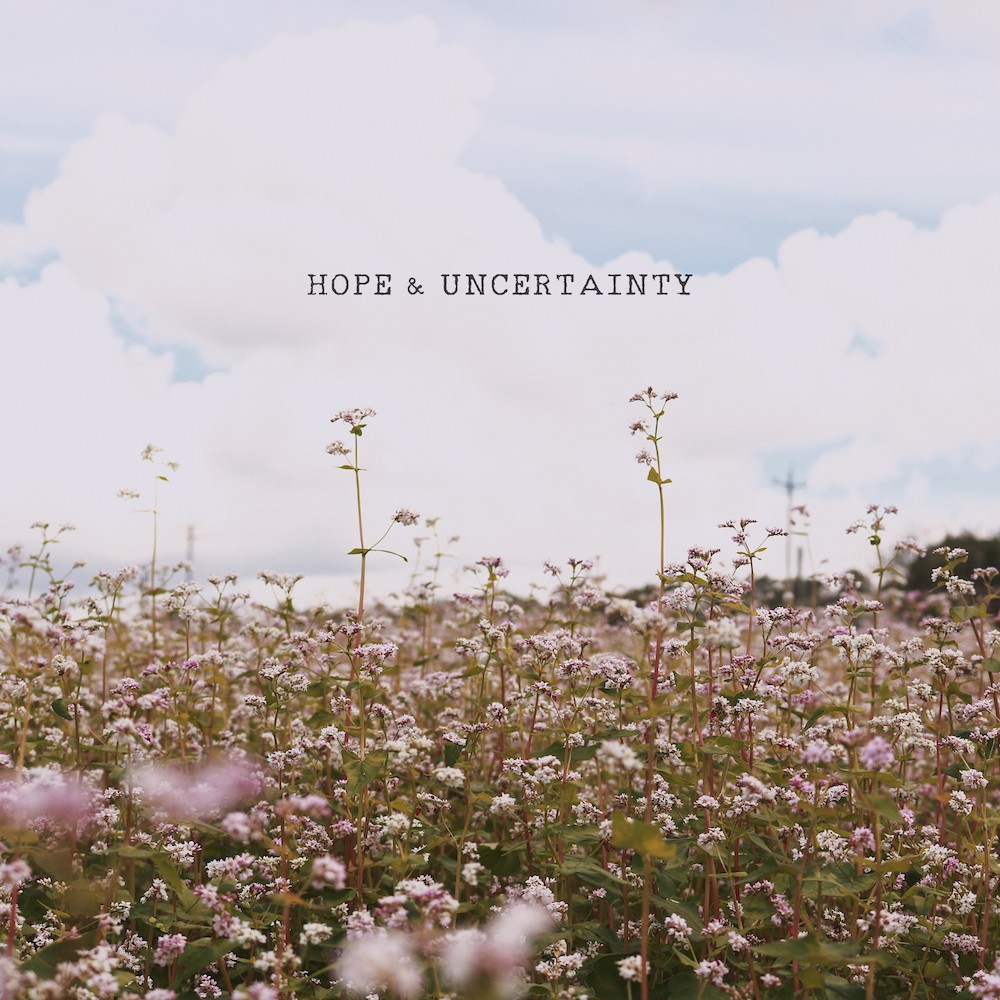 Hey Lovelies.
I just wanted to pop on and share a little playlist of songs I made that I've been listening to lately. I've been stuck in what Liz Lamoreux refers to as "the and space"—in a place of both hope and uncertainty. The idea of "the and space" is that we as humans can be both light and dark, sad and happy, hopeful yet uncertain. It is that place of dichotomies, because we are complex beings and often feel things that contradict themselves.
Well, I've been feeling a bit of both hopeful and uncertain—about my life, my job, my relationship. It's been in a very interesting place to explore myself though, if I'm honest. These feeling I'm experiencing aren't new to me, but the situation in which I'm feeling them is new, so I've been discovering a lot about myself in the process.
Anyway, I made this playlist on a particularly somber day. I think it represents the evolution of love and lost quite well, which also lends itself to that idea of being hopeful yet uncertain. It's a sonic representation of this "and space" for me and I think it represents it quite well.
I do apologize that a few tracks aren't available to stream, but I hope you enjoy it nonetheless. xx
Tracklist – Listen on Spotify
Where We Want To Be – Ben Barnes & Robert Sheehan
Radio – Lana del Rey
Little Numbers – Boy
Fire Alarms – Ed Sheeran
Pretty Places – Aly & AJ
Love – Lana del Rey
Heart's On Fire – Passenger (feat. Ed Sheeran)
Home – Edward Sharpe & The Magnetic Zeros
august – Taylor Swift
Linger – The Cranberries
Listen!!! – Aly & AJ
exile (feat. Bon Iver) – Taylor Swift
Dancing On My Own – Calum Scott
Give Me Love – Ed Sheeran