introducing the lovely collective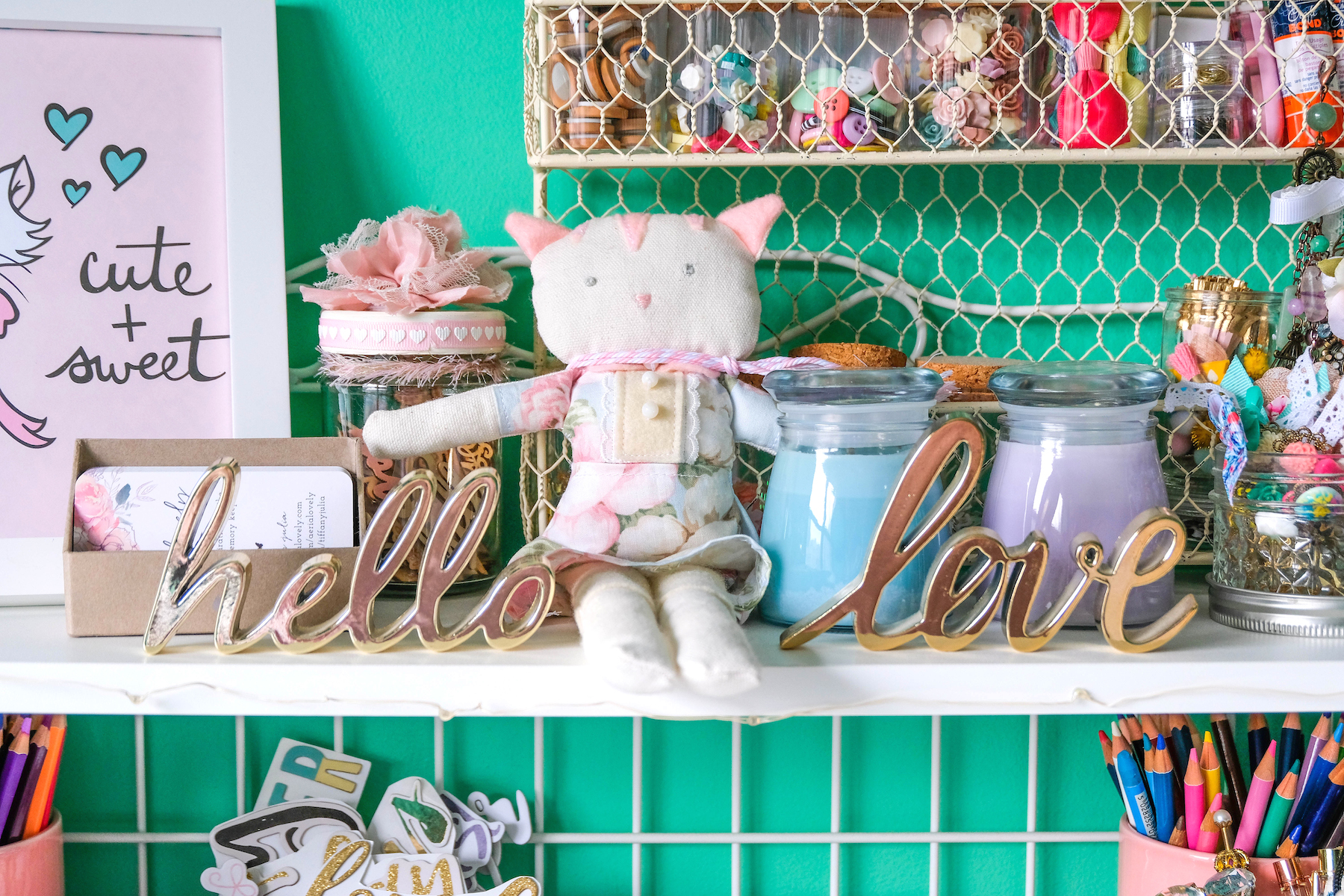 The Lovely Collective is a community of artists creating and sharing inspiration
The Lovely Collective is a creative and inspirational learning space I crafted and curated for us to connect on. I wanted a place where I could combine the aspects of a Facebook Group with the optional support that Patreon has to offer and I think I found the perfect place!
In The Lovely Collective community, I share my personal style, inspiration, and creative process on how I go about documenting my life and creating lovely art. I share my unique style of combining everyday memory keeping and mixed media art journaling, with loads of inspirational resources thrown into the mix. It is also a community of like-minded creatives, who value the practice of documenting ones own story. Here we can all share our love for memory keeping, journaling, photography, self-improvement, and more.
I'm hoping over time, you can be inspired to create the most beautiful work unique to you in a nurturing community setting. So please come on in and take a look around. There are loads of ways you can join in and begin learning, creating, and sharing.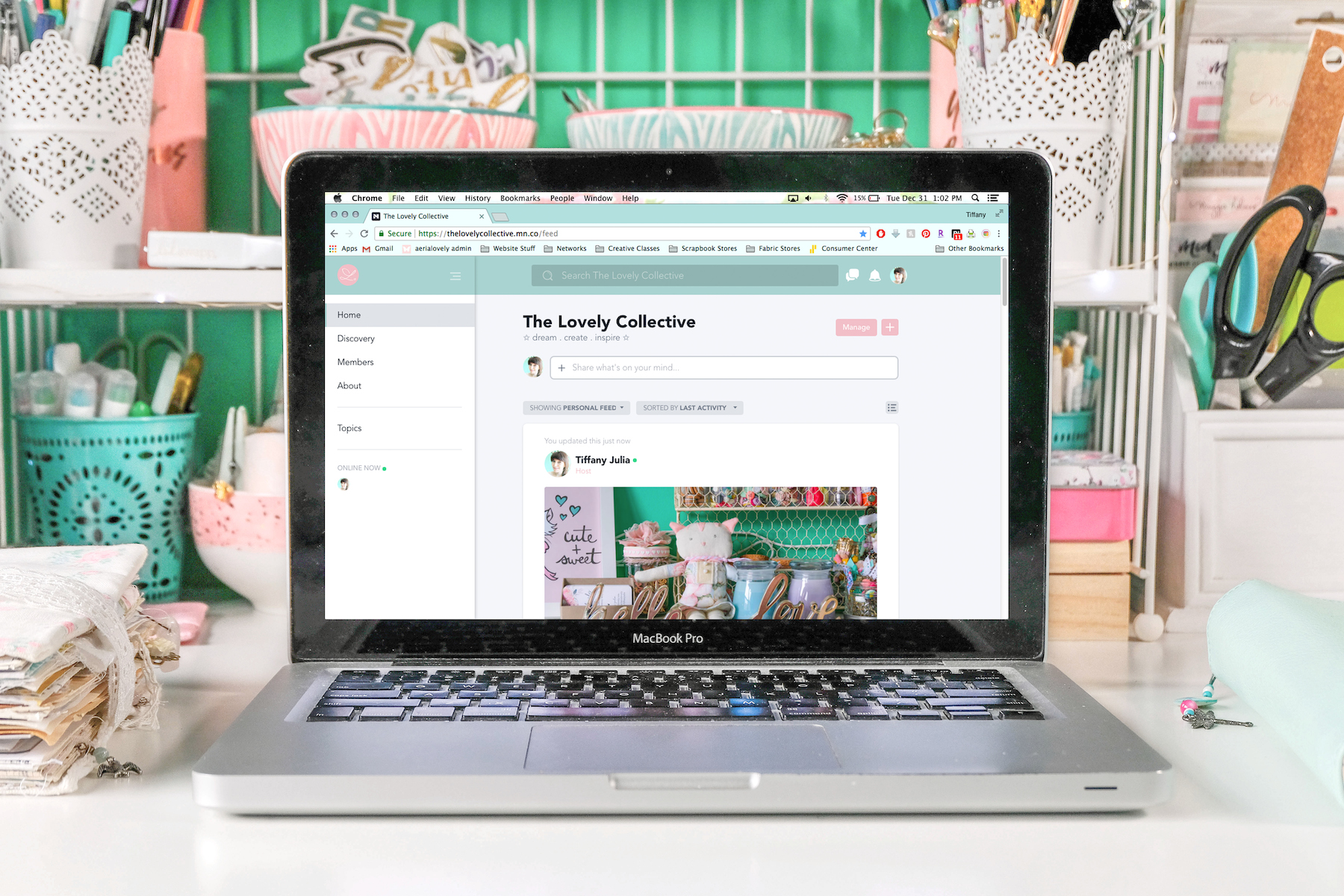 Membership to The Lovely Collective is completely FREE. By joining the community, you get access to everything I have to offer all in one place, as well as a blooming community of like-minded creatives sharing their stories and creative journey. The FREE community content includes a combination of inspiration letters and blog posts, a monthly free printable, process videos, vlogs and more from me, plus the added bonus of the community's contributions.
The PAID membership to The Lovely Collective is for those of you who want to show monetary support of my content creation on a monthly basis. This works like an artist tip jar, much like my Patreon page did. For $2.99 a month, you get access to everything the free community has to offer, an exclusive 20% off coupon code to use anytime in my shop, and my undying gratitude.