little island | journal with me ✩ 55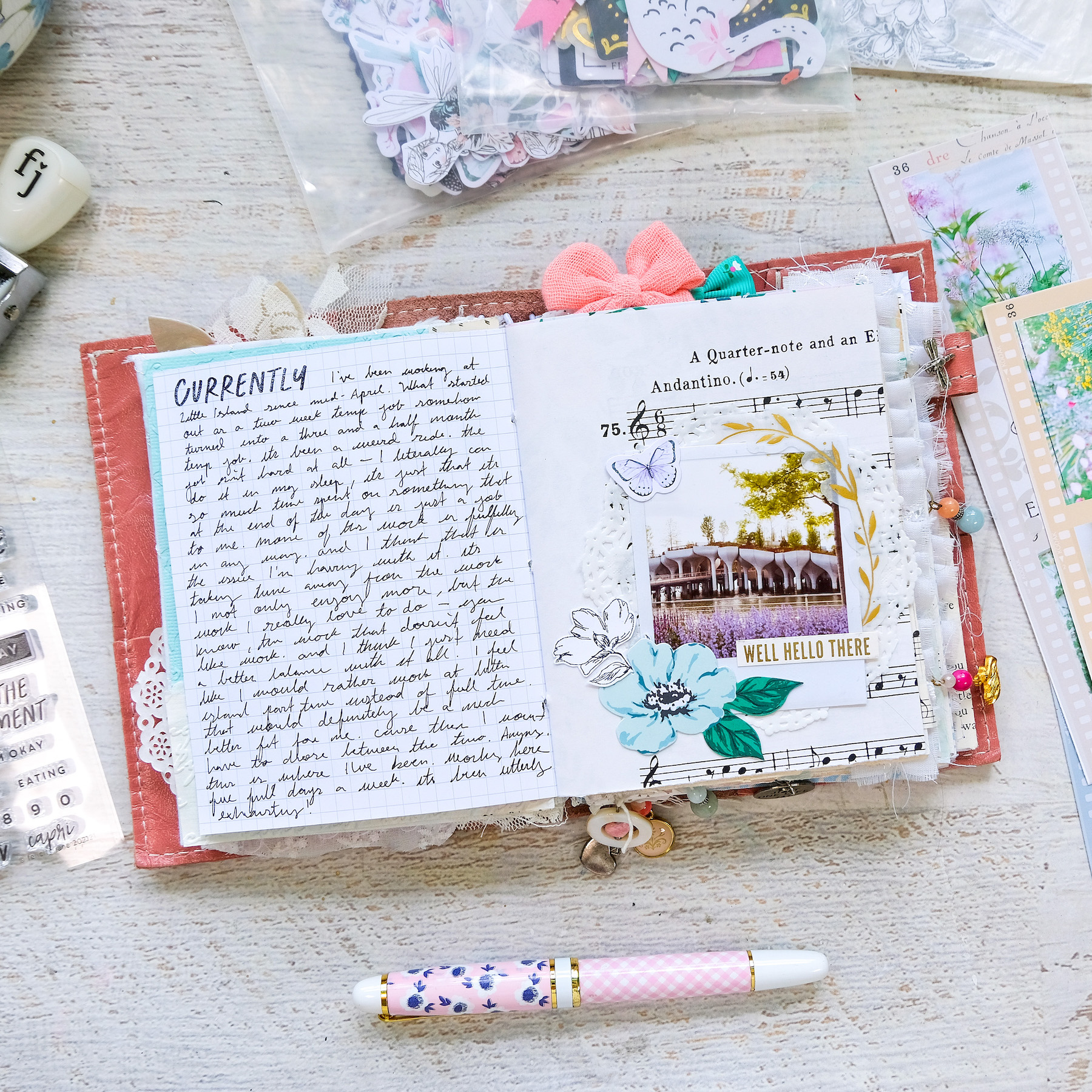 Hello Lovelies.
I finally got around to documenting my time so far working for Little Island—a "floating" park here in NYC that recently opened. I had A LOT to process through my journaling and while this journaling feel more like a frustration thought dump, I'm still rather pleased with myself that I could get all of that down on paper.
It's been a huge learning experience this little full time temporary job. I ramble more about why in my new journal with me video I filmed showing the process of this spread, which you can watch below. But I just love when I can journal through these thoughts and frustrations and learn something new about myself. When this happens in my unraveling journal I call them little "epipha-mes." I just love it when I can unravel another bit of myself, you know?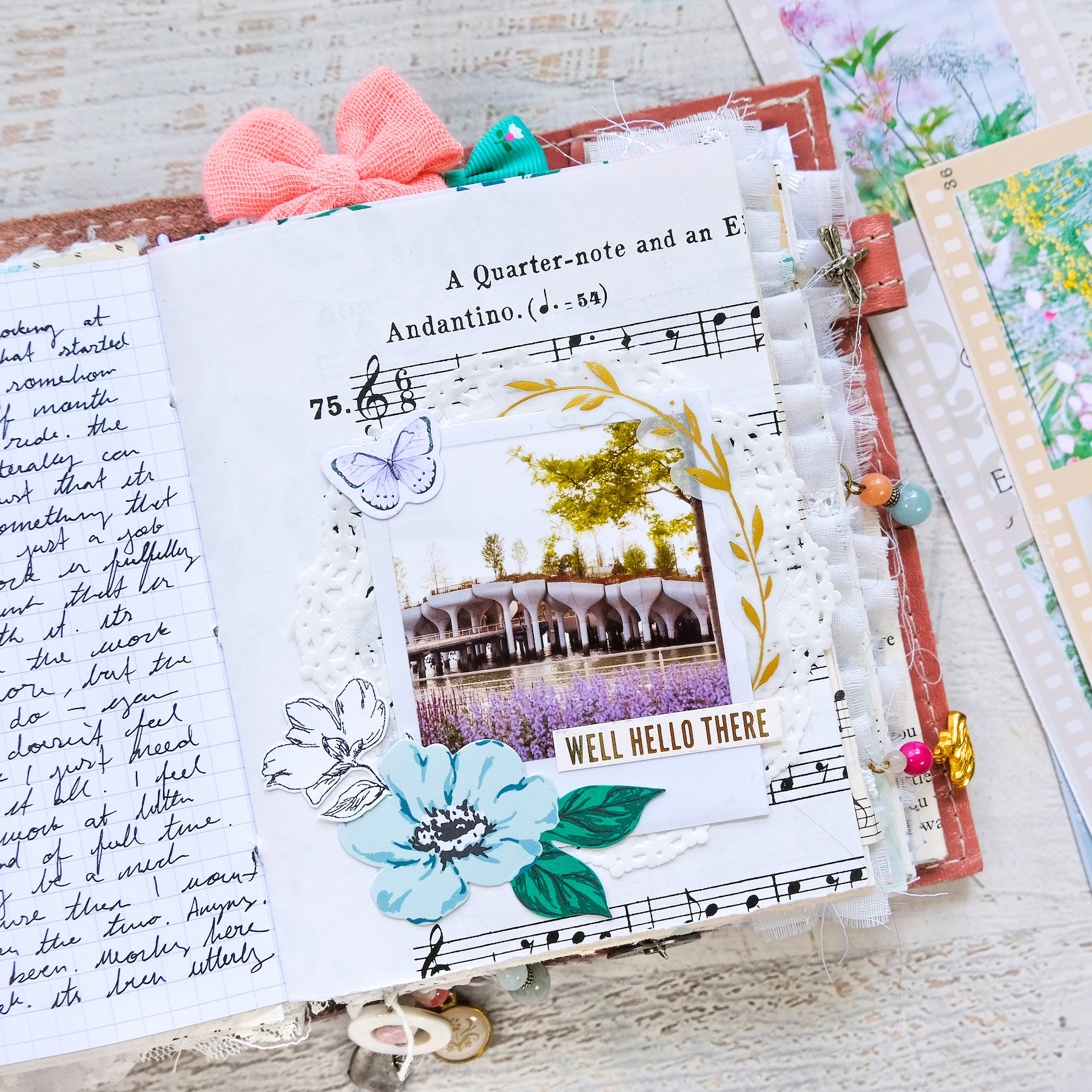 Anyway, here's the process of me putting this spread together. I hope you enjoy this journal with me!