love love love / a mixtape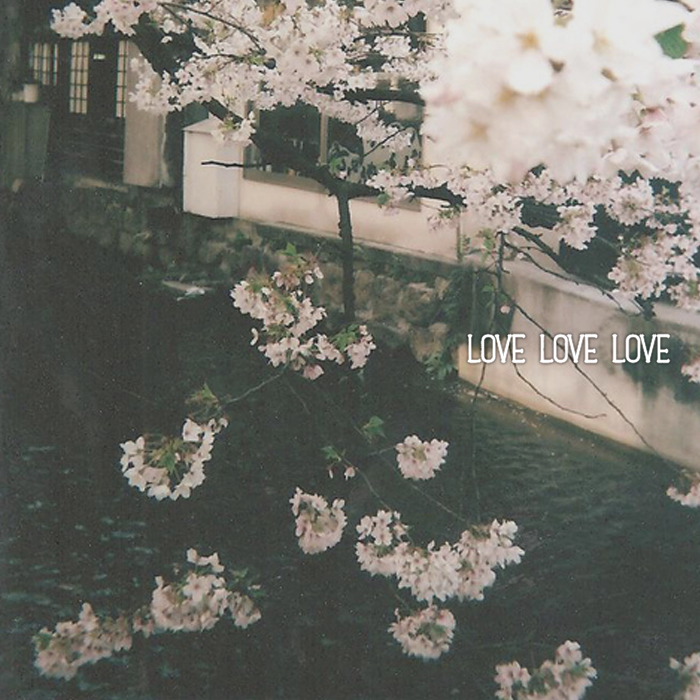 I've been working on a story called forgetting charlie for a while. it (and other things) have been taking up my time, which is why I haven't written on the blog in a while. But I've sort of hit one of those lackluster moments in my writing process and I haven't written a single word of that story for weeks now. So, in an attempt to get some sort of inspiration back, I compiled a forgetting charlie music playlist.
It's called love love love and you can listen to it below. (also, you can read forgetting charlie on wattpad).
Track List – Listen on Spotify
Romeo & Juliet – Dire Straits
Love Love Love – Of Monsters and Men
Hothouse – 78violet
Willow Tree – Escondido
The Only Place – Best Coast
Youth – Daughter
Window In The Skies – U2
Laughter Lines – Bastille
Give Me Love – Ed Sheeran