My Completed Get Messy Season of Bloom Journal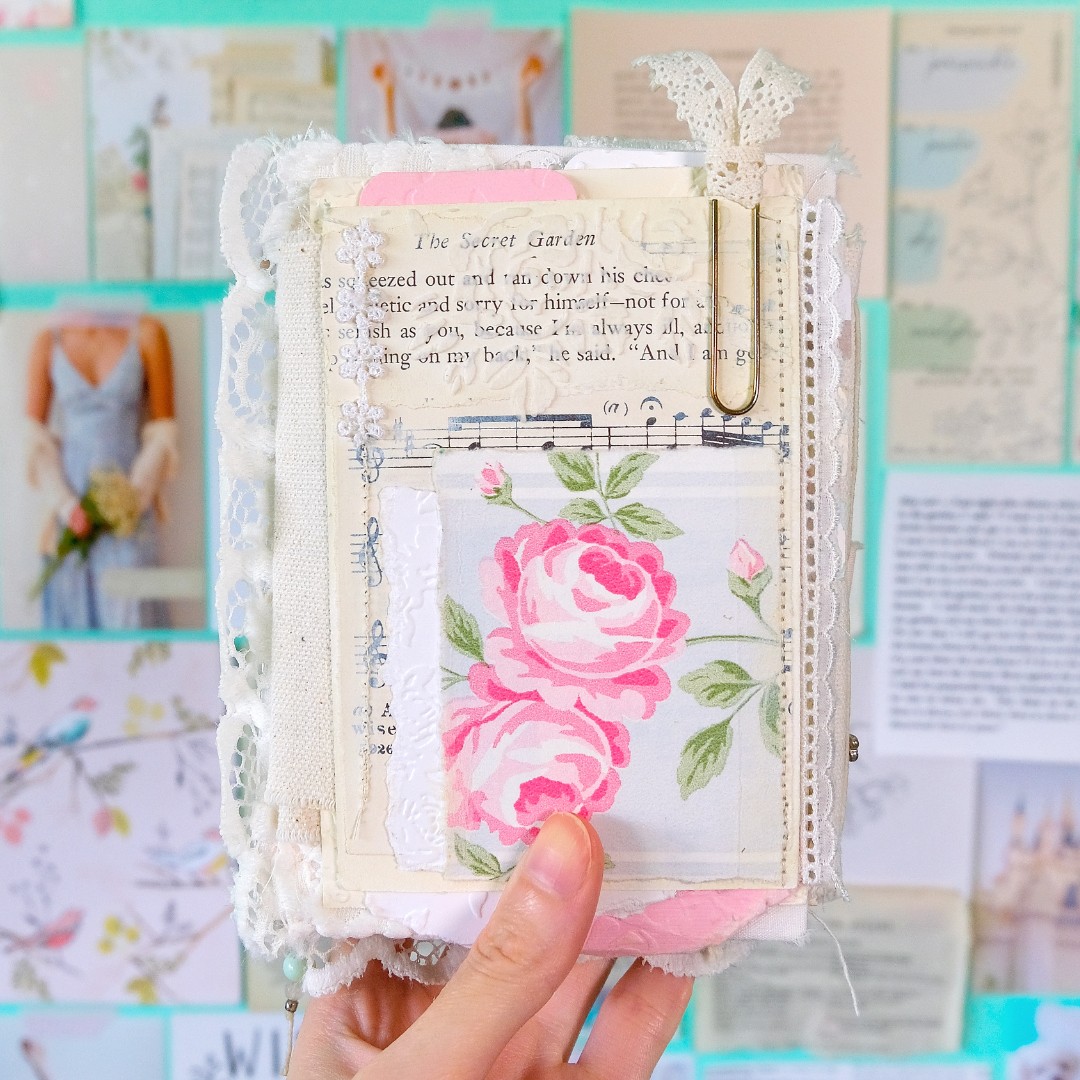 Hey Lovelies.
I just wanted to pop on and share my completed Get Messy Season of Bloom journal. FINALLY.
I've been keeping this journal for the last TWO years because I never really completed it and I didn't want this one to be another Get Messy journal that was left half-finished. I just loved the theme too much. It was very reflective of my 2019 One Little Word and I find that out of all the art journals I've ever created, this one feels like the most personal somehow.
Anyway, here are a few of my favorite pages from my journal:
And I also have a flip through of the completed journal! I really hope you enjoy! xx