my daybook of dreams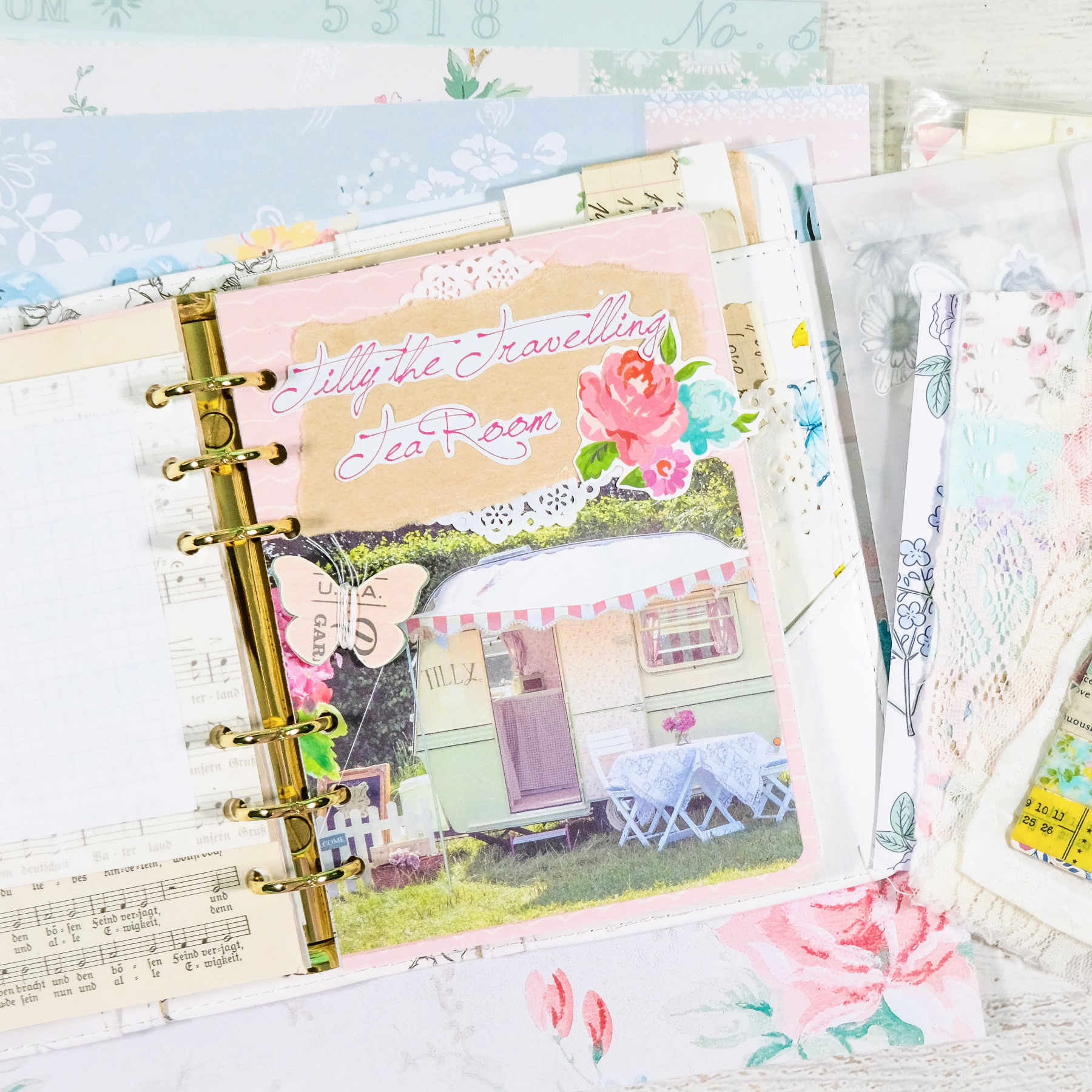 So I've been working on a course called Daybook of Dreams for about a year and a half now. It's taken so many different forms, but it's essentially about finding and collecting inspiration to inspire you to create journal spreads and art.
I want this book to be your happy place. A commonplace book of all the things that you love, are attracted to, and are inspired by. But at the same time, this should be a place to add ideas, images, visions of things you want to manifest in your life. I've been trying to figure out a way I can incorporate some law of attraction ideas—mindfulness, gratitude, visualizations, manifestation—to this idea of collecting and utilizing inspiration, in order to have a more rounded course.
Anyway, I'm finally giving it a good real world test because I'm a bit stuck on trying to find how everything–all my different ideas for it–can fit together. I wanted to start sharing a bit of the process though, so I hope you like the peek into my new journal project.