my france + belgium 2020 travel journal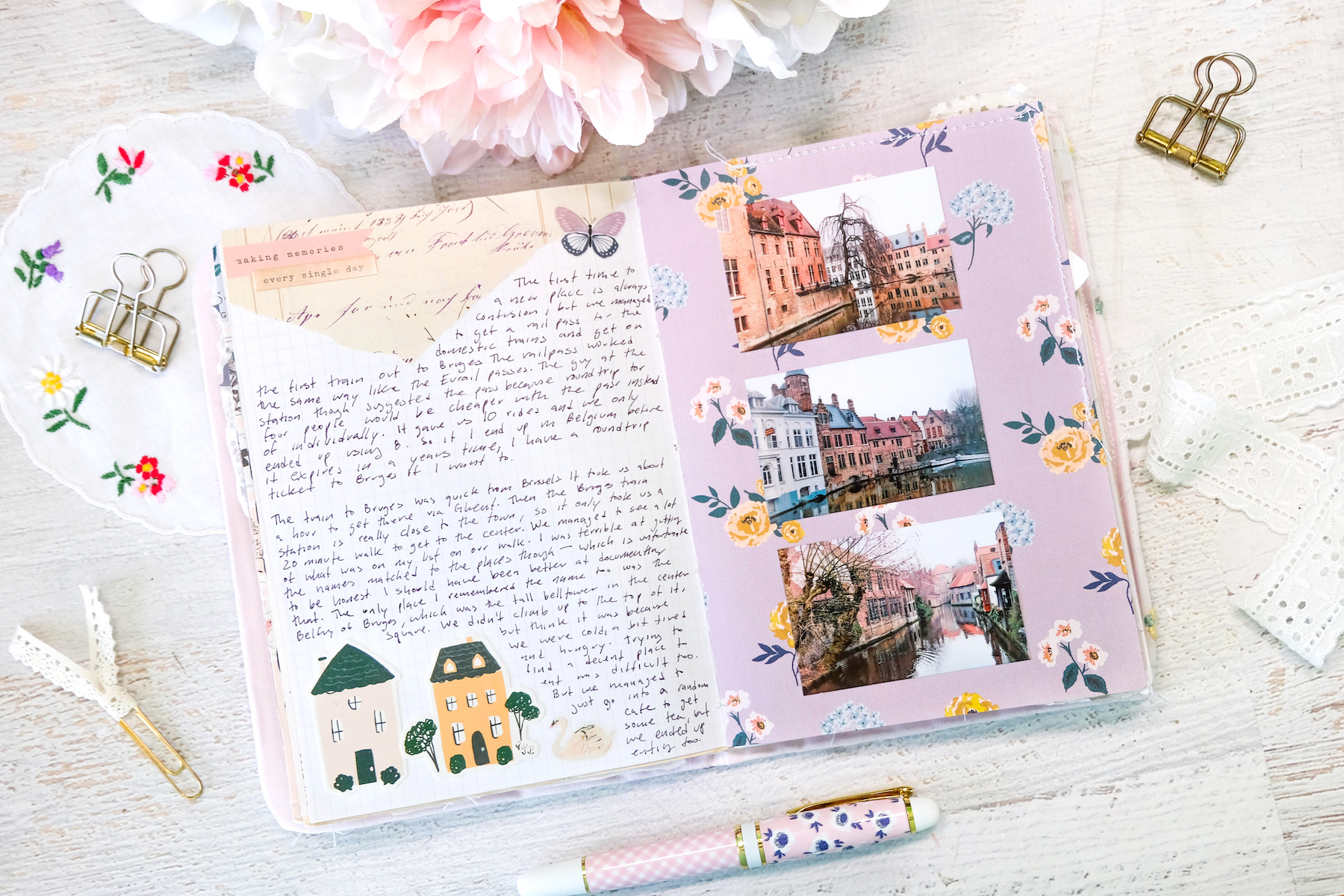 It's so nice to come home with an entire travel journal already finished! Mind you, I did have to finish up a bit of journaling when I got home, but for the most part, the entire journal was done while traveling! And I think this is my favorite travel journal yet. I think it has a lot to do with the fact that I used a scrapbook collection, instead of mixing and matching things from my stash. I also had a mini photo printer with me, so it was easy to create my spreads since I had the photos handy. I managed to use up every bit of ephemera I brought with me too!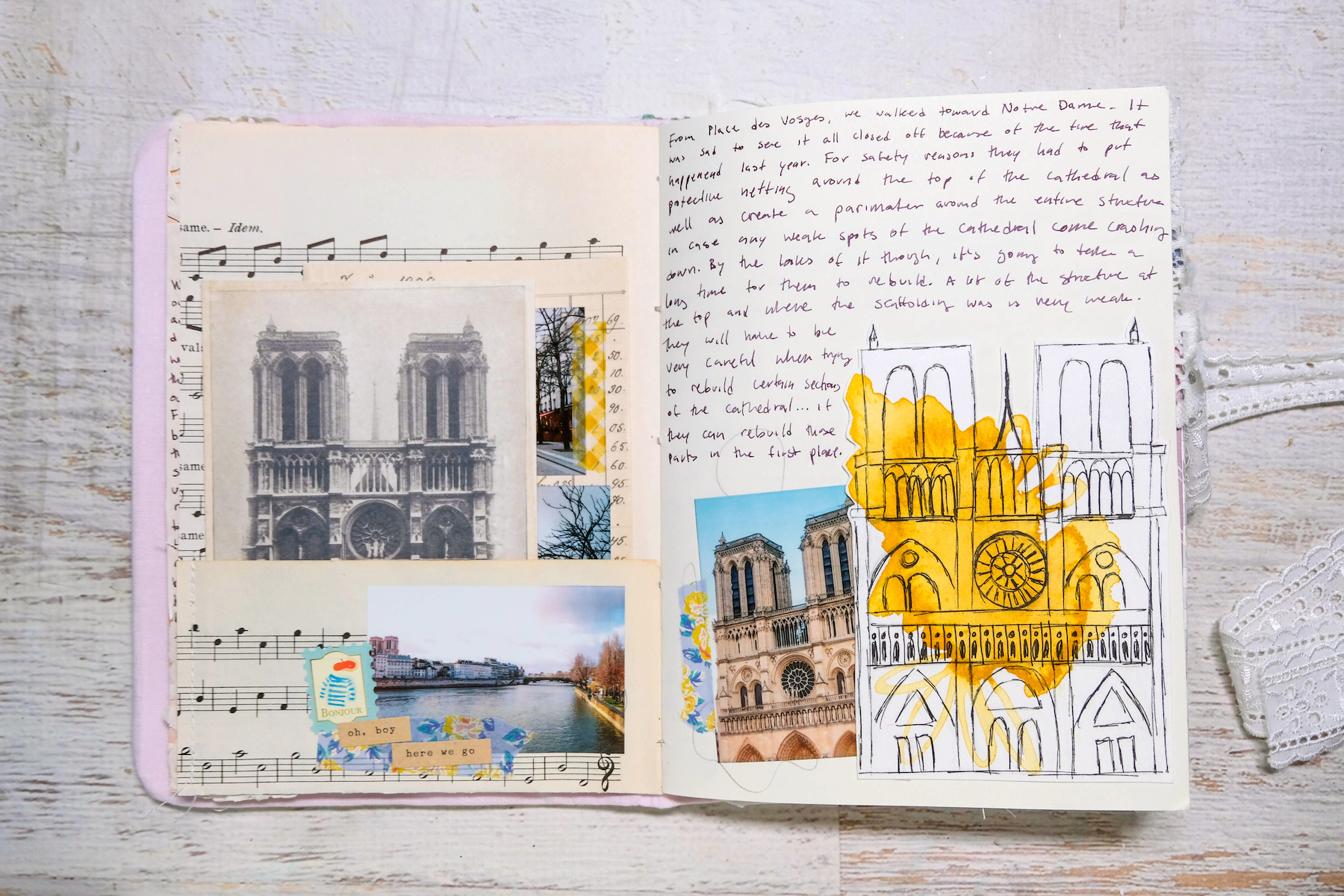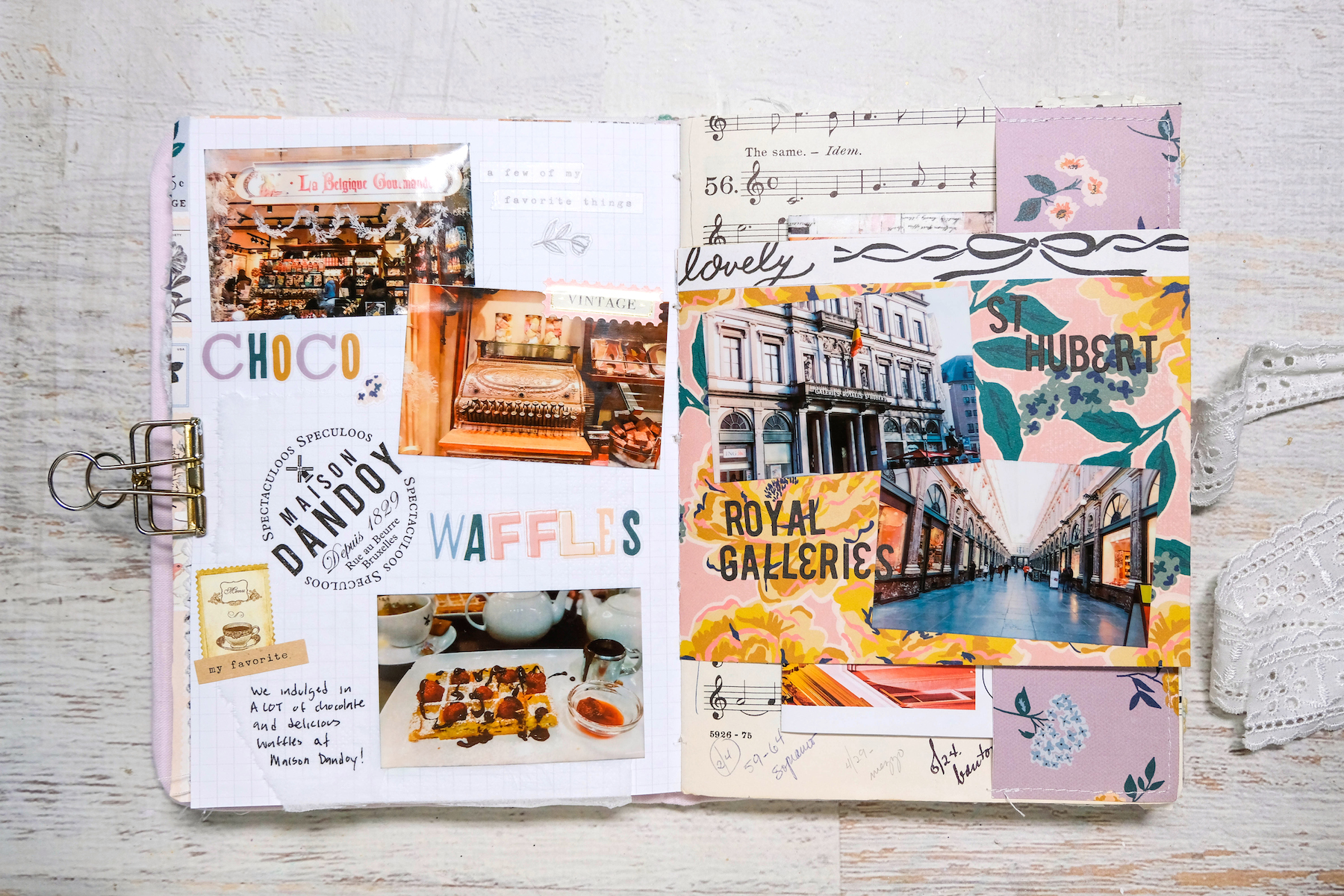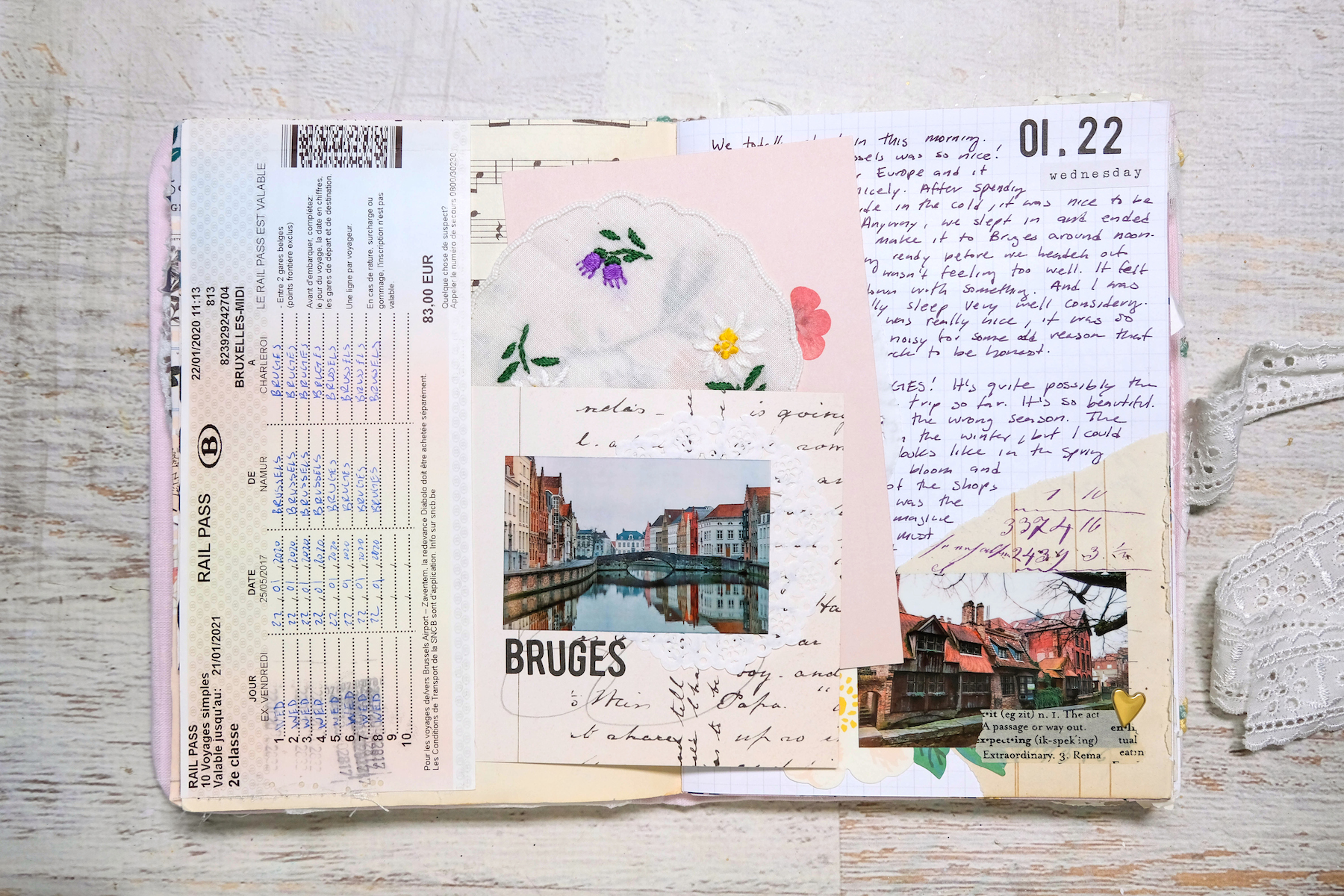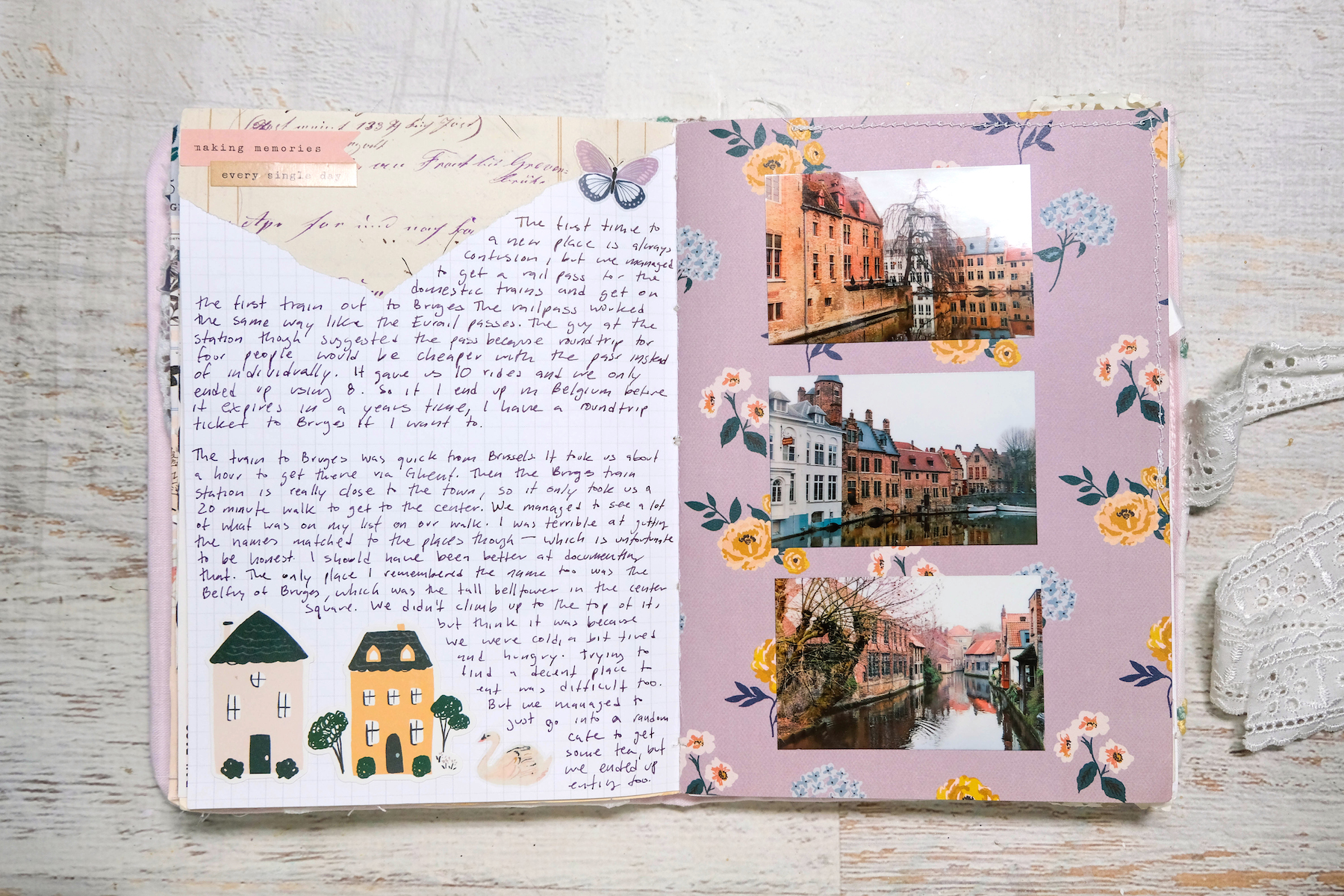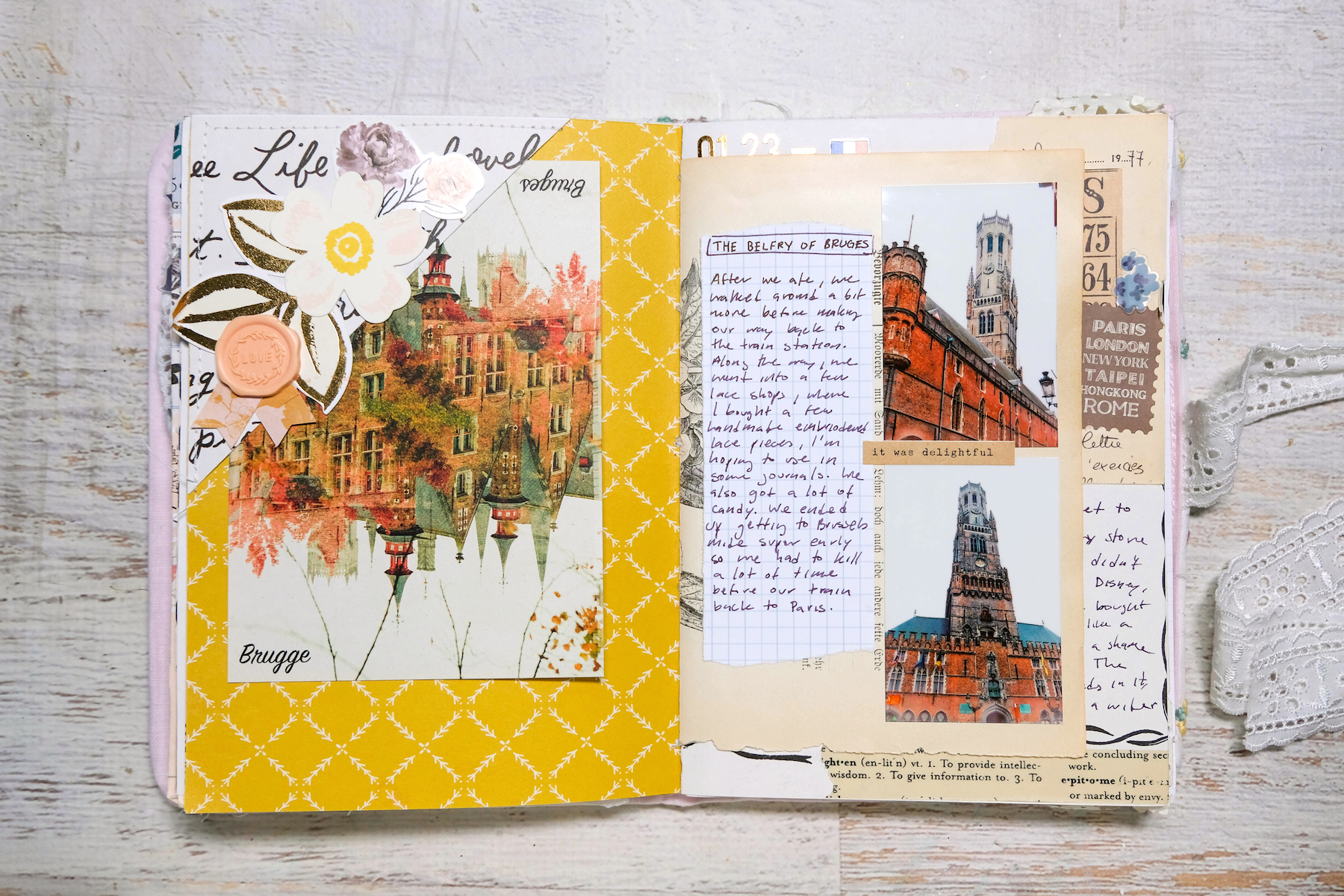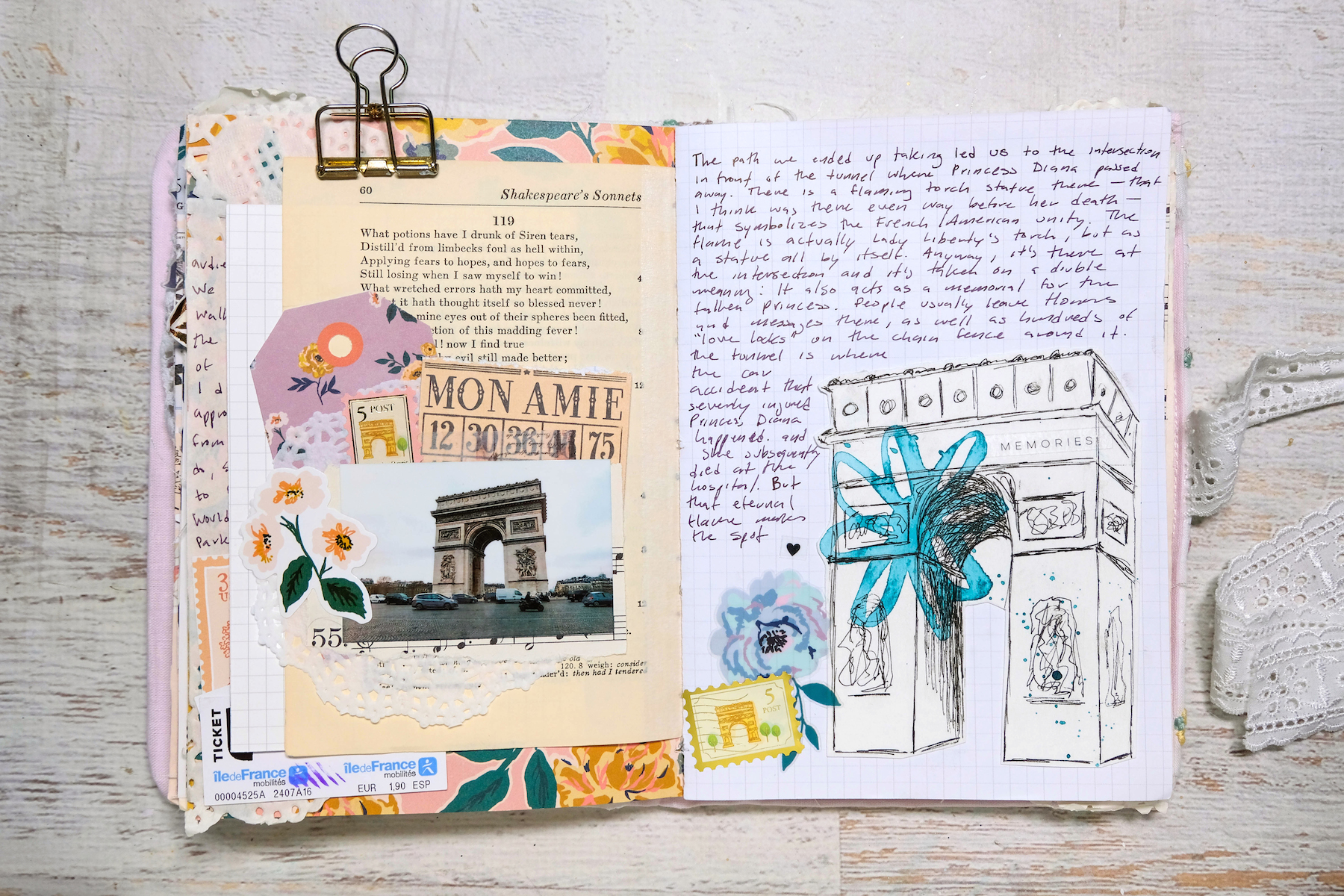 This is just a small sampling of some of my favorite spreads from this book. I really truly love how this journal turned out. It may just be my favorite travel journal yet. Definitely check out the gallery for this journal. There you can get a look at photos of all of the pages from the entire journal.
Please also enjoy the flip through of my completed France + Belgium 2020 travel journal!