things i'm loving ✩ 11 | july 2020
I'm a tad bit late with July's currently list. If I'm honest, this past month felt like a transition period of sorts. I'm not quite sure what to make of it. At the same times, I found that I hadn't consumed much media during the month, so I'm not sure how much inspiration can be found in the list. To be fair, July was really a big blur.
Anyway, here are a few things I've enjoyed for the month: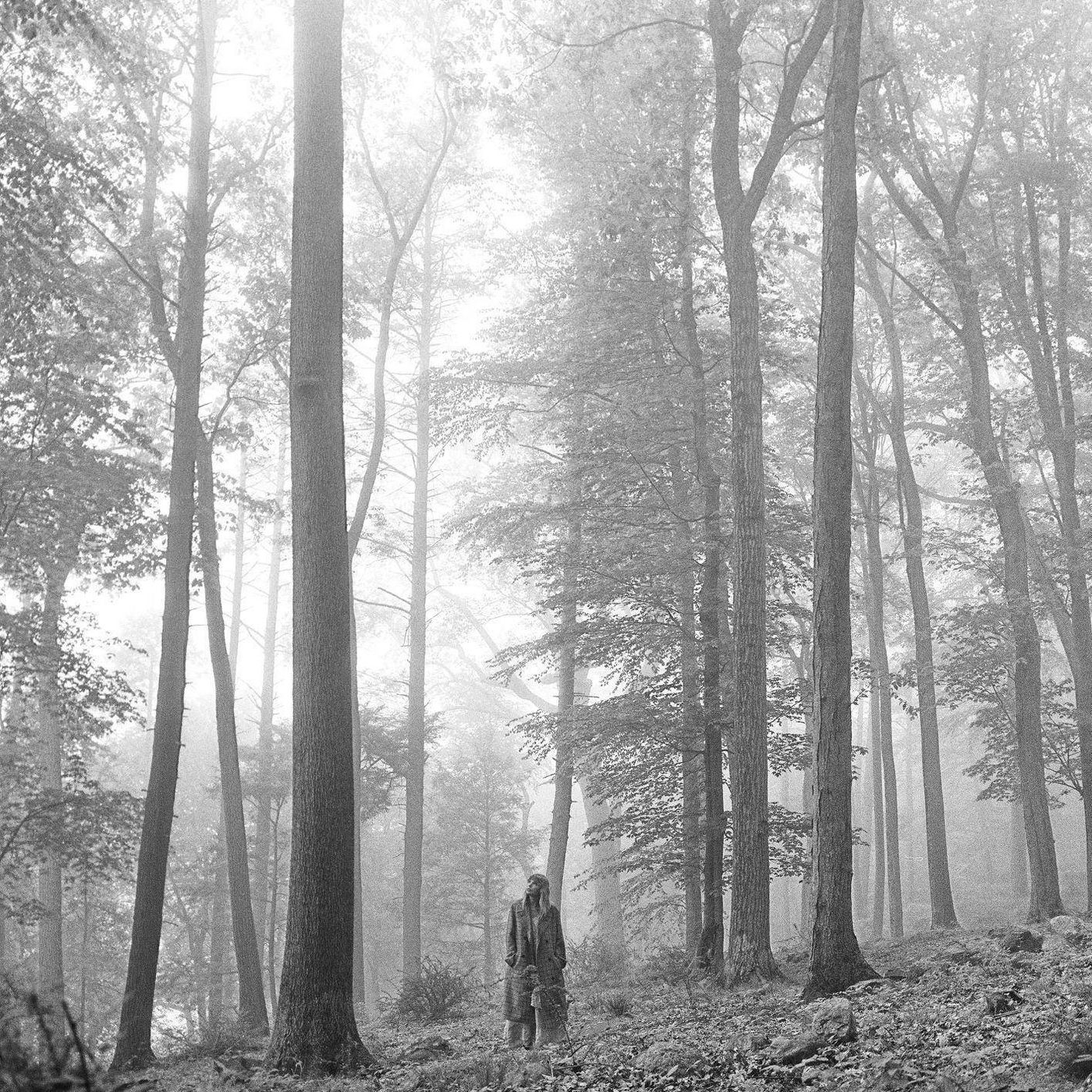 LISTENING
to Taylor Swift's folklore. I was surprised when she dropped this album because it was so closely released after Lover. But I'm not mad. She made a quieter pop/singer-songwriter album. And I say "pop" here because while it's listed as "alternative," it still has Taylor's signature pop sound and stance. My favorites from it though are exile, this is me trying, and august.
LOVING
Becky's (aka hopscotchlaneplans on Instagram) Camp Reset junk journal! I really just want to steal this book to have a nice flip through it. It looks incredibly yummy! I have an affinity with The Reset Girl's retro style, but can never really pull it off. But Becky completely nails it and I just love looking at her photos of this particular journal.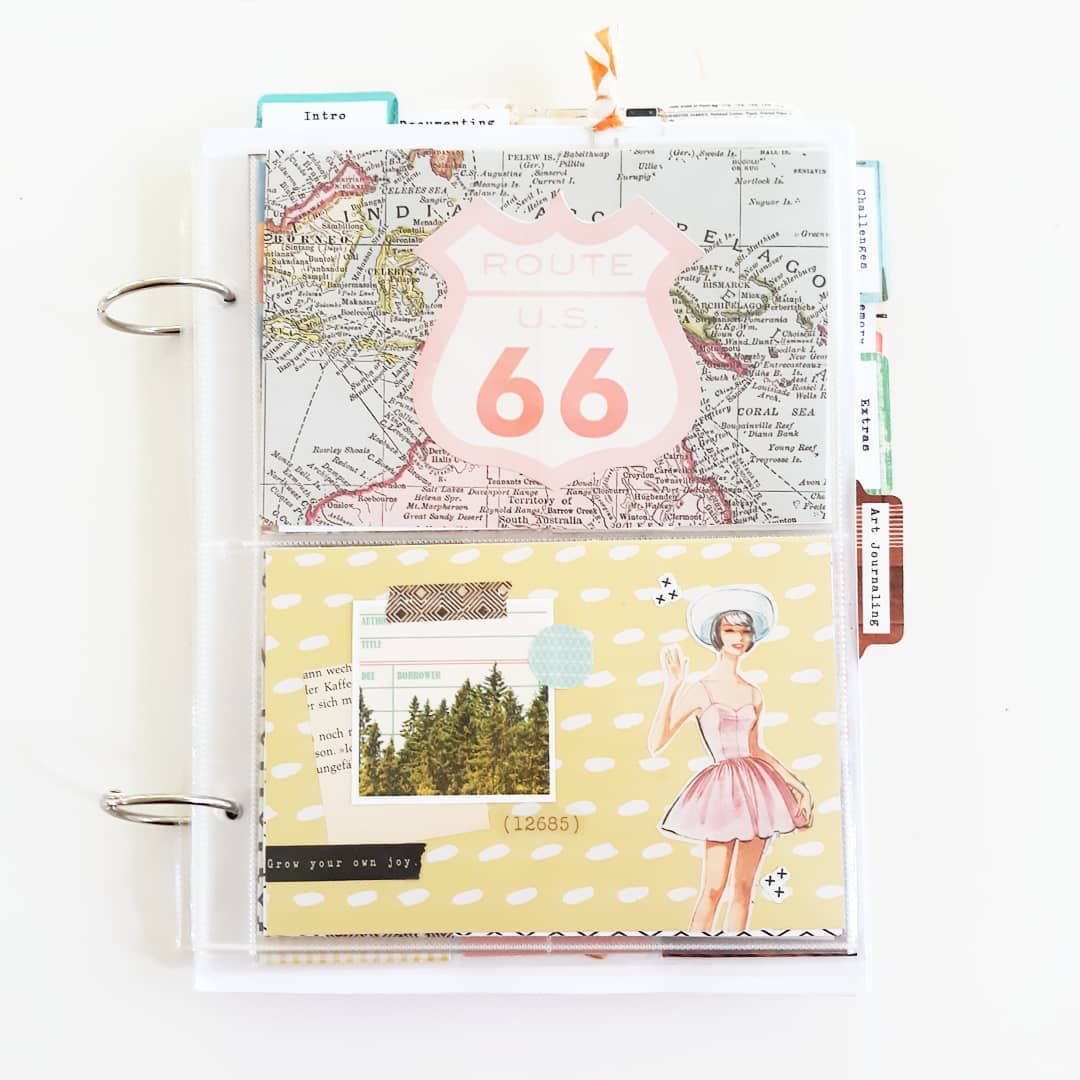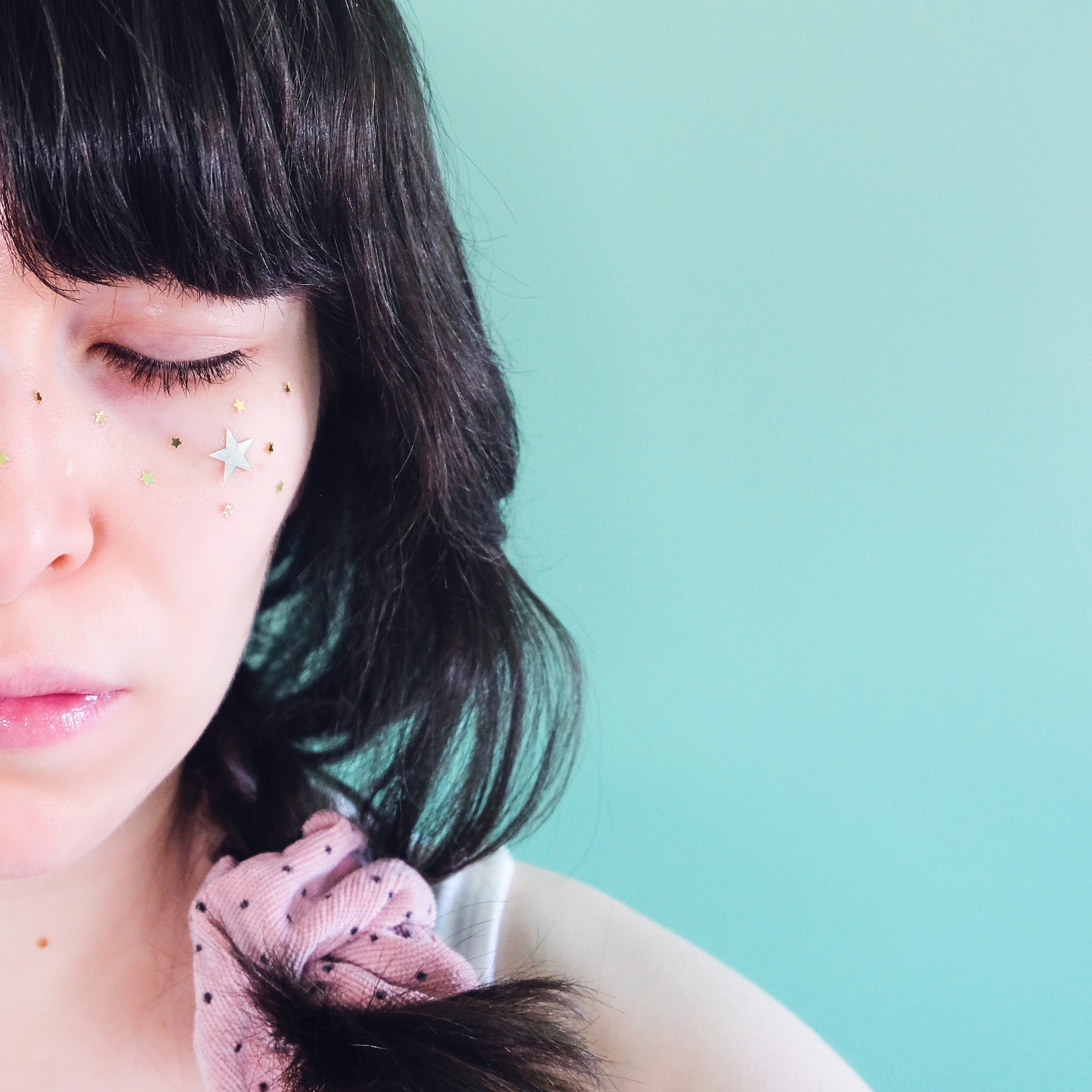 FEELING
exposed, vulnerable, yet excited. I'm beginning a few new projects all at once, so I feel creative and inspired. But a lot of it is creatively expressive and while I'm hoping to share more of myself with you, it's still extremely challenging to stay honest and true, without feeling so completely bare. You'll understand what I mean if you check out my a gentle unfurling project.