things i'm loving ✩ 19 | march 2021
March felt like a very slow month and if I'm honest, I'm having trouble remembering exactly what I did–or if I even got up to anything special–this month. Makes me laugh, but that's how time goes these day, doesn't it?
So here are a few things I've enjoyed this month: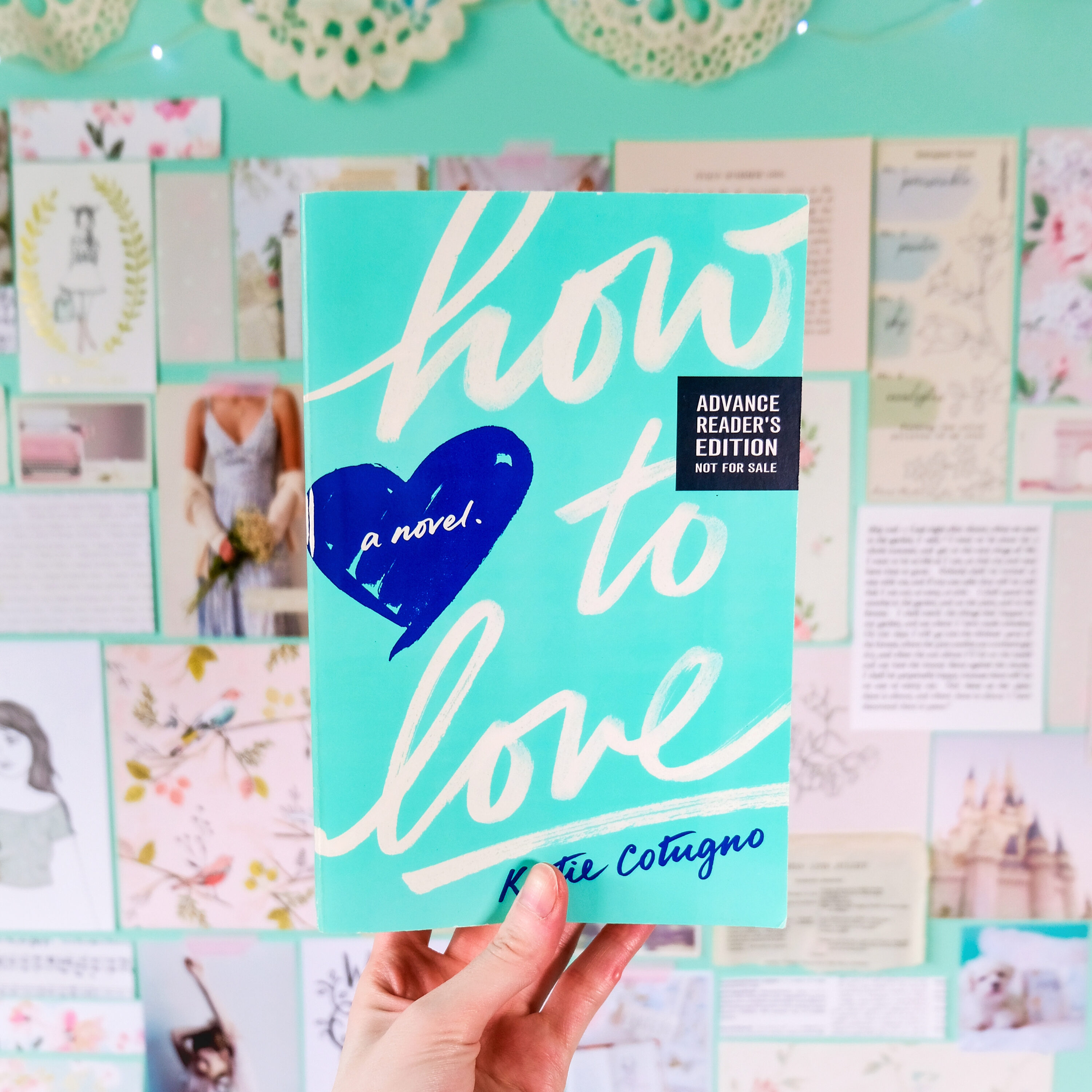 READING
How to Love by Katie Cotugno. I thoroughly enjoyed this book! It was completely unexpected too because just from reading the blurb, I was sure it wasn't going to be for me. But I loved it. I absolutely love when reads surprise me like that. What to say about it though? I highly recommend it if you like YA, real life, contemporary reads about love that is imperfect and raw. Yep, that's it.
LOVING
James Luke Burke's art journals. I've been going back and watching all of his Art Journaling the Magic videos and I can't get enough of all of his Disney art work! I really want to join an AJTM retreat someday because it looks like so much fun. I've been thinking of making my own Disney-esque art journal and just start playing around. I haven't drawn in AGES but I feel like drawing Disney things would be a nice way to back into it.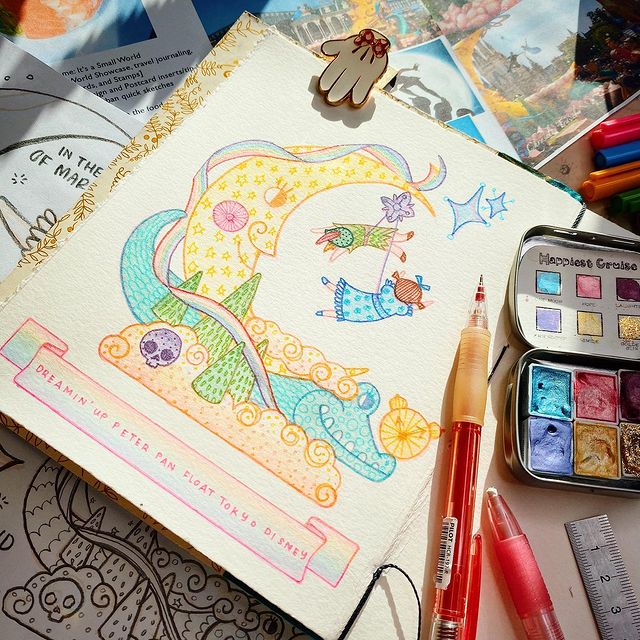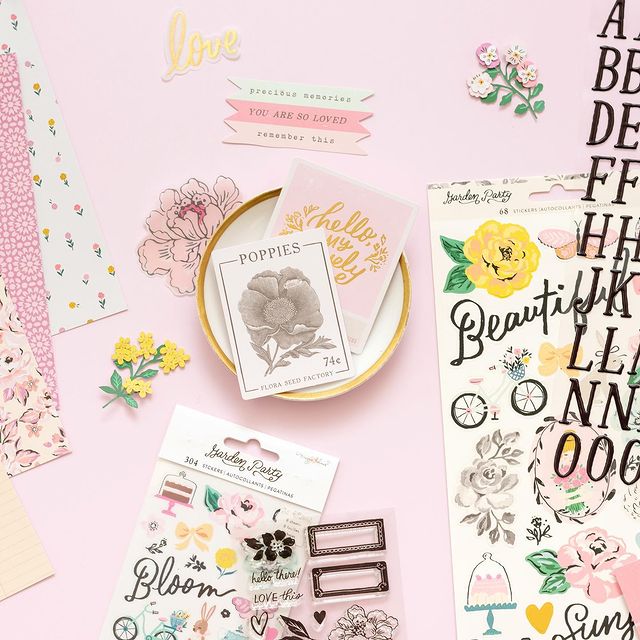 ANTICIPATING
my preorder of the new Maggie Holmes Garden Party collection. I can't for the life of me remember when I put in that preorder but it seems like AGES ago. But it's finally coming to me soon! I'm just waiting for it all to arrive later this week. I can't wait to play with it all. This collection was definitely made for me. It's just gorgeous.