things i'm loving ✩ 20 | april 2021
April really marked a shift in my life I think. I turned another year older and tried out some new things. I started a new temp job too, so we'll see how that goes. I call it my first "real people job" because all of my other ones were fake. No I'm kidding, but they were off the books, so technically were they even real?
Anyway, here are a few things I'm currently enjoying this month: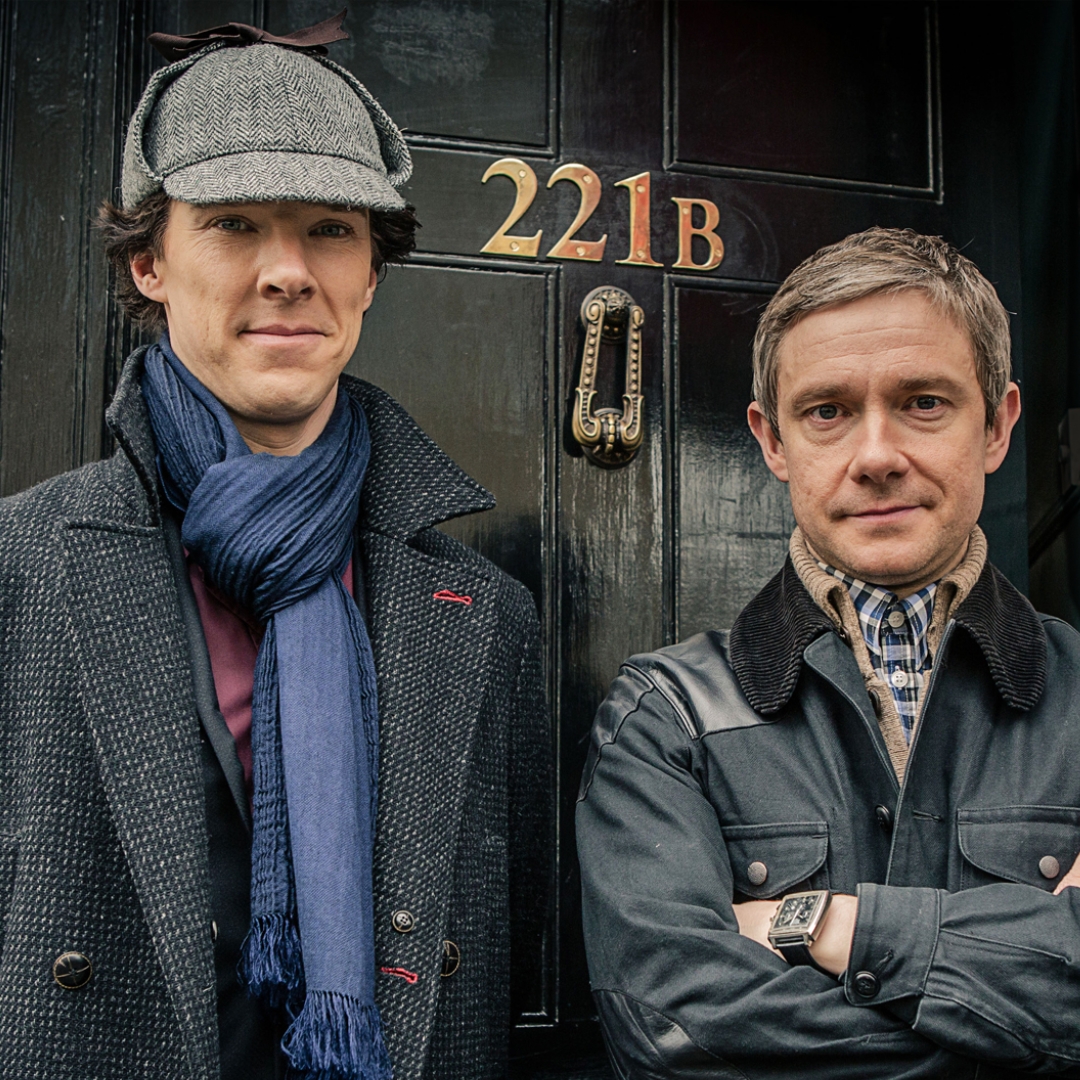 REWATCHING
Sherlock. So my guy has never seen Sherlock before—which to me is unheard of! We were looking for another show to watch together and decided to watch this one over again before it was pulled from Netflix. So he watched it for the first time and I rewatched it for the second time around. Still one of my favorite shows. I think it's absolutely brilliant and the best adaptation of Sherlock Holmes ever.
LOVING
my little A6 journals. Seriously, I love everything about these little books. They are the perfect size for me and my documenting and I love how they fit perfectly in my TN covers. They just feel so good in my hands, and that is my favorite thing about journals! They should feel good to hold and to work in. I honestly think I've found my "journal peace." A6 is definitely my size!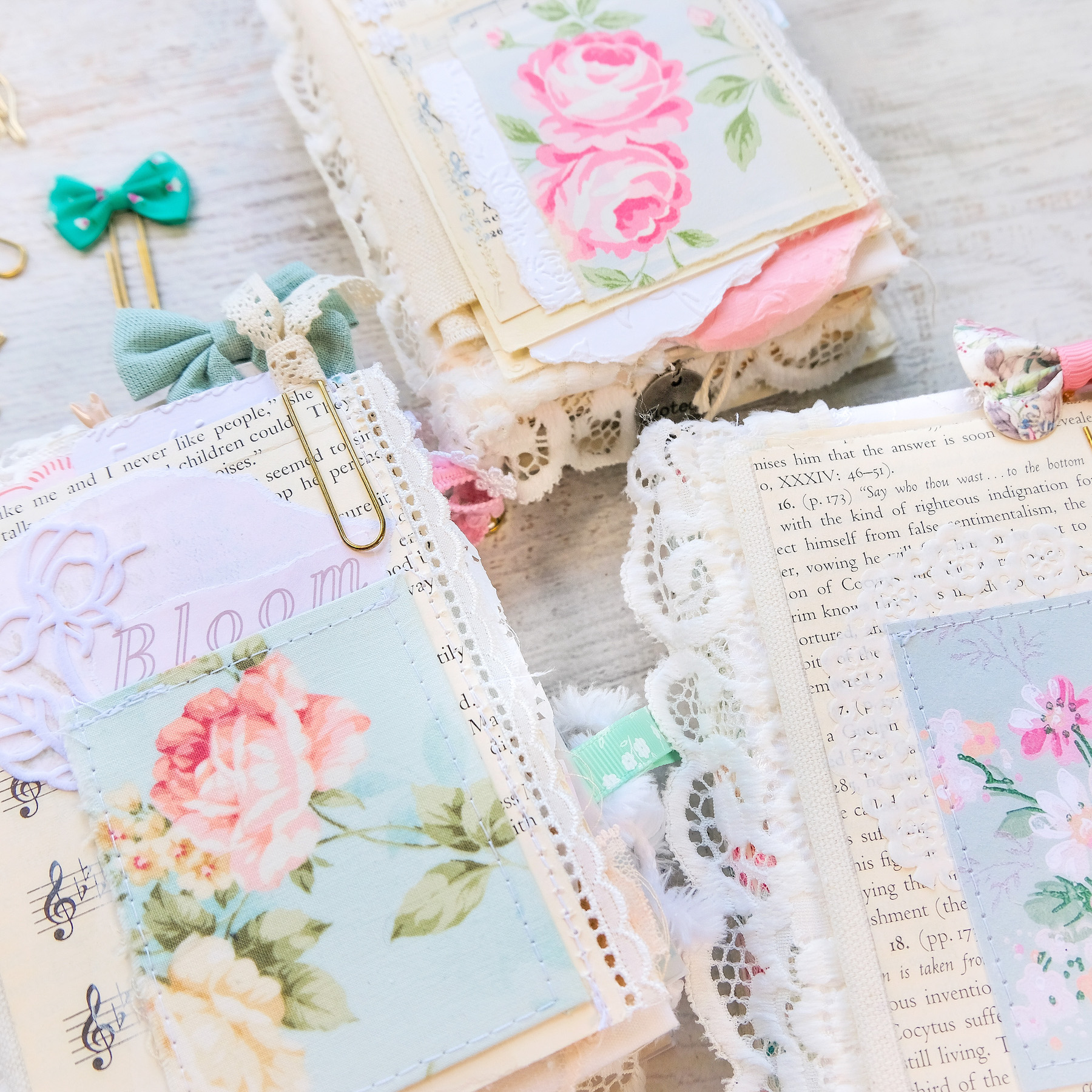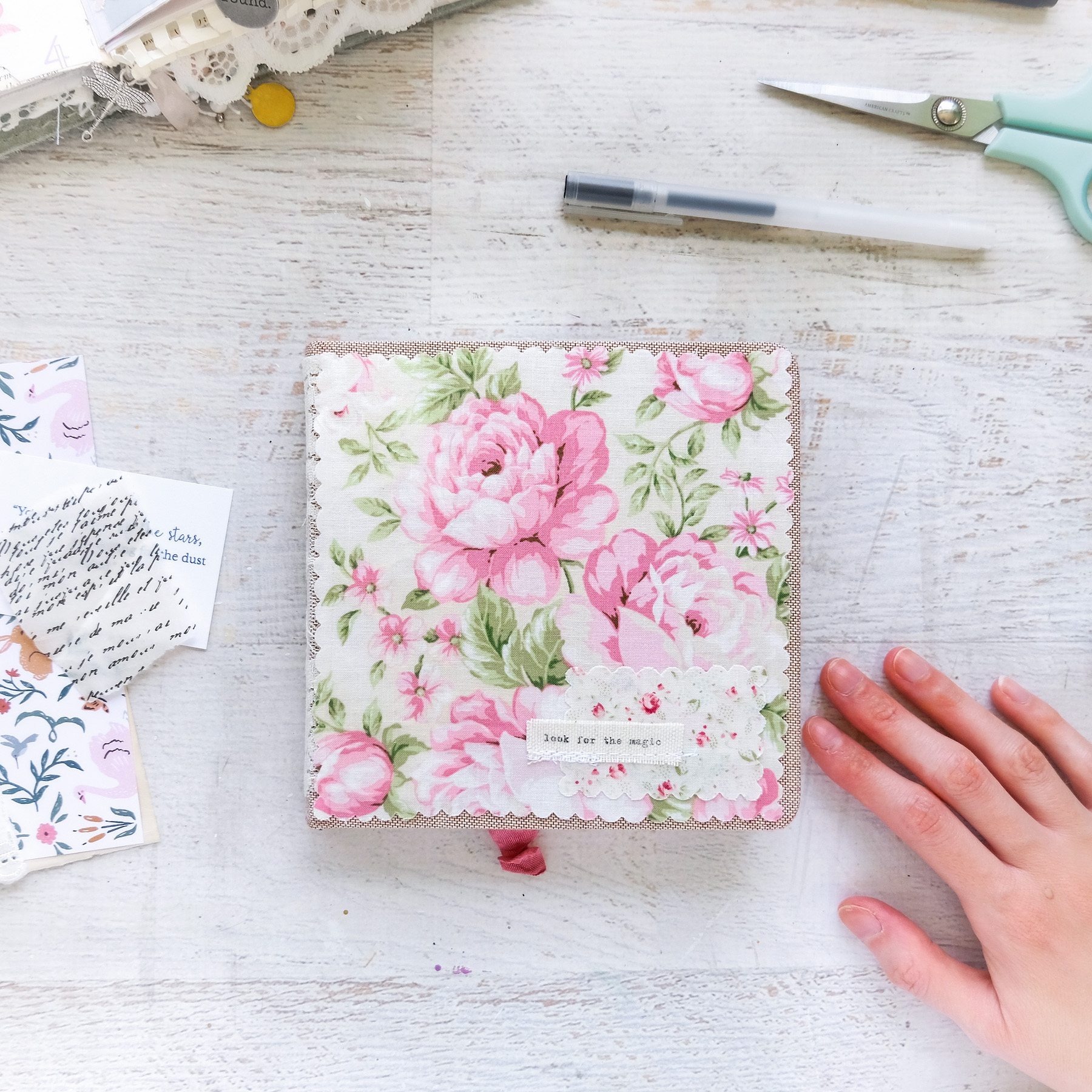 WORKING
in my Touchstones journal. I took this class by Liz Lamoreux called Touchstones and while I haven't finished it yet, I really enjoyed what I got through so far! It's got me working in a different way that I normally work, which I find so amazing. It feels good to mix it up and approach a familiar thing like journaling in a new way. I really love Liz' very simple style of working…and all the lists! So many lists and poems! It's all been super refreshing.