things i'm loving ✩ 29 | january 2022
This year has started off really slowly. I don't think that's a bad thing per say, but I do think everyone was thinking "a brand new year! Things will change!" and we've just been in more lockdowns and such. IDK, it's just been a long month. I've personally been riding the waves of emotions up and down and up and down all month. That always makes room for lots of crying and lots of heavily consuming media.
So with that said, here are a few things I enjoyed this month: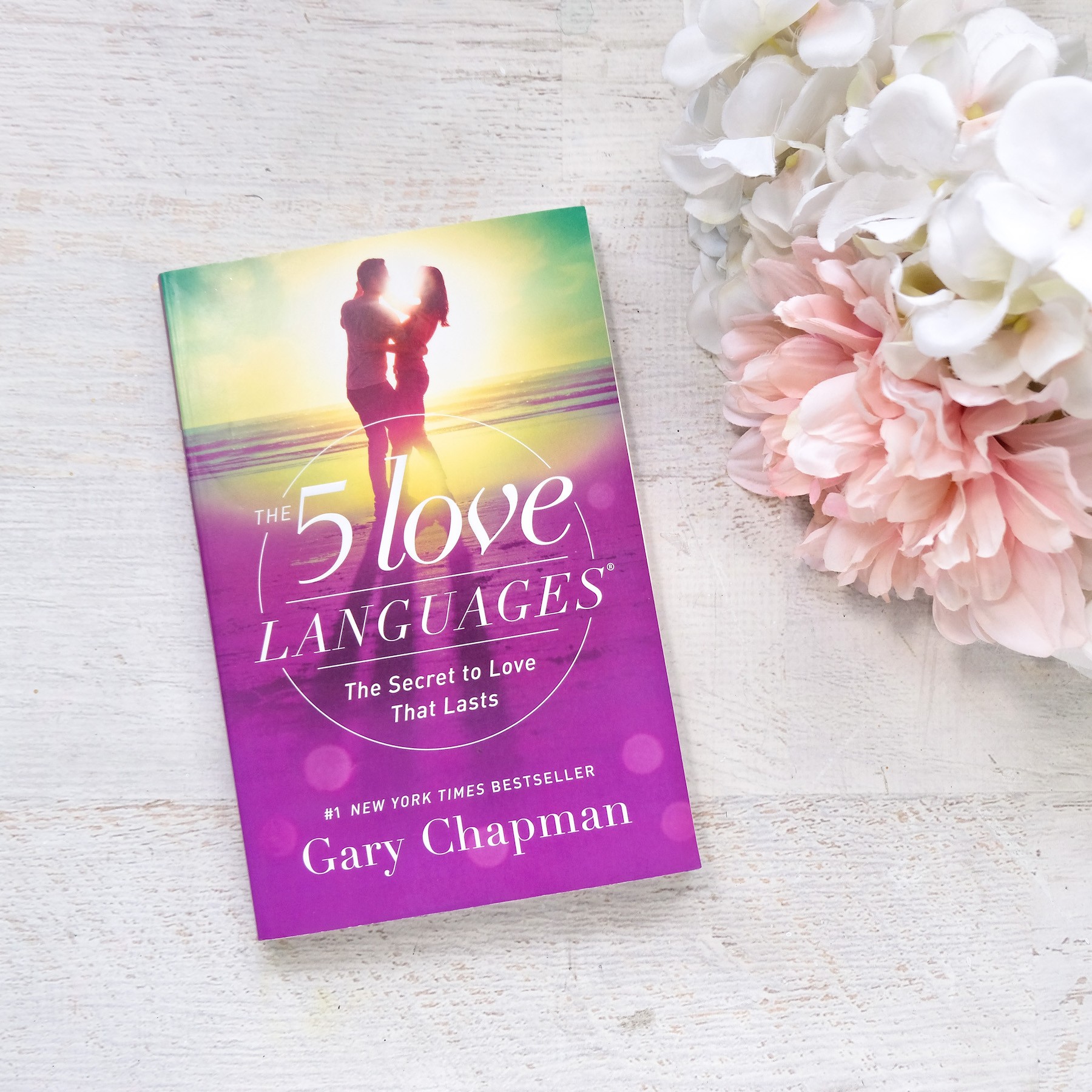 Reading
Eat, Pray, Love by Elizabeth Gilbert and The 5 Love Languages by Gary Chapman. I FINALLY finished Eat, Pray, Love and it was alright. The thing about Gilbert is that she has some really great ideas but I find her writing to be really dry. I also enjoyed Gary Chapman's book about the five love languages. I knew a lot of the information already, but it was insightful to learn that each love language also has specific dialects, and WOW that really changed how I viewed things for myself. Definitely enjoyed this very quick read.
Watching
A LOT OF THINGS. Encanto, Emily in Paris, season 2, Ron's Gone Wrong, The Mandalorian, Harry Potter 20 Years Special, Trust, The Book of Boba Fett…just a lot of things. I've just had a lot of time on my hands this month and I haven't been feeling 100%, so consuming and getting lost in stories is what I do best. And I've enjoyed it all.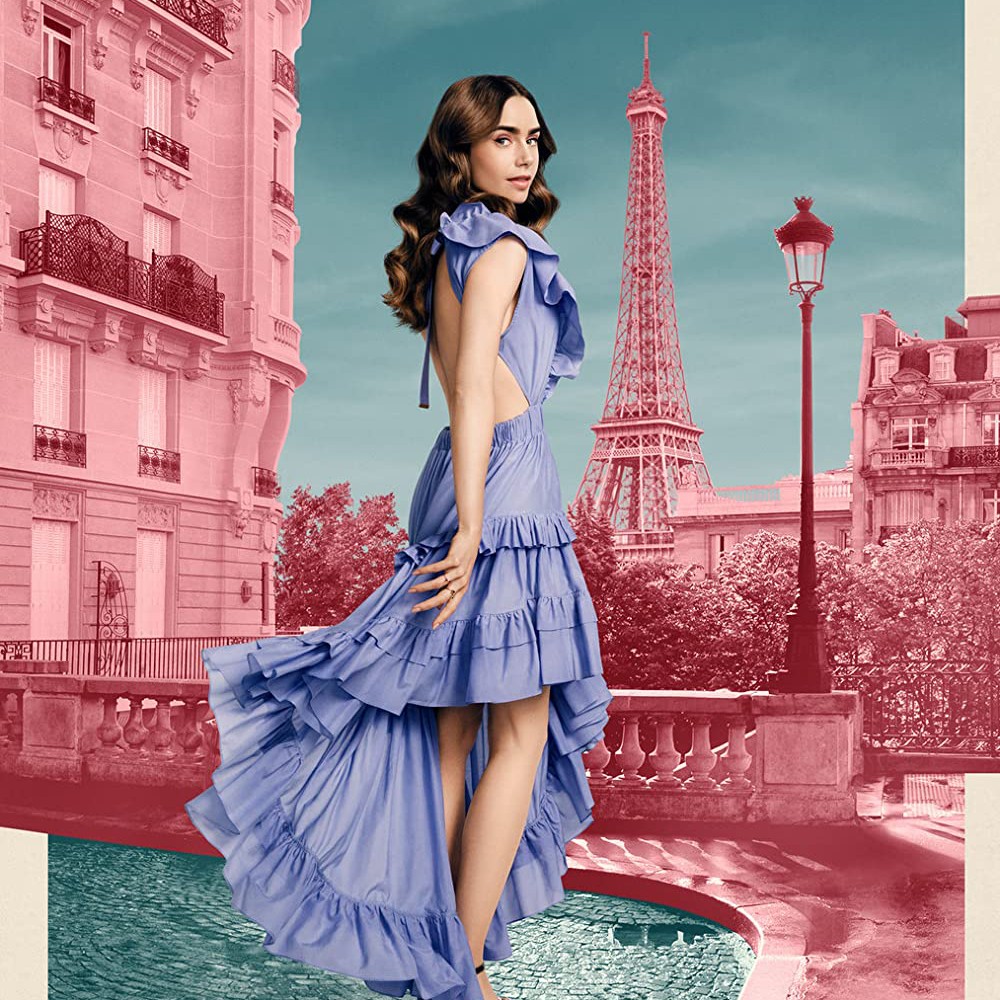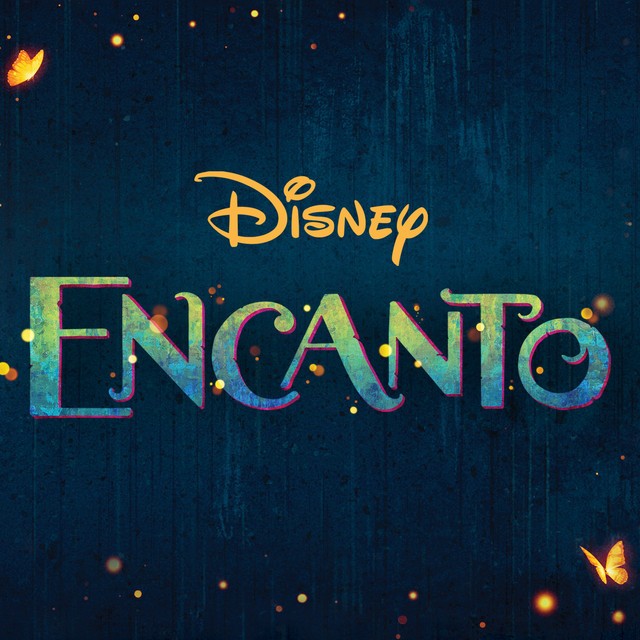 Listening To
The Encanto Soundtrack. Lin Manuel Miranda knows how to write a catching soundtrack. Literally, I was completely obsessed with this soundtrack this month. Surface Pressure is a certified BOP. We Don't Talk About Bruno and Dos Oruguitas are also favorites. Dos Oruguitas might be Lin's best song he's ever written. Yup, I said it. The movie is worth a watch and the soundtrack is definitely worth a listen if you haven't already!
Discovering
the One Little Word workshop with Ali Edwards & Friends. This is the very first time I'm participating in Ali's workshop and I'm really looking forward to working on my word throughout the year. I'll be including my responses to the prompts in this very special unraveling journal I made for this year. IDK, I feel really good about my word for this year and am excited to see where it takes me.