things i'm loving ✩ 30 | february 2022
February went by both extremely slowly and terribly quickly. I know, that doesn't make much sense, but that is how I feel about it.
We are already in March loves! It's quite unbelievable.
But then again, the world is falling apart so on par I say.
Anyway, here are a few things I enjoyed this month: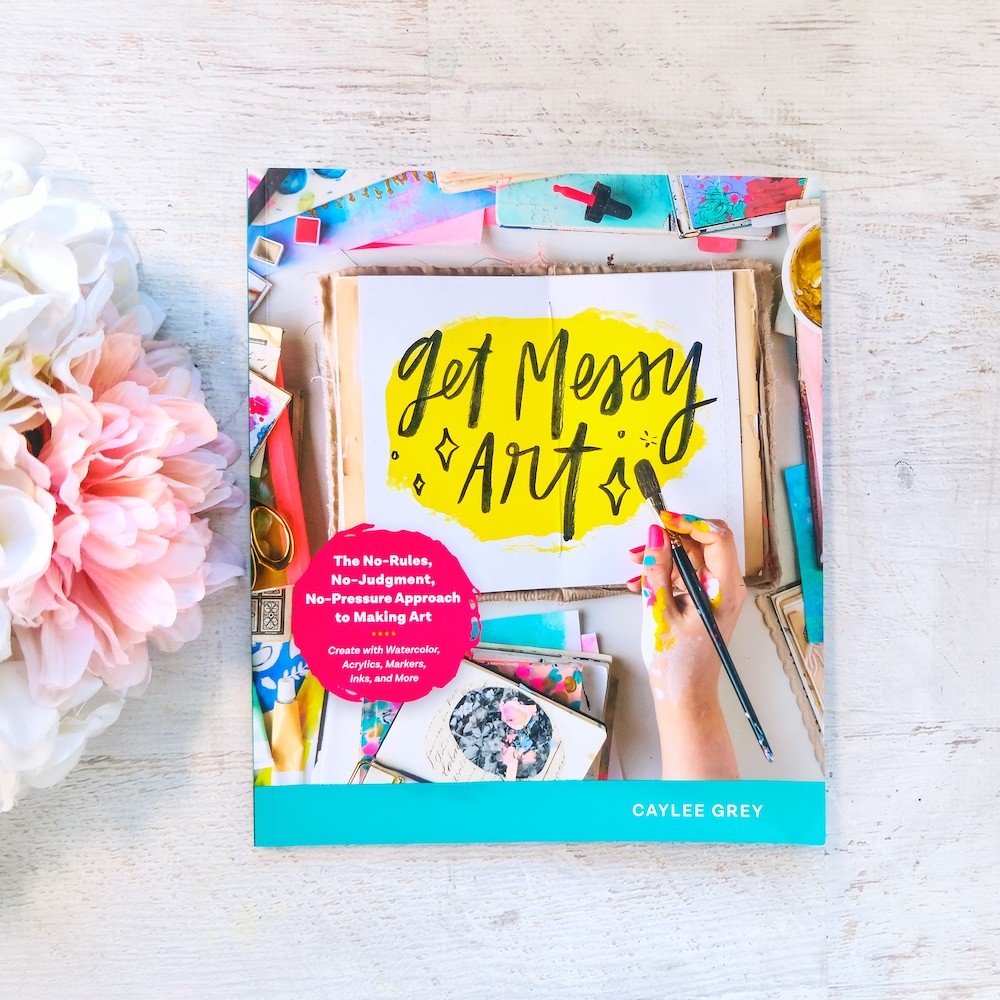 Reading
Get Messy Art by Caylee Grey and Art Saves by Jenny Doh. Both art books this month because that was all I had the capacity for really. And I'm terrible at reading my art books, so I'm glad I have read two of them! I really loved Get Messy Art as a fine book for someone who's just dipping their toes into art journaling. I'm also incredibly biased because it's by my favorite fairy art mother Caylee. But I still think it's a great book for a beginner journaler who doesn't know where to start! Art Saves was okay. Nothing more to say really.
Watching
The Book of Boba Fett on Disney + and How I Met Your Father on Hulu. I'm literally hooked on these Star Wars shows on Disney +. They are just pure magic and I'm here for ALL OF THEM. Literally so anxiously awaiting Obi-Wan Kenobi releasing in May! I would have never thought I'd be into Star Wars, but really, these shows are far better than the films I think. Alongside that, I've been watching How I Met Your Father, a HIMYM spinoff with Hilary Duff. I'm literally just watching it for Hilary Duff. I don't really care about HIMYM.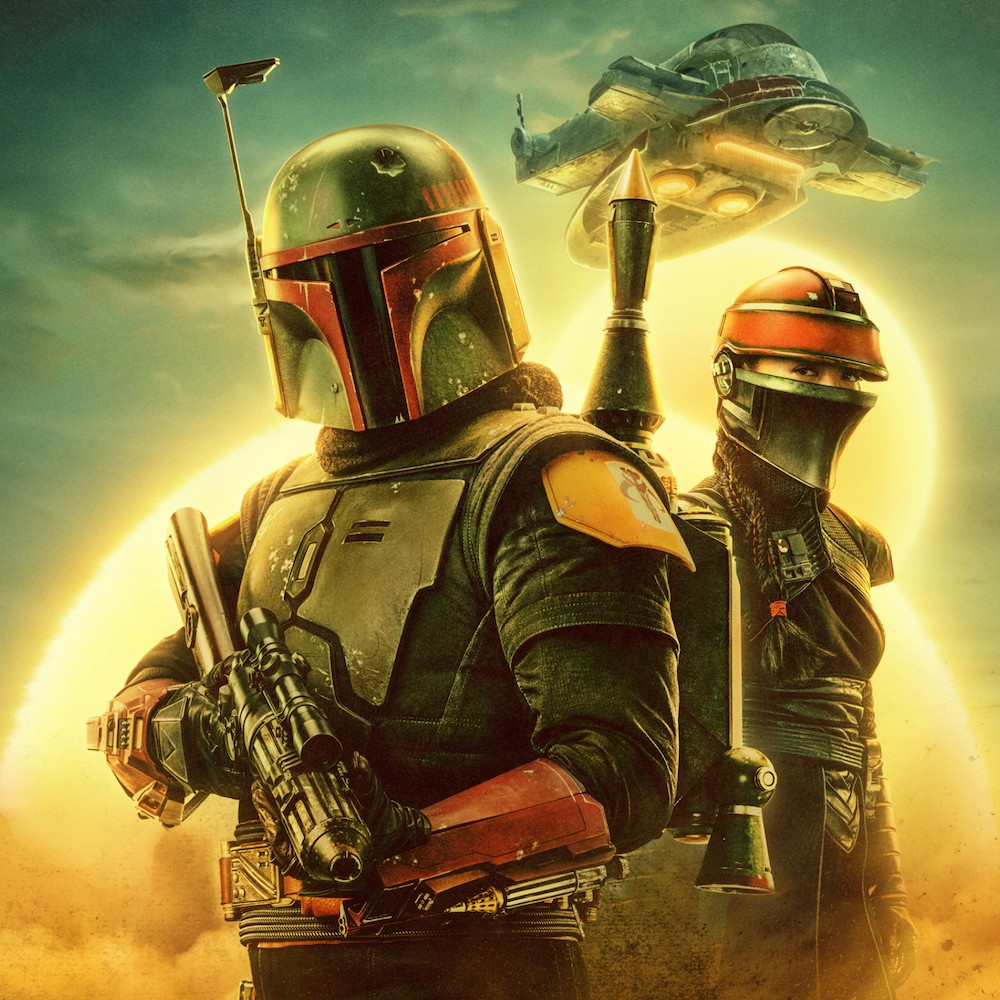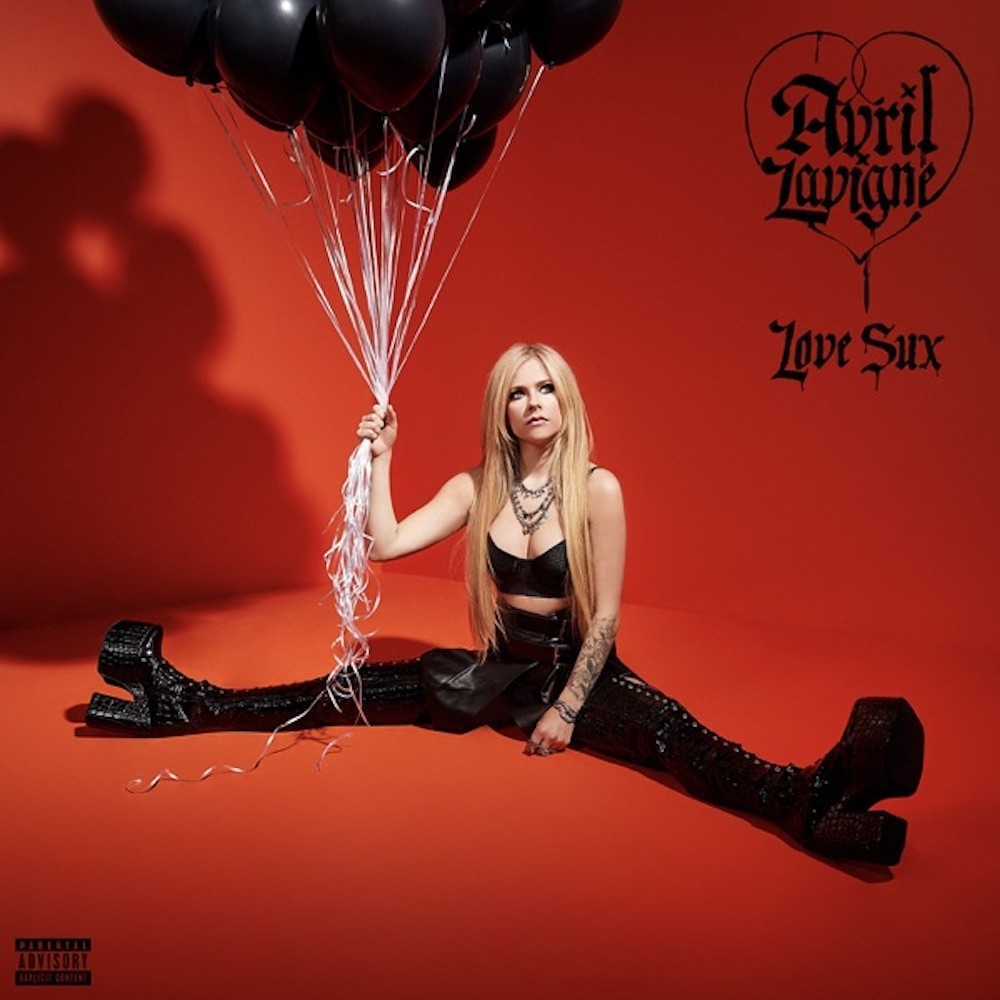 Listening To
Avril Lavigne's Love Sux amongst other things. I'm quite pleased that the 2000s pop-rock sound is coming back. That was just a fun time in music and we definitely need a change in sound. I'm curious to see where this music genre goes! I know Gen Z is really liking our Millennial culture, maybe they'll have more respect for us Millennials now that they're stealing our style lol. 
Discovering
the Here: Five Things workshop from Liz Lamoreux. I spent all of February journaling daily in my winter journal because of this course I decided to sign up for literally last minute. This little journal houses both my January and February journaling and it's become so incredibly chunky because of Here: Five Things. This course was definitely something I needed to get myself into my journal and really begin to create the habit of journaling daily—or at least almost daily. I'm hoping to take this habit with me into my March and April journal.