things i'm loving ✩ 31 | march 2022
So this round-up is a tad bit late, but I wanted to share it because I indulged in quite a few gems this month.
I spent a good week this month in Albuquerque, visiting with a really good friend. We had a great time hanging out, thrifting and watching movies. I collected some lovely things from the antique shops as you can see above!
Anyway, here are a few other things I enjoyed this month: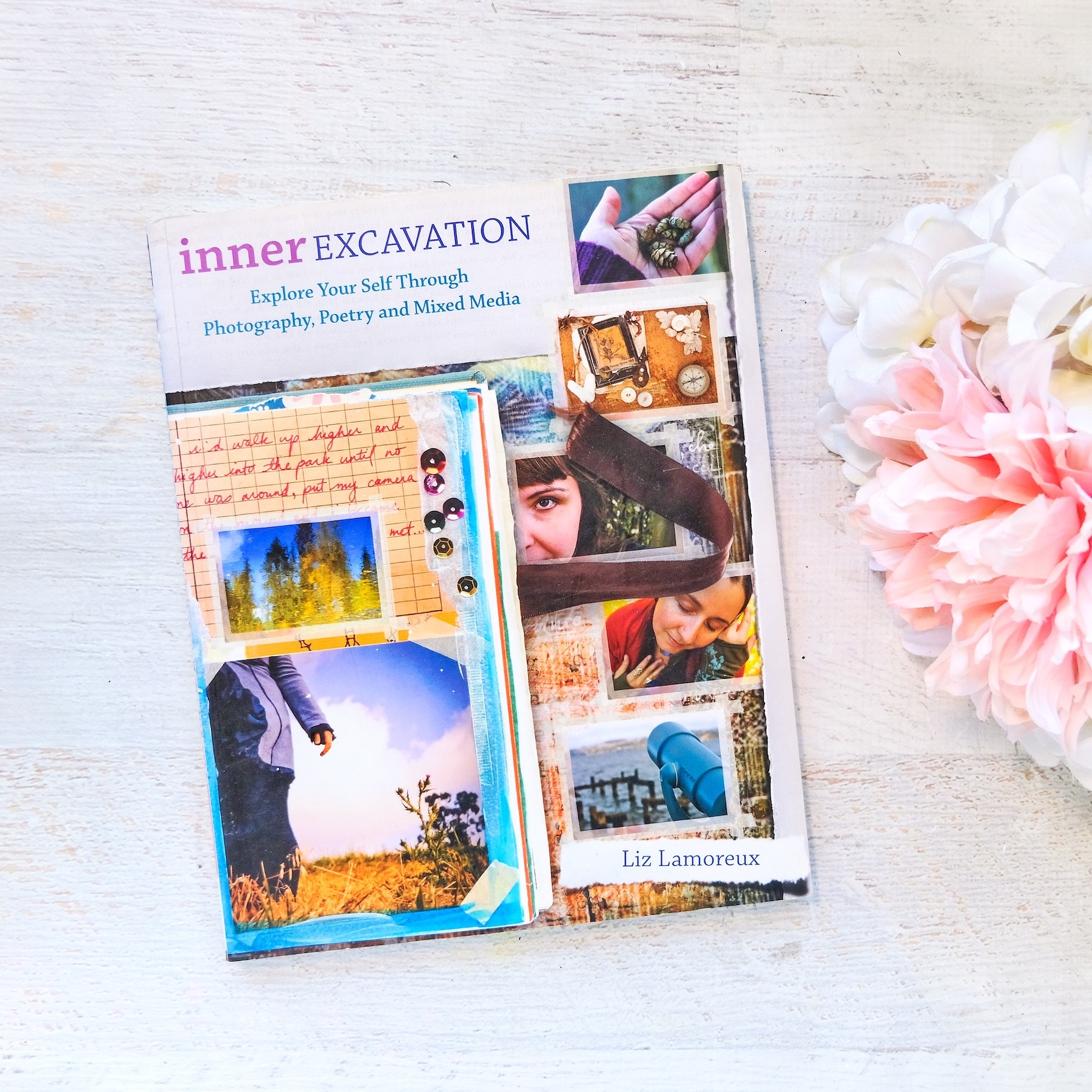 Reading
Inner Excavation by Liz Lamoreux. I finally read this art book from cover to cover and I have to say, it's so far my favorite art book I've read. So much so that I think I might actually work through it this summer when the weather is nice and I'll have the time to really dive right in. I'm very much into everything Liz creates and shares, so I'm excited to read through this again in a few months.
Watching
Turning Red on Disney+. I watched it with my friend Remy while I was visiting him in Albuquerque. It was great. A definite millennial film, 100%. I loved all the diversity and inclusivity in this movie. I also love that it's basically a film about puberty and just the mere mention of period pads was SO AMAZING. Gosh, we need more movies like this, especially for kids. Everything about this movie was great.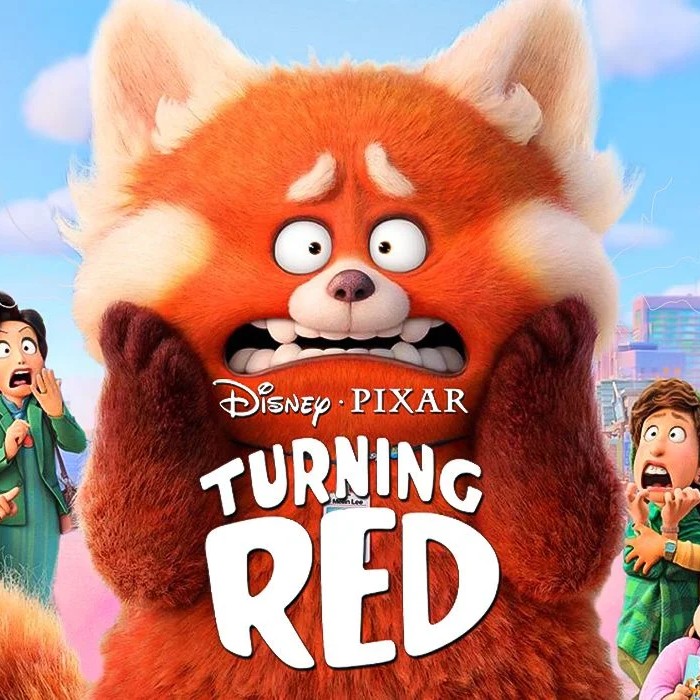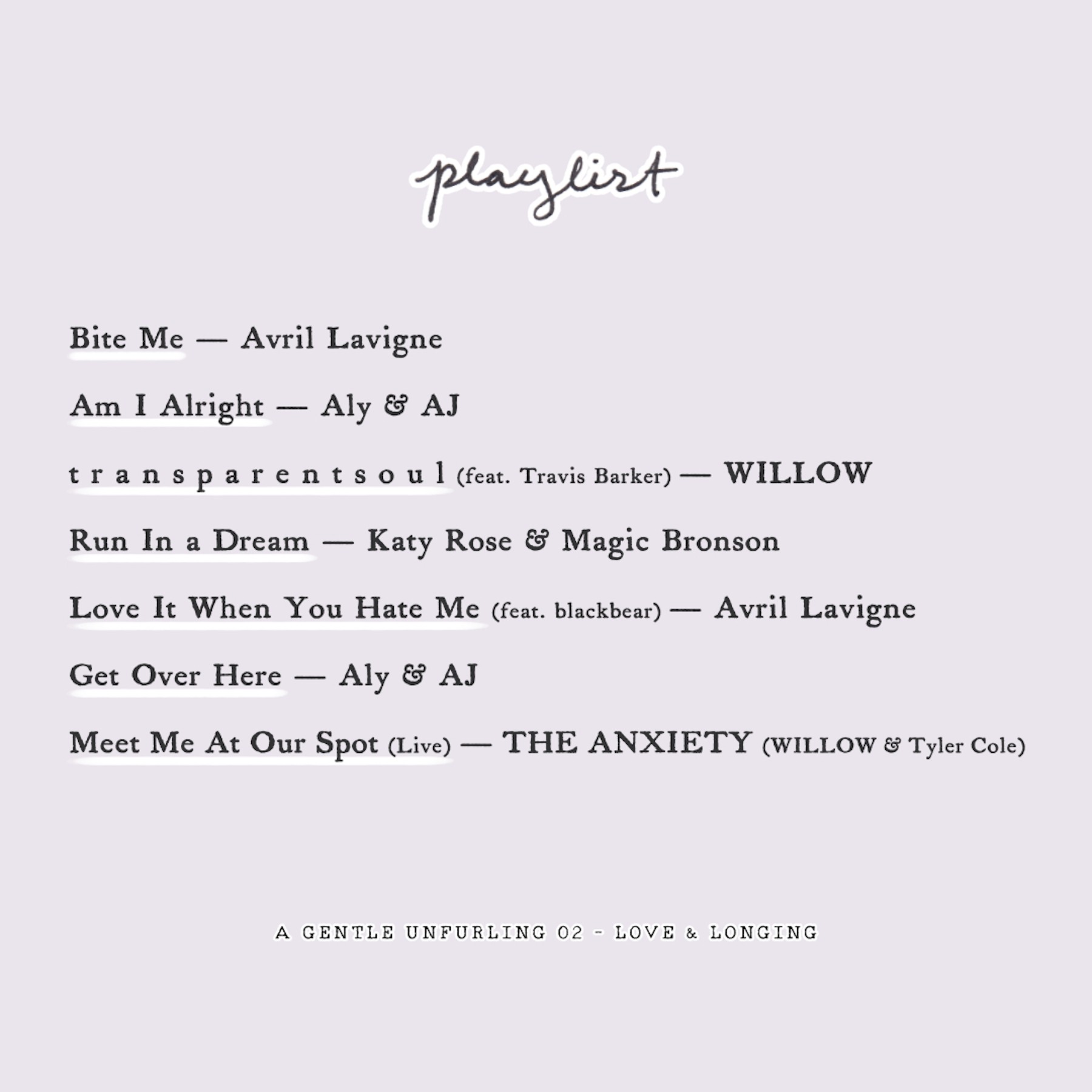 Listening To
This 8-song playlist of songs that I put together of just songs that I've been really into lately. I'm really feeling the nostalgic 2000s pop-rock vibe some of these songs have. I've been going through some things lately and these songs have been getting me by.
Discovering
my DIY 3-year journal. So I created a 3-year journal to keep for hopefully the next three years. I've been wanting to keep a 5-year Hobonichi journal but I didn't want to invest in one if I wasn't going to keep up with it through the years. So I decided to DIY one using a cheap Muji notebook and I made it into a 3-year journal because I figure that would be more manageable. So far, I've been enjoying journaling in it every night. I find that I've been reaching for this journal more often instead of my A6 journal. I suppose that's because not much has been happening in my life lately, so jotting down just a little snapshot of my day has been quote easy.