things i'm loving ✩ 36 | august 2022
August is a weird month. It's the last of the summer months and while it used to be exciting because of back-to-school time, as an adult, it's just August. To be honest, when it gets closer to September, I often find myself wanting to skip straight to December, to December Daily time, and the new year. My impatience for a fresh start is strong.
Anyway, I got into a few things this month, so here are those things I enjoyed: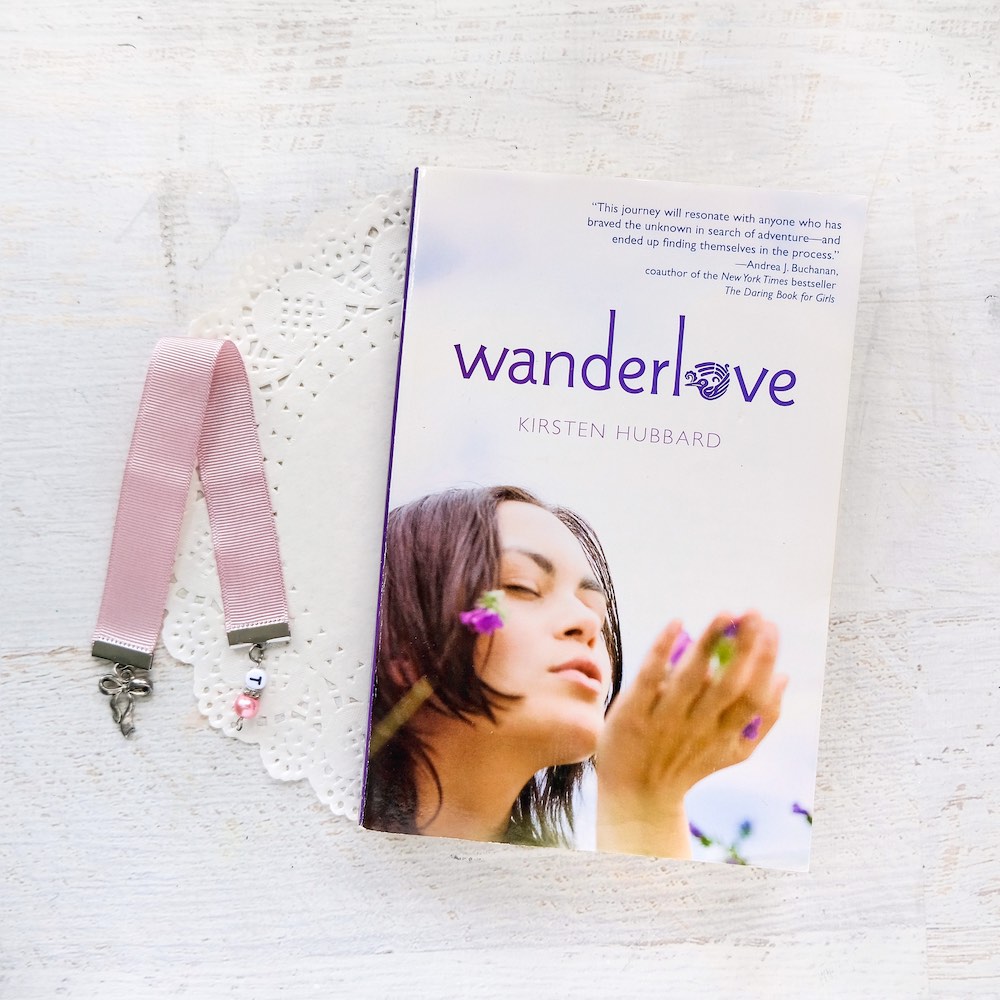 Reading
Wanderlove by Kristen Hubbard.
I really liked this one! Of course, I've found that I'm incredibly partial to travel/road trip YA stories, so this one was right up my alley. Basically, MC signs up for a group tour in Central America, but it isn't what she expected. She meets these two sibling backpackers by chance and decides to ditch the tour group in favor of backpacking through Guatemala and Belize with them. Also lots of running away from your own problems, as one does when they go off backpacking for a summer apparently. This story had me missing my backpacking days and now I really want to go on another trip!
Watching
Light & Magic docuseries on Disney+. If you've been reading my blog long enough, you would know how much I love these sorts of documentaries. This one is all about the creation of ILM, aka Industrial Light and Magic, the OG of visual effects in Hollywood, and the brainchild of George Lucas. WOW, we wouldn't have the films we have now if it were for Lucas believing the impossible and gathering a group of people who had similar visions. I absolutely love this time period where everything was possible and you had all of these artists and visionaries creating things that literally changed the world. Amazing how all of this came together because Lucas wanted to make his Star Wars films a certain way. Definitely recommend it if you're into these sorts of documentaries.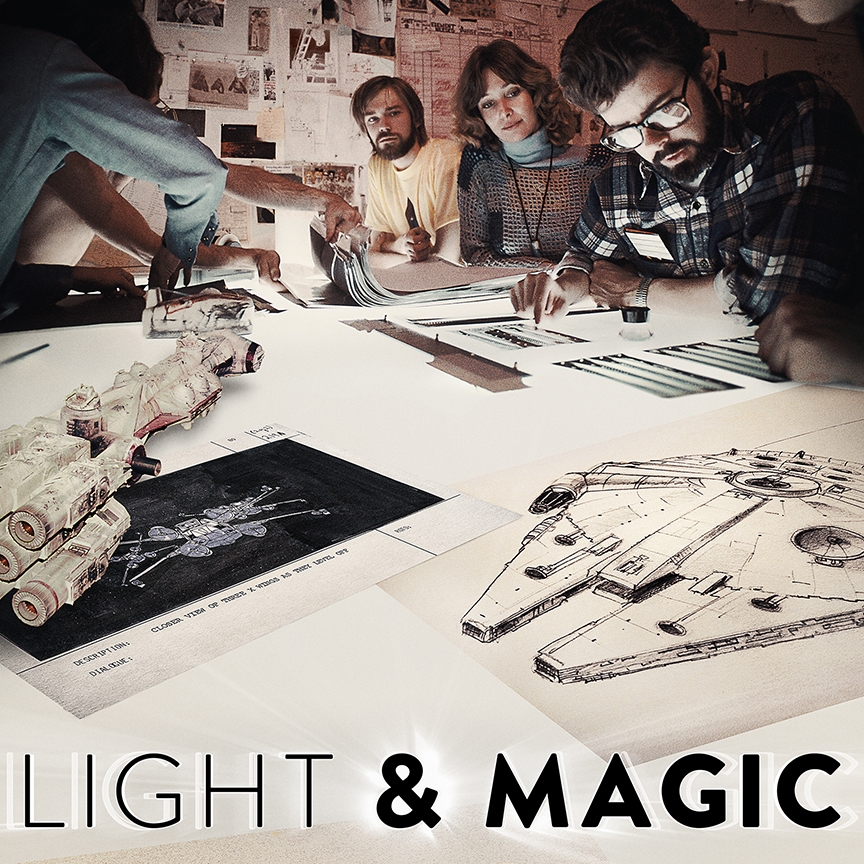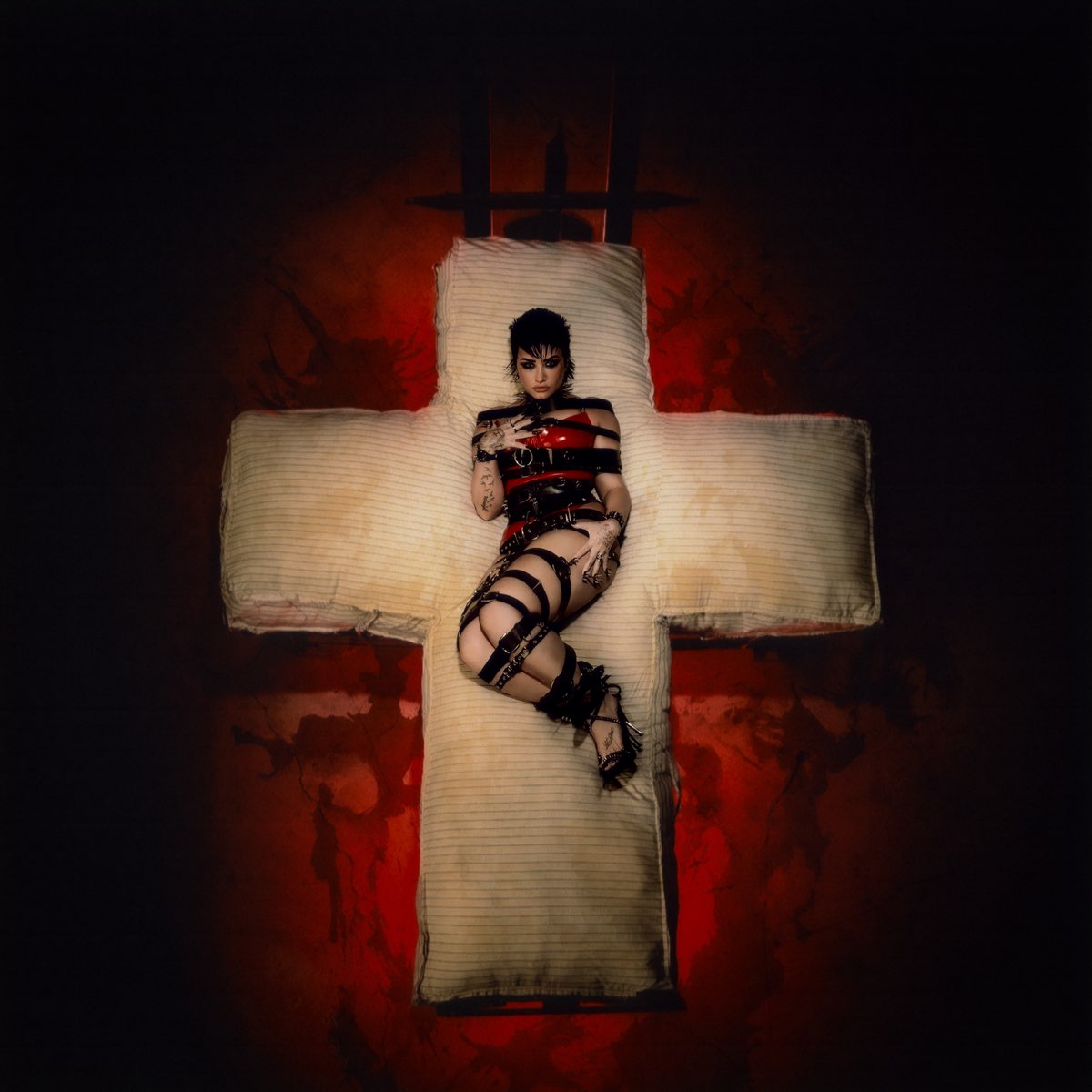 Listening To
Demi Lovato's new album Holy Fvck. What a treat to hear Demi go back to their Pop Rock roots. Though to be honest, their sound is definitely a lot harder than their Don't Forget days. But there are a few gems on this album, notably Skin of My Teeth, Substance, 29, and 4 Ever 4 Me. Also, related…they performed a rock version of Cool for the Summer on Summer Stage in Central Park, and it was amazing. I kind of need that version now.
Discovering
Virtual Voyage VII with James Luke Burke. This was his first 4-day cruise and it was such fun and something that I needed in my insanely busy schedule I have all of sudden. I need creativity as an outlet. I know this to be a fact, so it was nice having four evenings with James and drawing. I also really loved the theme and content of this one. I definitely need to make some time to go back through the rest of it I didn't get to do. I want to actually finish one of his courses for once!