working in my bloom journal | journal with me ✩ 50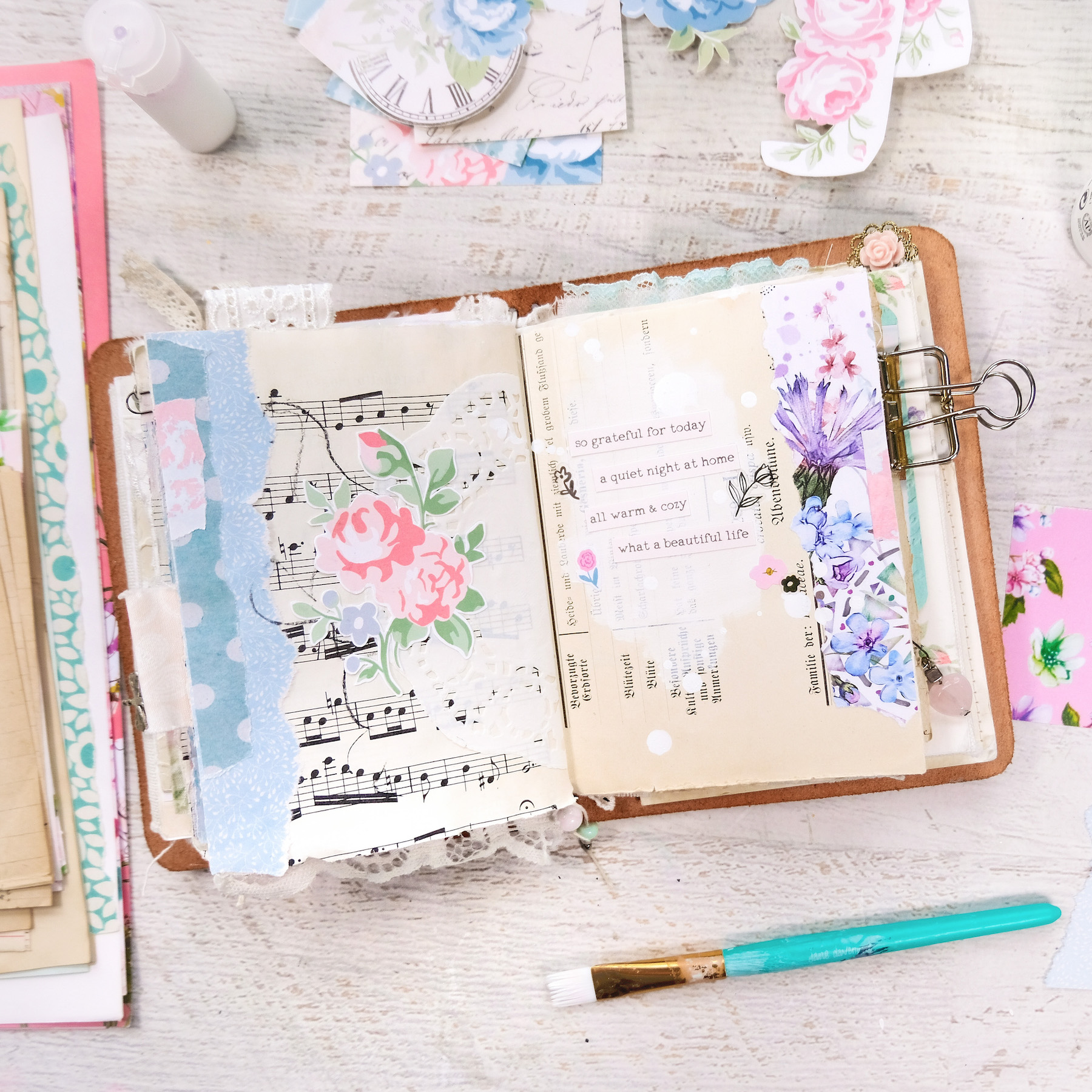 Hello Lovelies.
I just wanted to share a new spread I created in my bloom journal. I took some time out this past weekend to sit and work on my journals. I haven't had a whole lot of time to set aside to work on my personal creative projects lately, and well I really needed a bit of crafty time. So instead of working on my aunt's website—as I had planned on doing that weekend—I played in my Get messy Season of Bloom journal and I made a brand new little journal for some memory keeping!
Sometimes you just need to tell yourself "NO!" and do something that fills your soul. It was definitely one of those weekends for me.
Anyway, here's a quick journal with me showing you how this little spread came together. I hope you enjoy!