25 books in 2021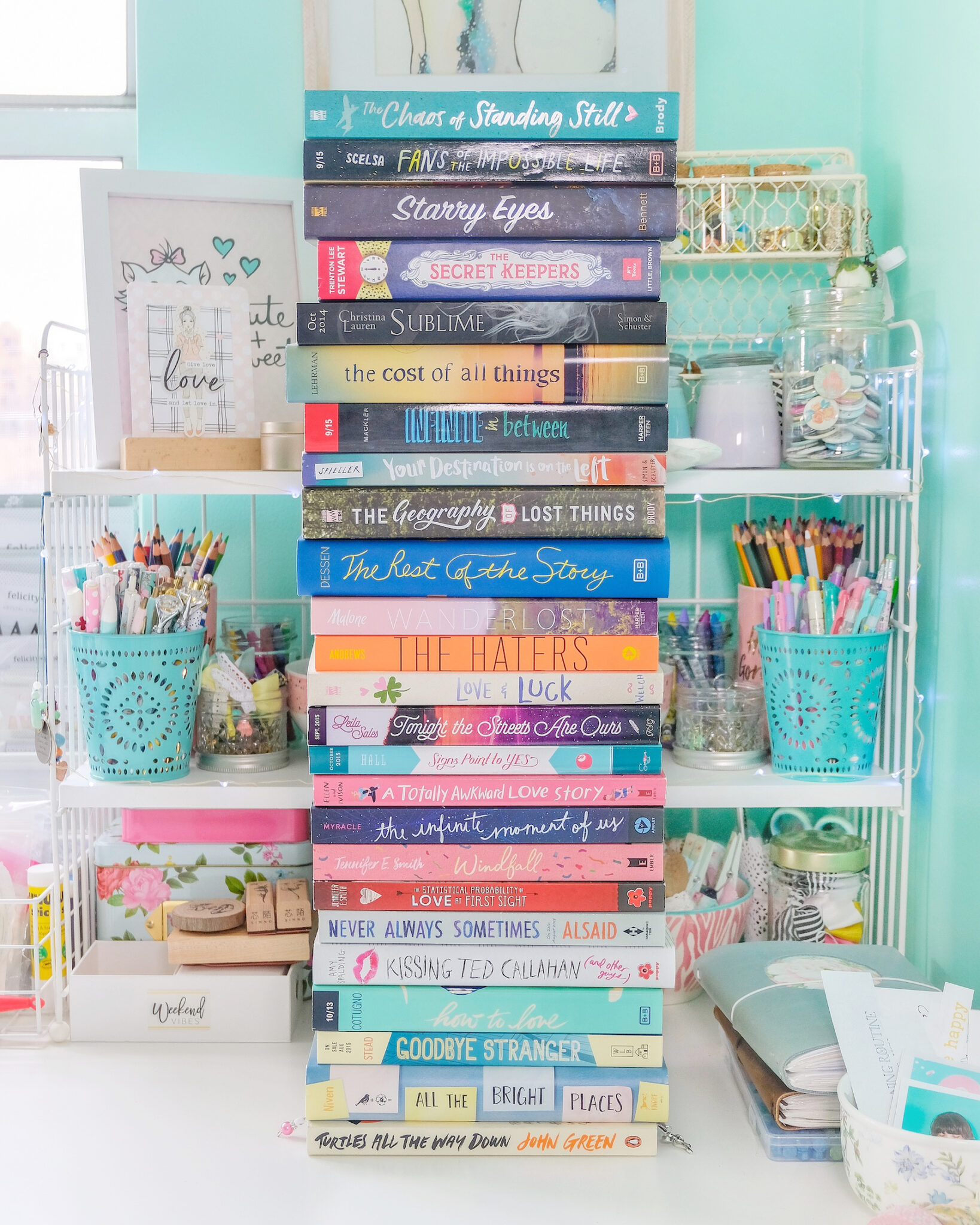 So, I've decided to give myself a concise reading challenge this year. Don't ask me why because I couldn't tell you. I'm not very good at these reading challenges. I've tried them in the past and was never really successful at them. But for some reason, I feel like this year will be different.
I really feel like I should follow that feeling.
So naturally, the first thing I did was buy more books like I need more books. Then when those books arrived, I sorted my entire bookshelf, separating the ones that I've read from the ones I have yet to read. In comparison, I didn't have as many unread books as I thought I did, but I still had plenty. Out of my unread book pile, I pulled out 25 books that I will attempt to read this year. It wasn't going to be 25 books at first, but that's the way it went. All of my books are YA–because it's my absolute favorite genre–and a lot of them are travel or road trip themed–because that's my thing.
I went through each book description and organized them by season. I really could have just read them all in random order, but I figured if I give myself an outline of what I should be reading when, I may actually read them all. So I assigned two books per month–with one month having an extra read–and hopefully they reflect the seasons well. For example, I wanted to keep all of the summer reads for the summer seasons and all of the more heavier depressing reads for the colder months. Down below is my list of books, separated into the months I'm hoping to read them in.
Have you set yourself a reading goal?
January
February
March
April
May
June
July
August
September
October
November
December