a love song to no one / acoustic single out now!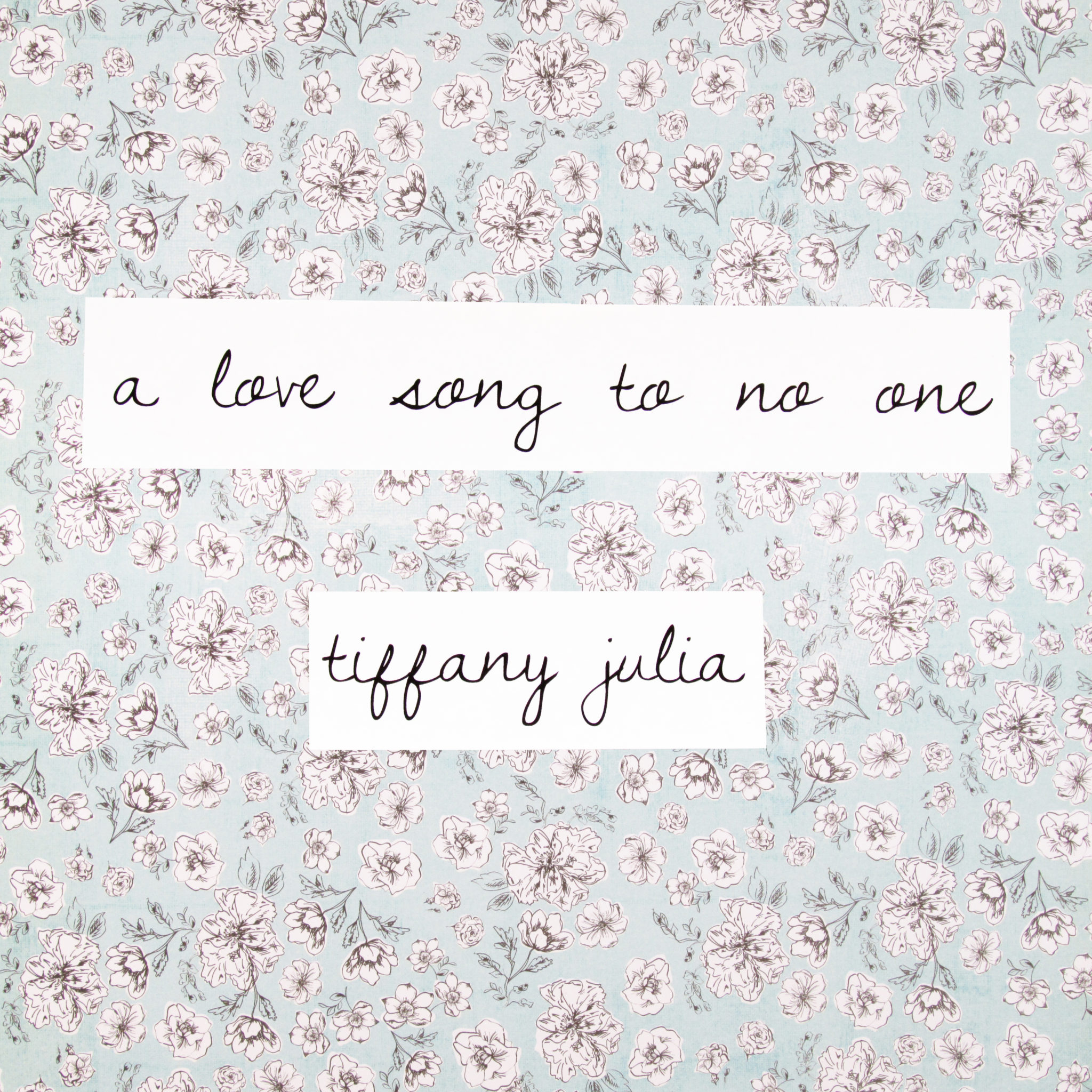 Ready for yet another amazing announcement?!
So, if you didn't know, I write songs. I'm probably have only talk about my songwriting maybe only one other time here on the blog and that was very long ago, so no worries if you forgot. My music is pretty sacred to me and not many people know about it because it's just that precious to me and it's the only form of my art that the thought of sharing it with others scares me the most. But I write songs and I sing and I hope to one day make a bit of a living off of doing it too.
I recently took a HUGE leap of faith–it was a very defining personal CARPE DIEM moment for me–and signed to a distribution deal for one song I wrote entitled "A Love Song To No One." It's a mouthful of a title that's suppose to poke reference at a John Mayer song, but the preposition is wrong and even I sometimes can't remember the proper name to it. It's an acoustic track. I can't even properly tell you the whole story behind any of this because it was quite the whirlwind, but I guess it's cool having friends in cool places.
I can't really explain to you how I feel. It's sort of like my Design Team announcement yesterday. My emotions are all over the place.
Anyway, that is the song and it was released today on iTunes and Amazon.
It would make me so happy if you went and checked it out!
You can find more of my music over at www.aerialovely.com/music. I need to do a huge overhaul on that site and get a proper domain name and such, but all other social media links relating to my musical endeavor can be found there as well.
(Oh, and did you notice that this site recently got a little makeover? It's now mobile friendly! :) )