"A Quiet Place" Layout | Felicity Jane March 2021 Sketch Challenge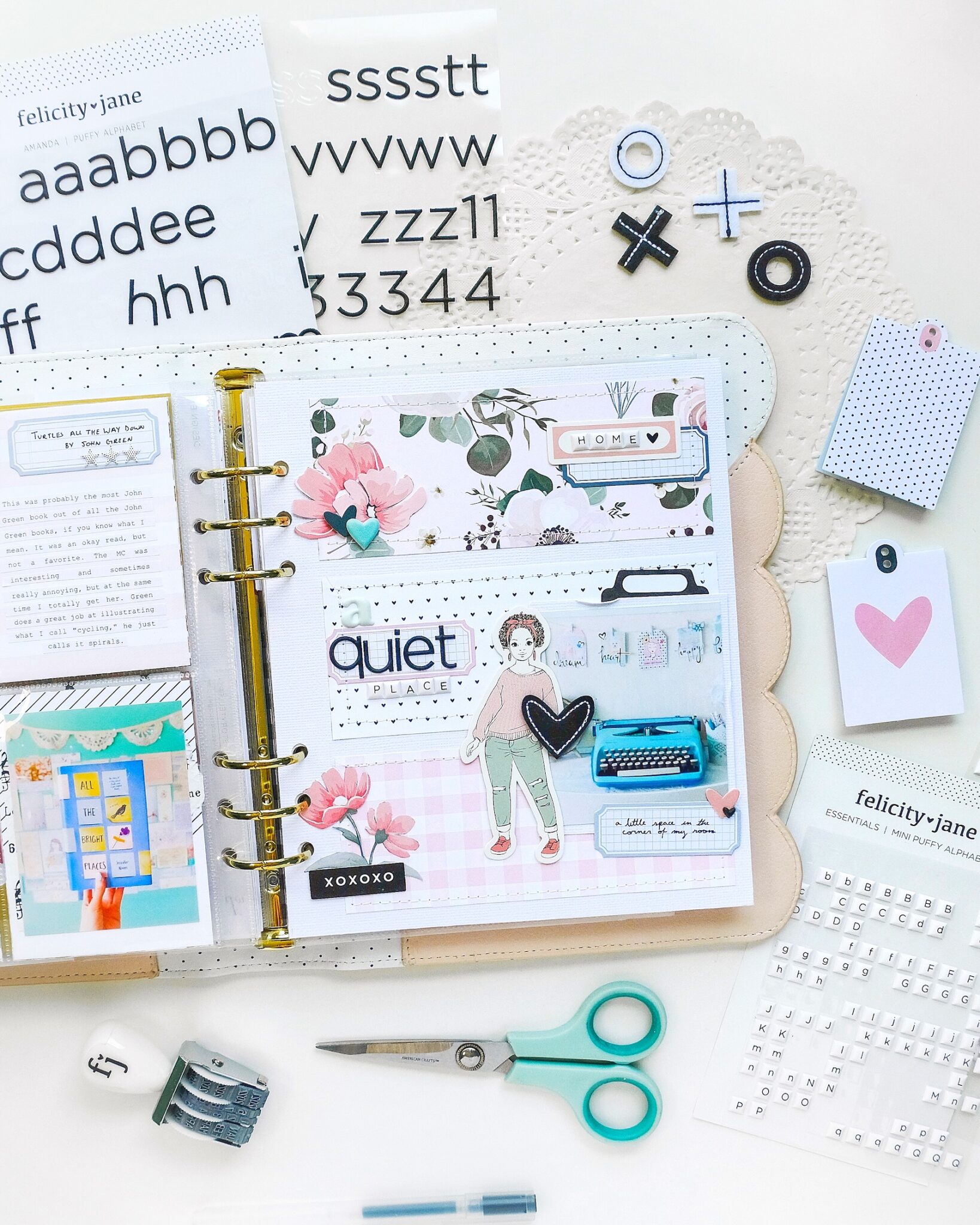 Hey lovelies!
Today I want to share this 6×8 layout I created for my 2021 album in my Note to Self binder from the new March sketch that's up on the Felicity Jane blog. Sheree created such an amazing sketch! I had a lot of fun creating this one.
Definitely head on over the the FJ blog to see what the other ladies on the team came up with using this sketch!
Check out the entire process video below.