december daily 2019 flip through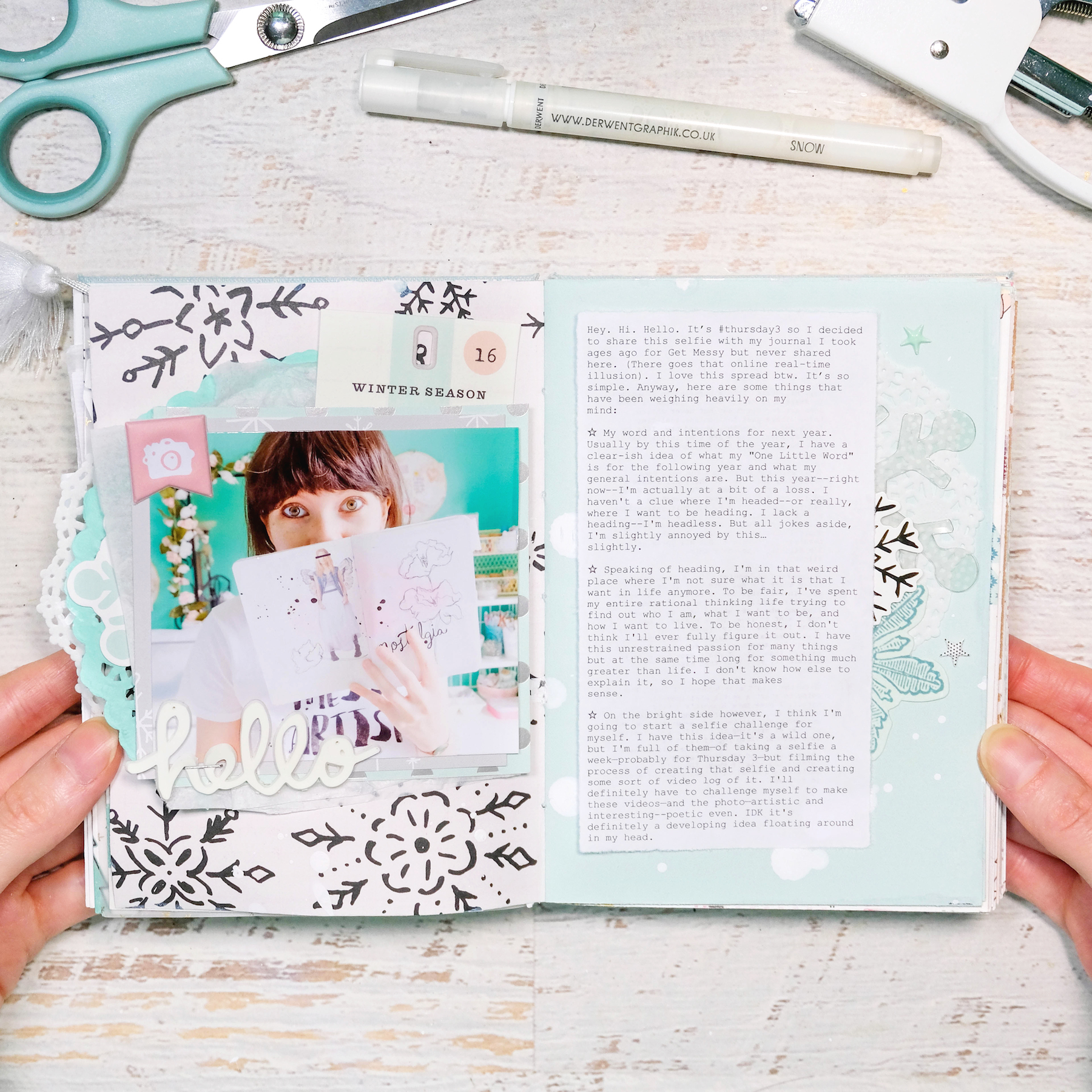 IT'S FINALLY FINISHED!
I absolutely love that feeling of completing a project, don't you? I naturally struggle to complete things, so it's always a win when I do. My December Daily 2019 is now complete and I couldn't be more happy about it.
I'm quite pleased with how this little book turned out, considering it wasn't what I intended or how I pictured it would turn out. But it's very scrappy and I feel like I accomplished that mixture of art journaling with the vintageness of junk journaling and scrapbooking. It has a nice cosy vibe.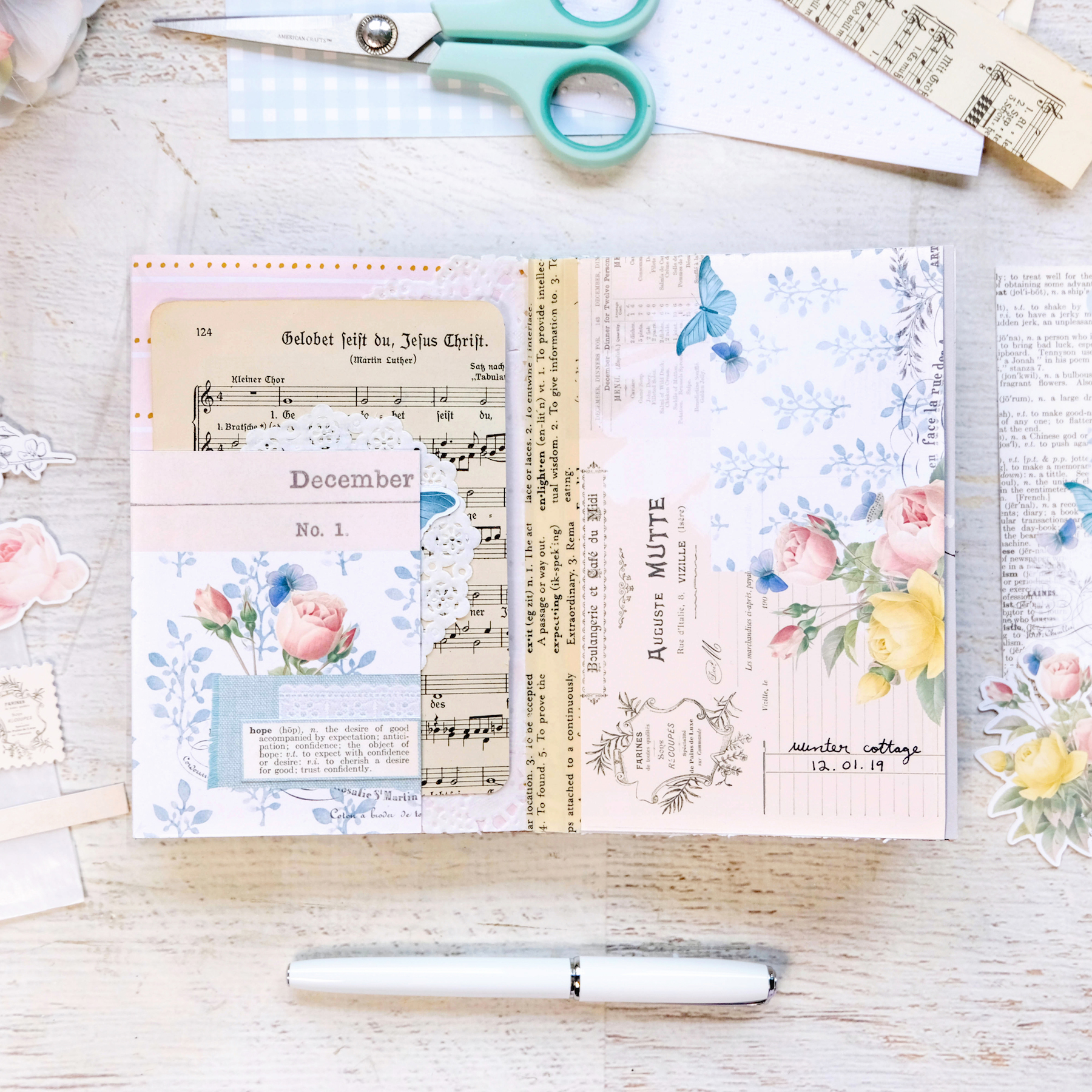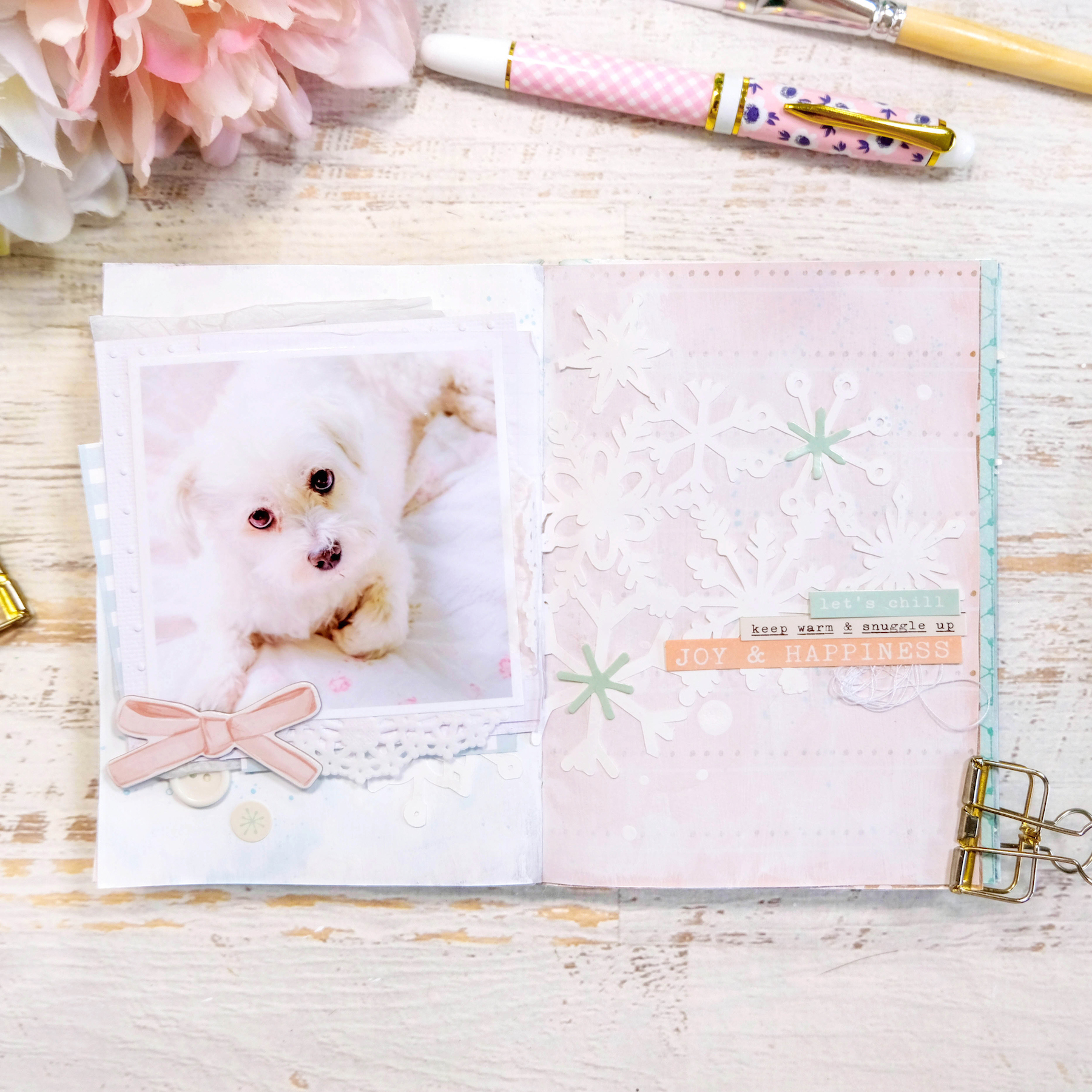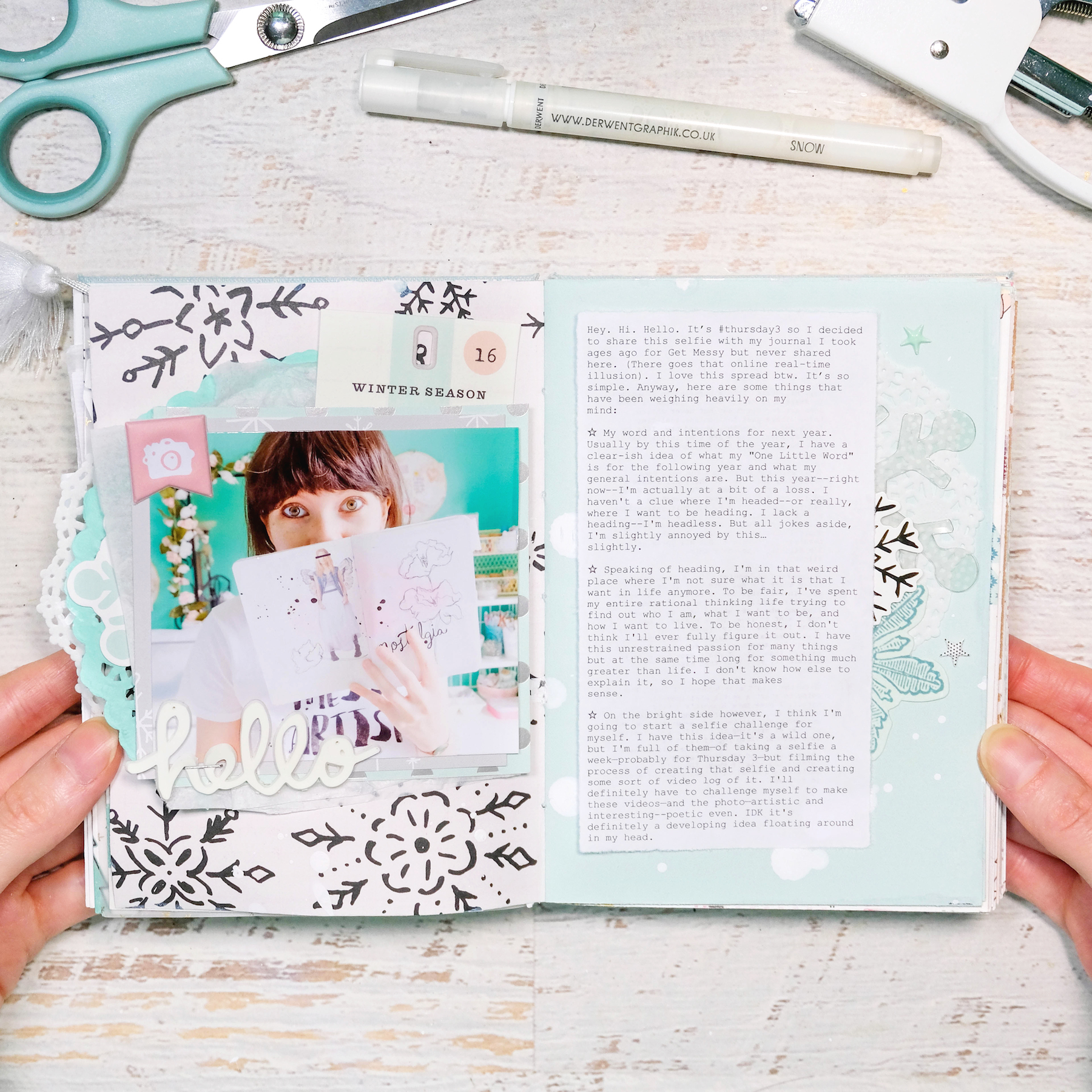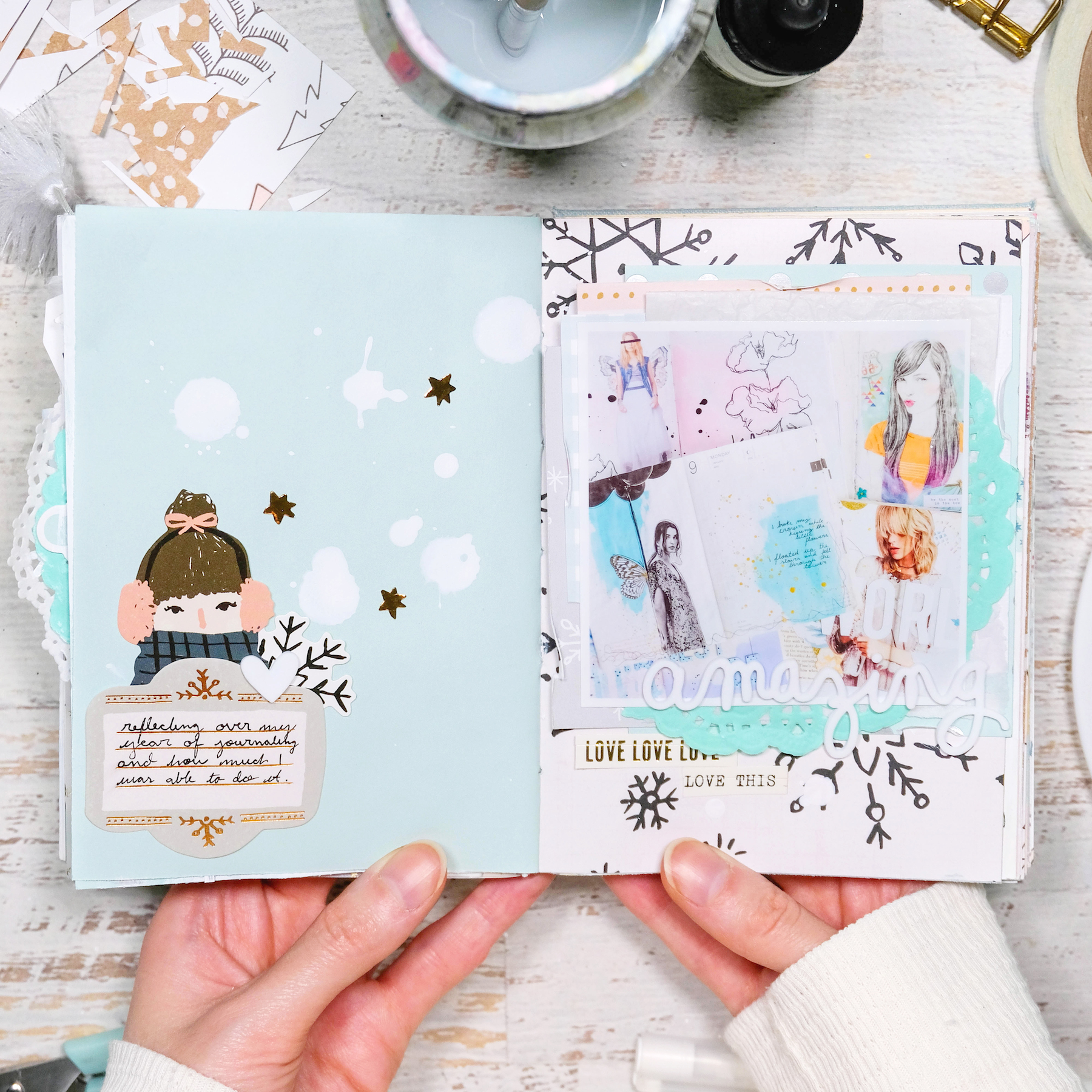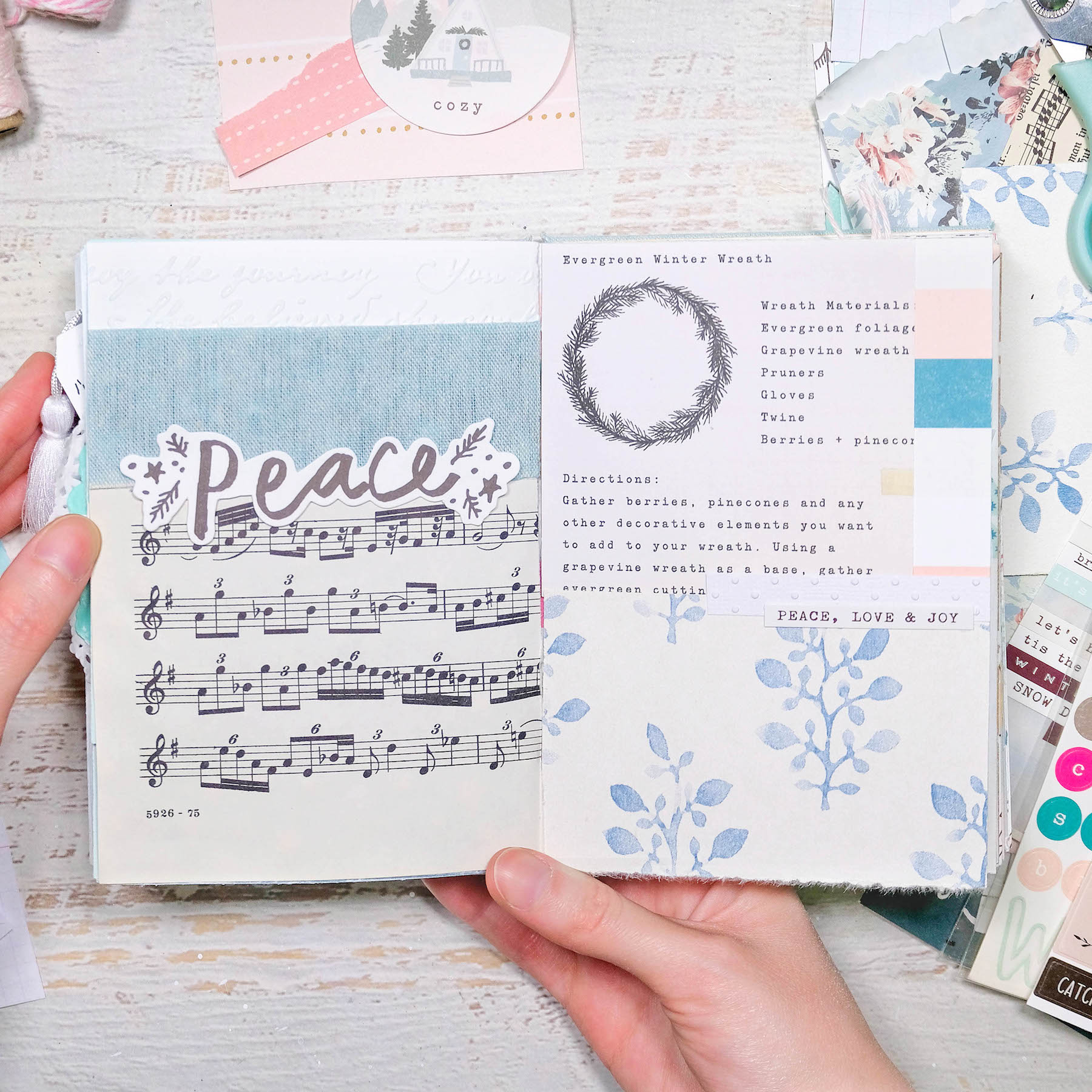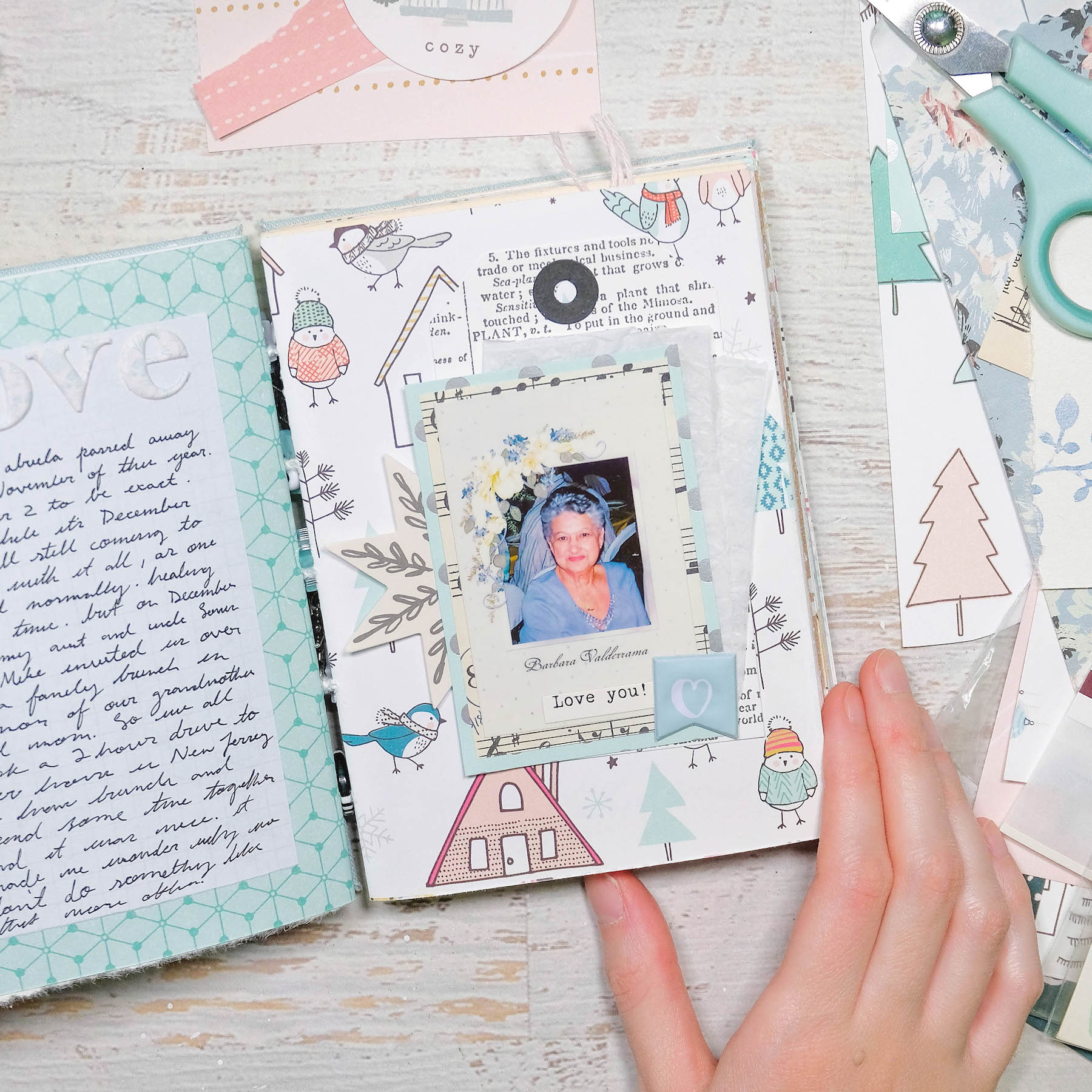 This is just a small sampling of some of my favorite spreads from this book. Definitely check out the gallery for this book. There you can get a look at photos of all of the pages from the entire book.
Definitely check out my weeks 1-4 posts if you're interested in seeing how a lot of these pages came together. Just search some posts back and you'll find all of them.
Right now though, please enjoy the flip through of my completed December Daily 2019!