fragments of love: may 2020 printable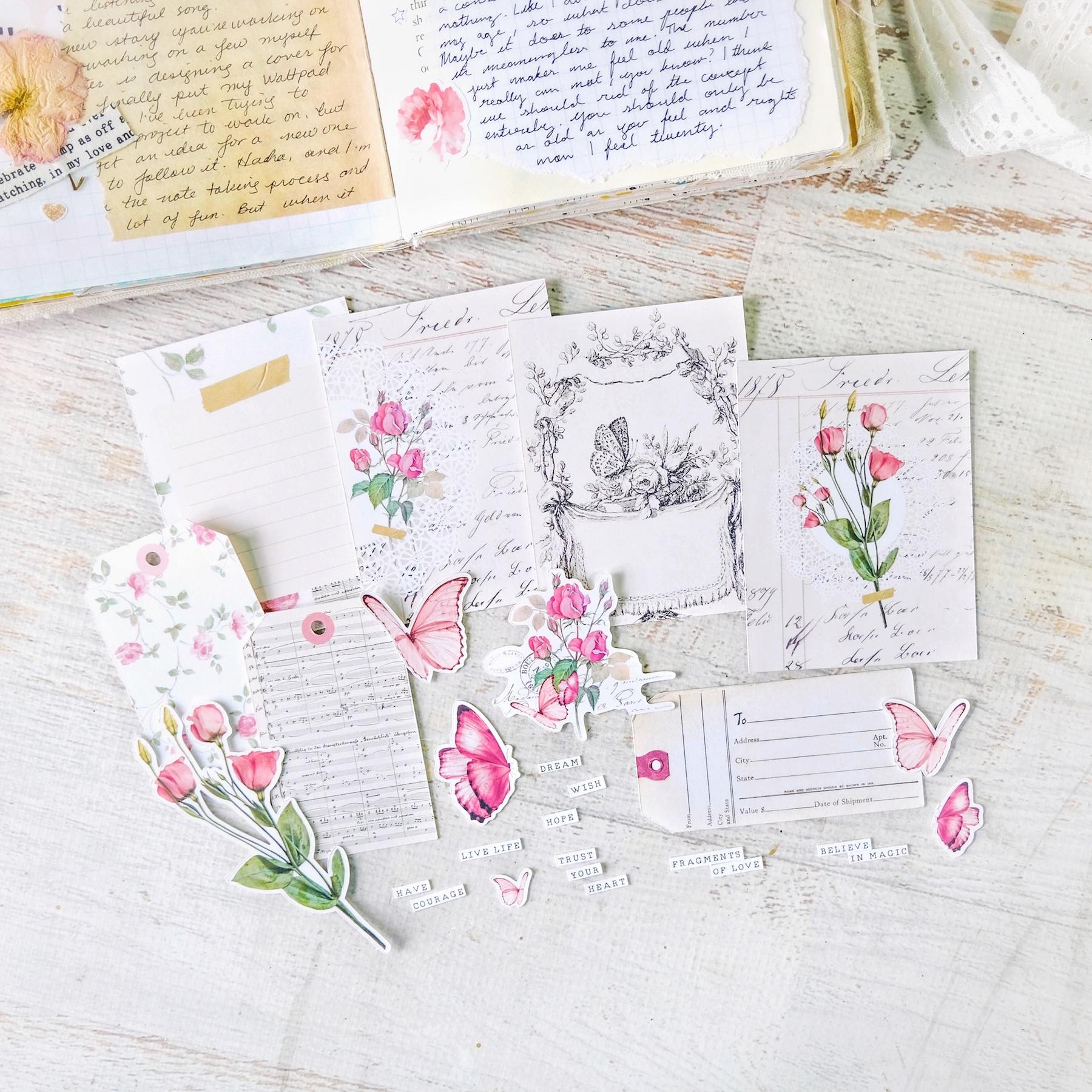 Y'all, I'm surprised there's a May printable.
Truly. I wasn't planning on doing one, if I'm entirely honest, but I sat down two nights ago and fleshed this baby out. I surprise myself sometimes!
I honestly don't know where the inspiration came from. I had this floral image I've been playing around with for something else and well, this printable grew from there.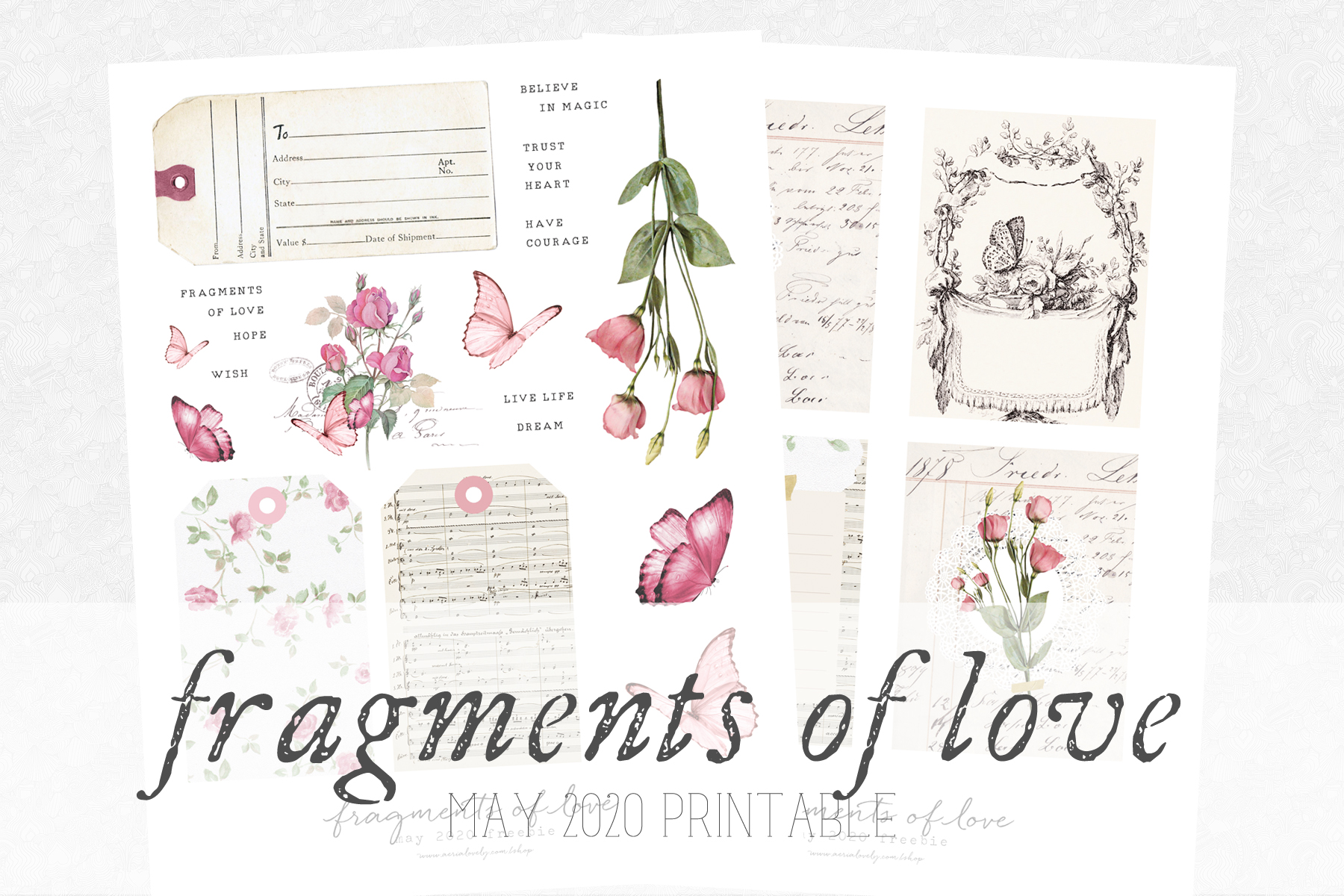 This month's printable is called Fragments of Love.
The name of this month's printable came from a song I wrote years ago. I don't know why, but as I was putting this together, one line popped up in my head that went "fragments of love songs, littered paper ready to be burned." So I shortened it to Fragments of Love, as I thought it suited the design. This printable is very soft and pink in the loveliest way! This time around, I included a page of 3×4 cards, as I was having a hard time deciding which two cards to include. So instead of doing a 4×6 card, I decided to just leave the four there. I find that I reach for the 3×4 cards more anyway.
I really hope you enjoy this month's printable. Be sure to grab it now, as it'll only be free for the month of May.