happy international scrapbooking day!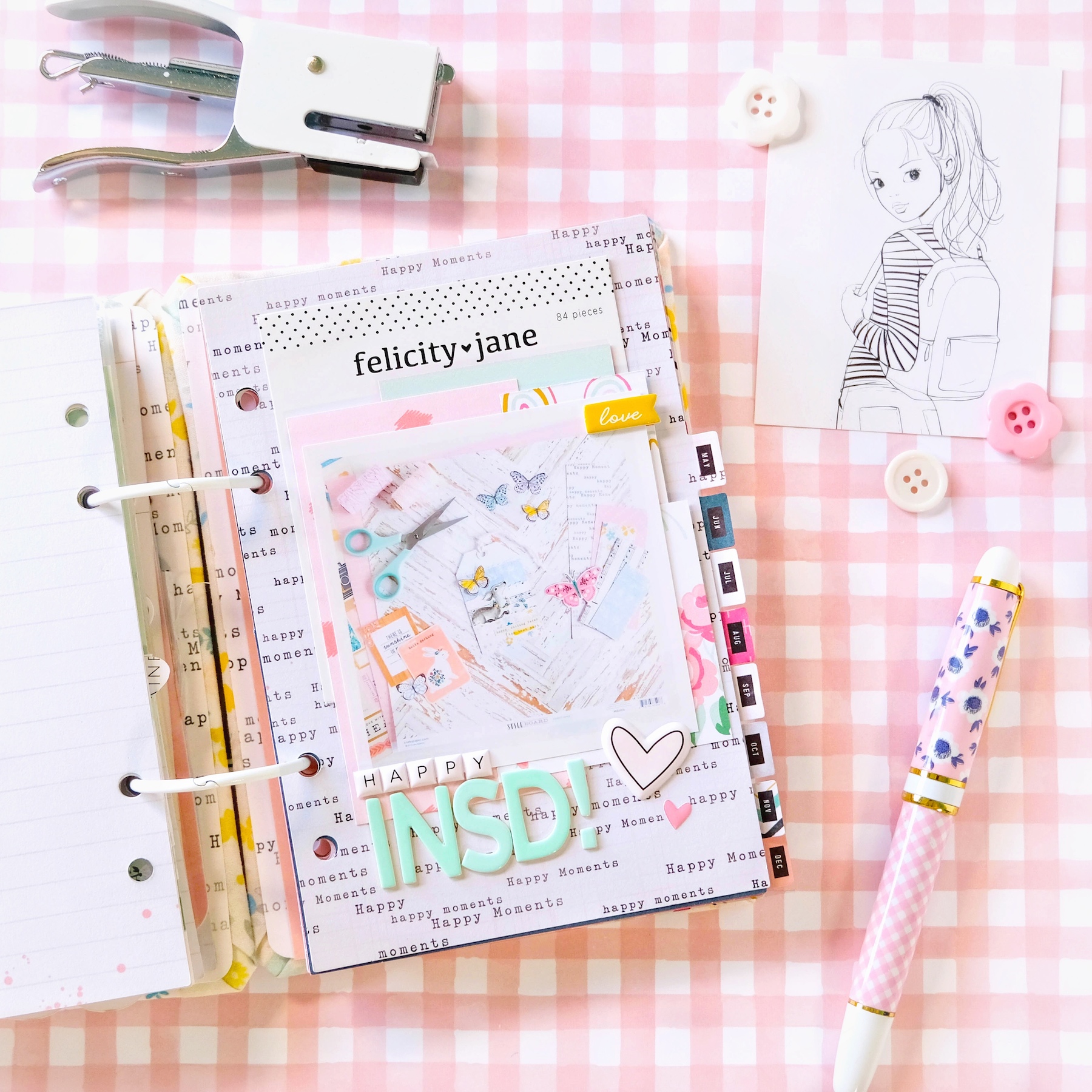 Happy interNational Scrapbook Day lovelies!
I've been tinkering away all day today, trying to get my Geoscrapping class done, while monitoring the fun happening over on the Felicity Jane Facebook group, as well as joining in on Suse's video party in her group.
I wasn't planning on getting crafty today. But while I was exporting the last of my class videos, I joined Suse's video party and got to chatting with everyone. I ended up pulling out my little scrap therapy book and managed to get three pages done! I used up some FJ scraps I had left over from projects and I love how I can give them new life in this little book.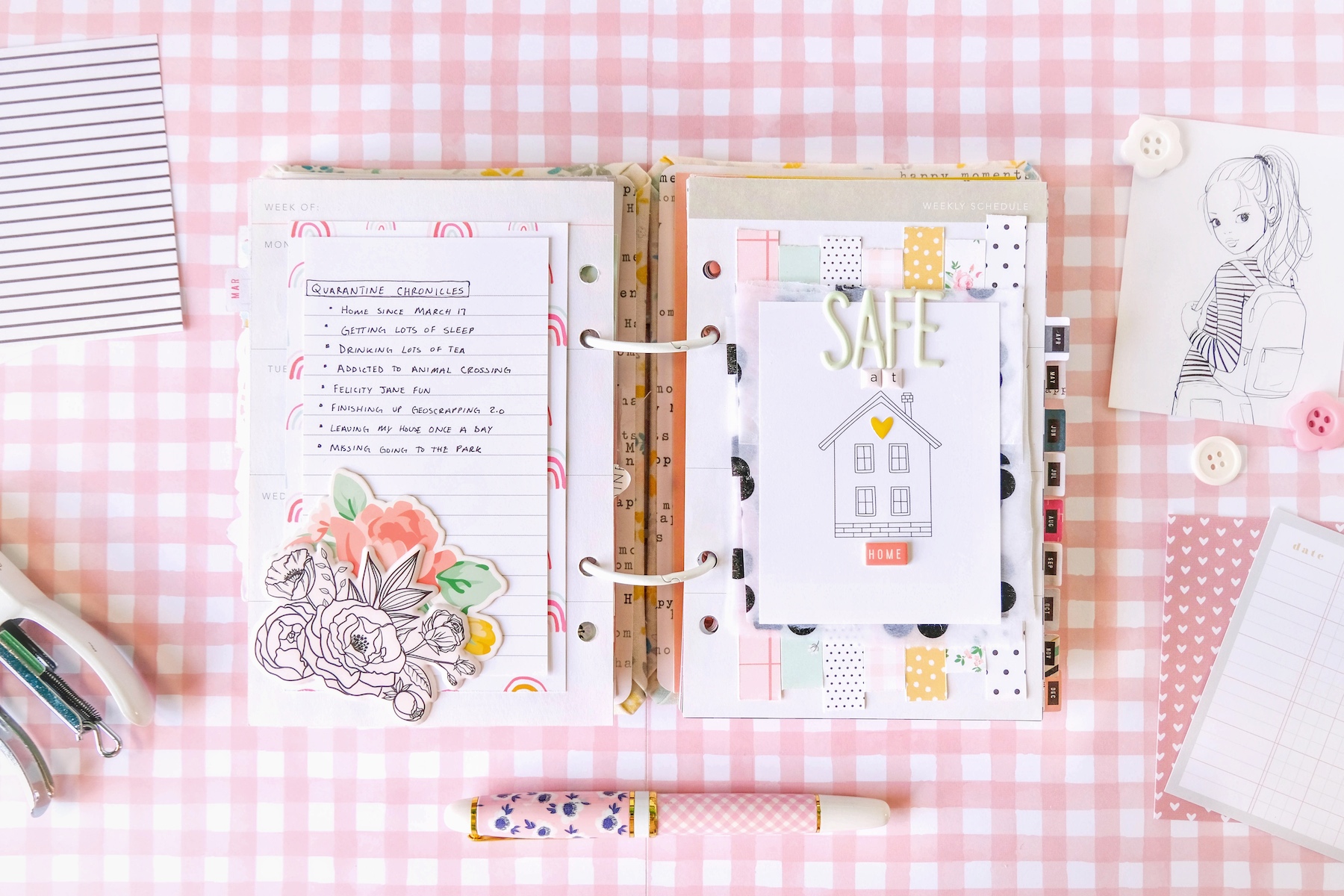 The festivities are still happening in these two groups, if you're keen on joining.
In the Felicity Jane group, we have some amazing creative challenges going on, where you can win a FJ shop gift card! You can enter the challenges all week, so if you can't join us today, there's always tomorrow!