geoscrapping 2.0 is here!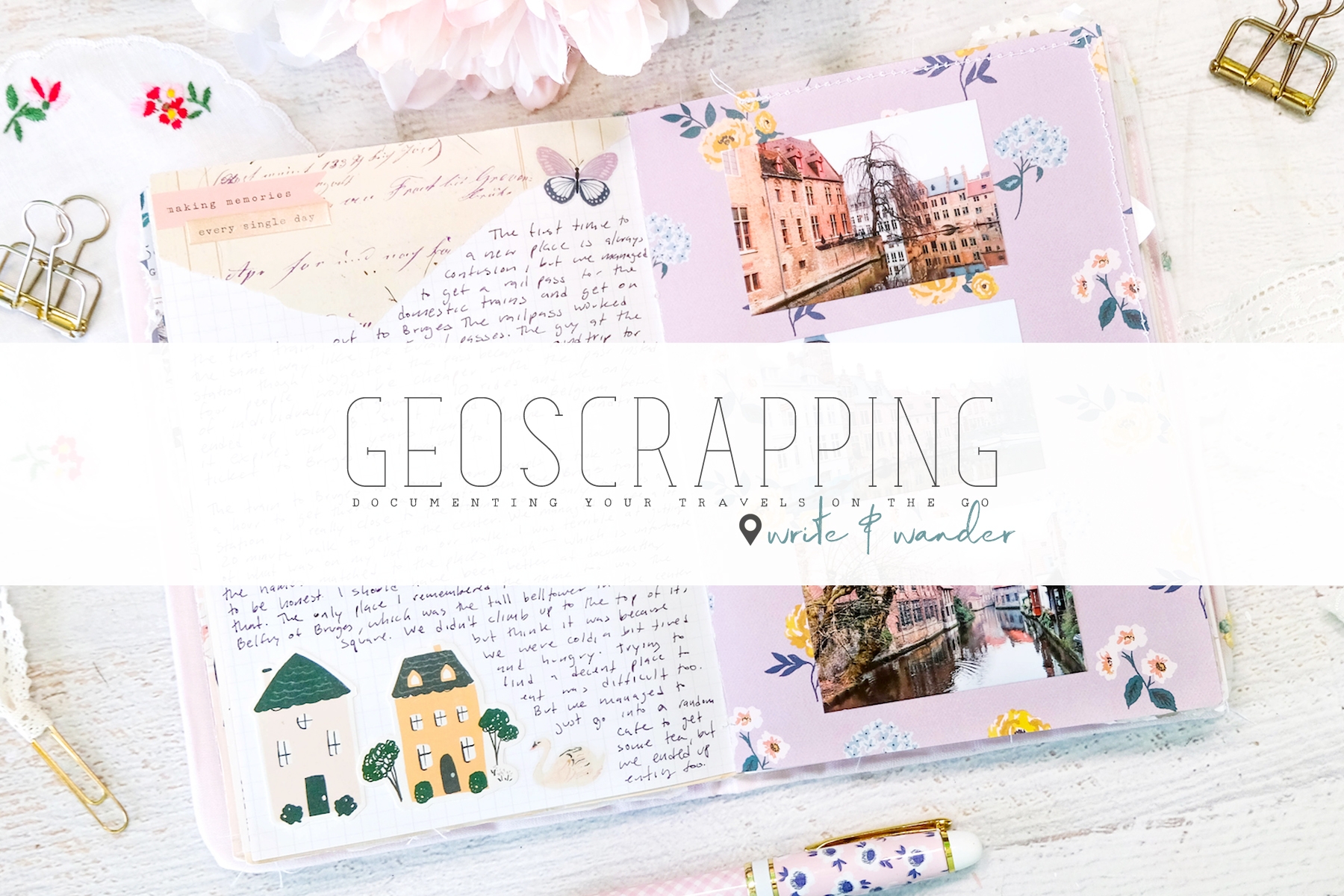 Geoscrapping is back!
My first ever online class got a complete overhaul. I've been diligently working on this revamp for a while now (since last December, right before my recent January 2020 trip), and I wanted to get it out to you in April, but that deadline fell away fast with the unexpected change of events.
It also didn't feel right relaunching a class about travel journaling when none of us can really travel right now.
But Geoscrapping 2.0 is finally here!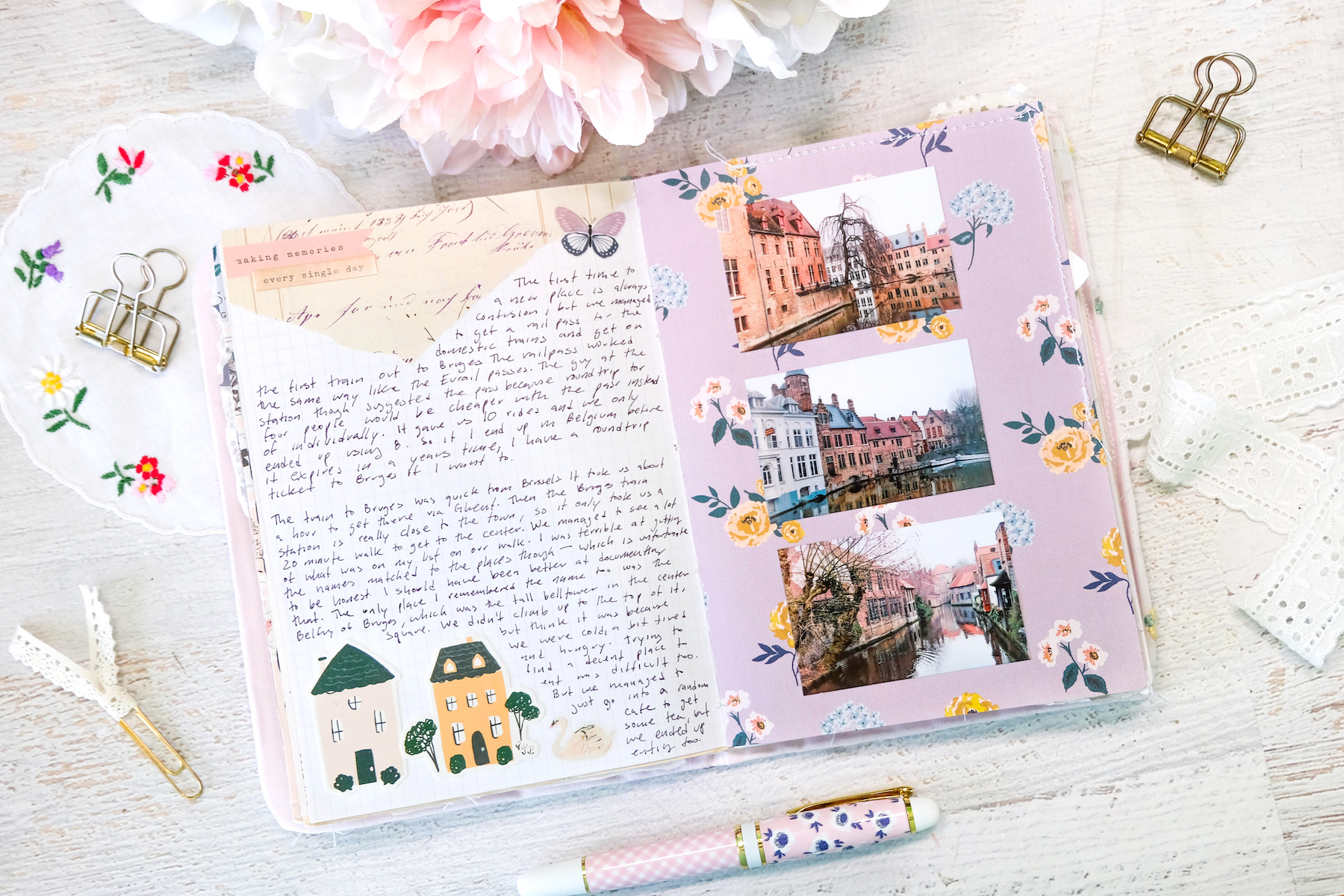 In the class, I walk you through the creation of my France & Belgium 2020 travel journal, how I made the fabric junk journal from start to finish, how I prepped it, and tips and tricks on how I filled it up while traveling on the go. Similar in content to the original 2014 class, Geoscrapping 2.0 is new with a fresh way to create a travel journal and updated content.
The course is currently 25% off thru May 18, 2020.
If you previously purchased the class on my site, you'll have access to all of the new content for free. Follow the same link in your My Account dashboard.
If you previously purchased the class when it was on my courses.aerialovely.com site, you should have received an email instructing you how to get the class on my current site for free.
If you're completely brand new, welcome to the world of Geoscrapping! I hope you consider joining and if you do, enjoy the course!