What Makes Me Happy Coptic Mini | Felicity Jane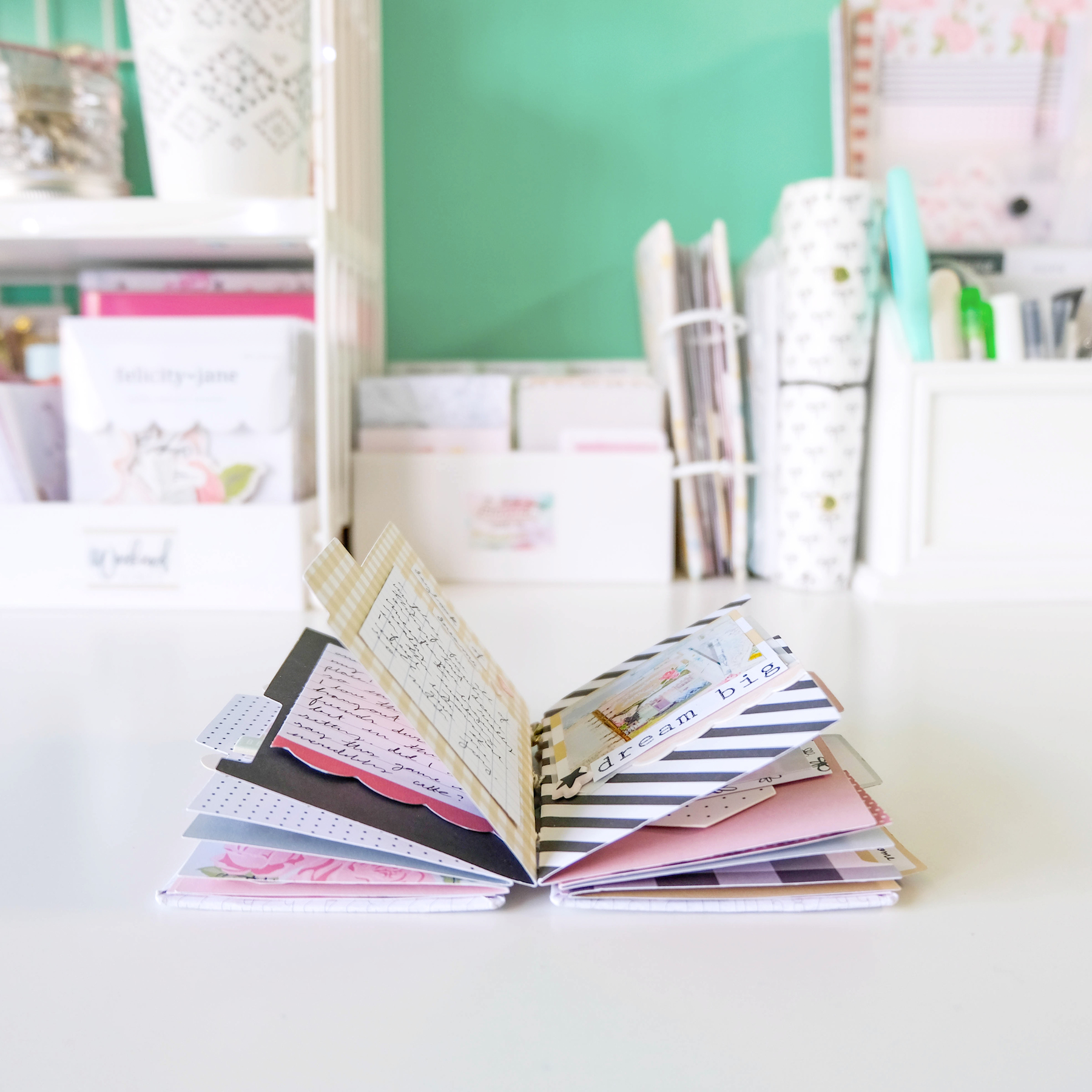 Hey lovelies! I'm up on the Felicity Jane blog today with a little coptic stitch mini!
I used the mini file folders from the Hope kit to create this mini, which I used to document all the things that are currently making me happy while in quarantine.
Pop on over to the Felicity Jane blog and check it out! There's a sweet little flip through of the entire journal there too!