happy summer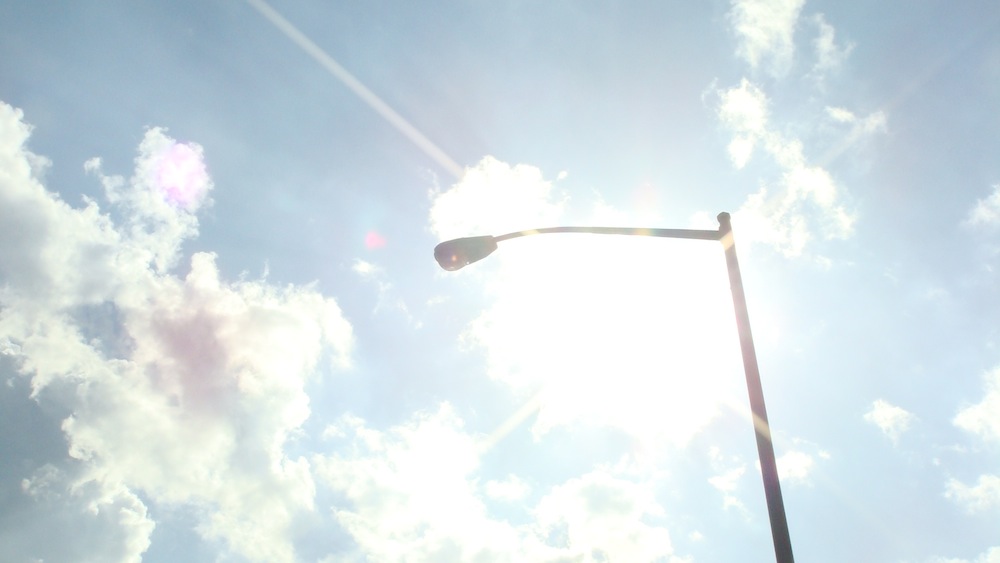 Hi! You're all probably at the beach or a barbecue or getting ready to watch the firework display. I spent my day reading and taking photos for my Summer of Love class. It's the first day in about a week where it isn't raining! It's just been really hot and humid, which I suppose is okay since it's not hot, humid AND wet. Apparently we'll be getting a heat wave in the next few days. I'm okay with that because it's not raining!
(You have no idea how happy I am that it's not raining.)
Anyway, a few of the photos came out so lovely, I felt like sharing them!