Hint of Vintage Memorydex Cards | Felicity Jane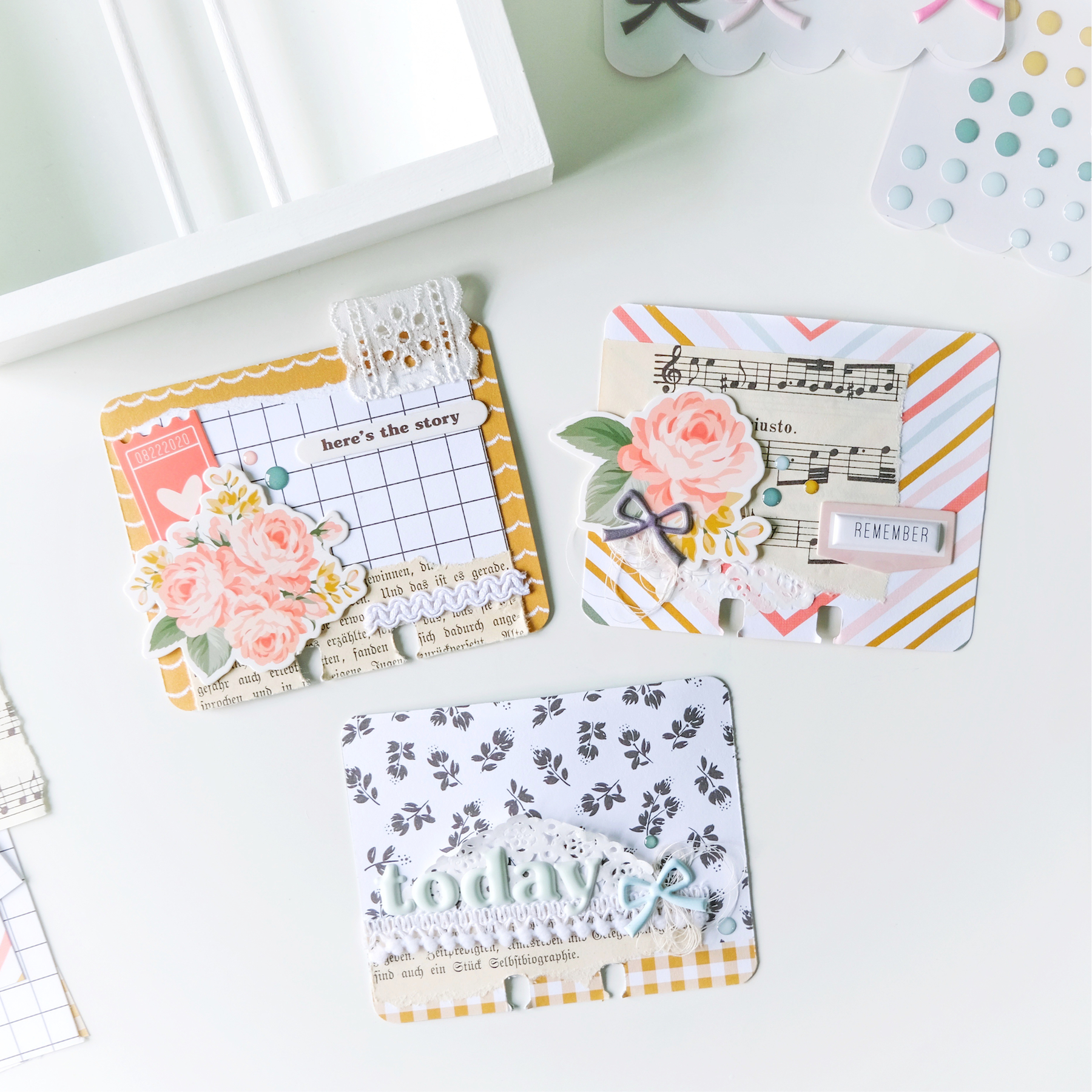 Hey lovelies! I've got a brand new project up on the Felicity Jane blog today.
I started a brand new Memorydex project and created a my first few cards using the lovely Tori kit. I mixed-n-matched a few vintage papers and lace trims with the papers and bits from the kit to create these junk journal-esque cards. Definitely pop on over to to the FJ blog and check them out!