hope is a light in the heart | journal with me ✩ 40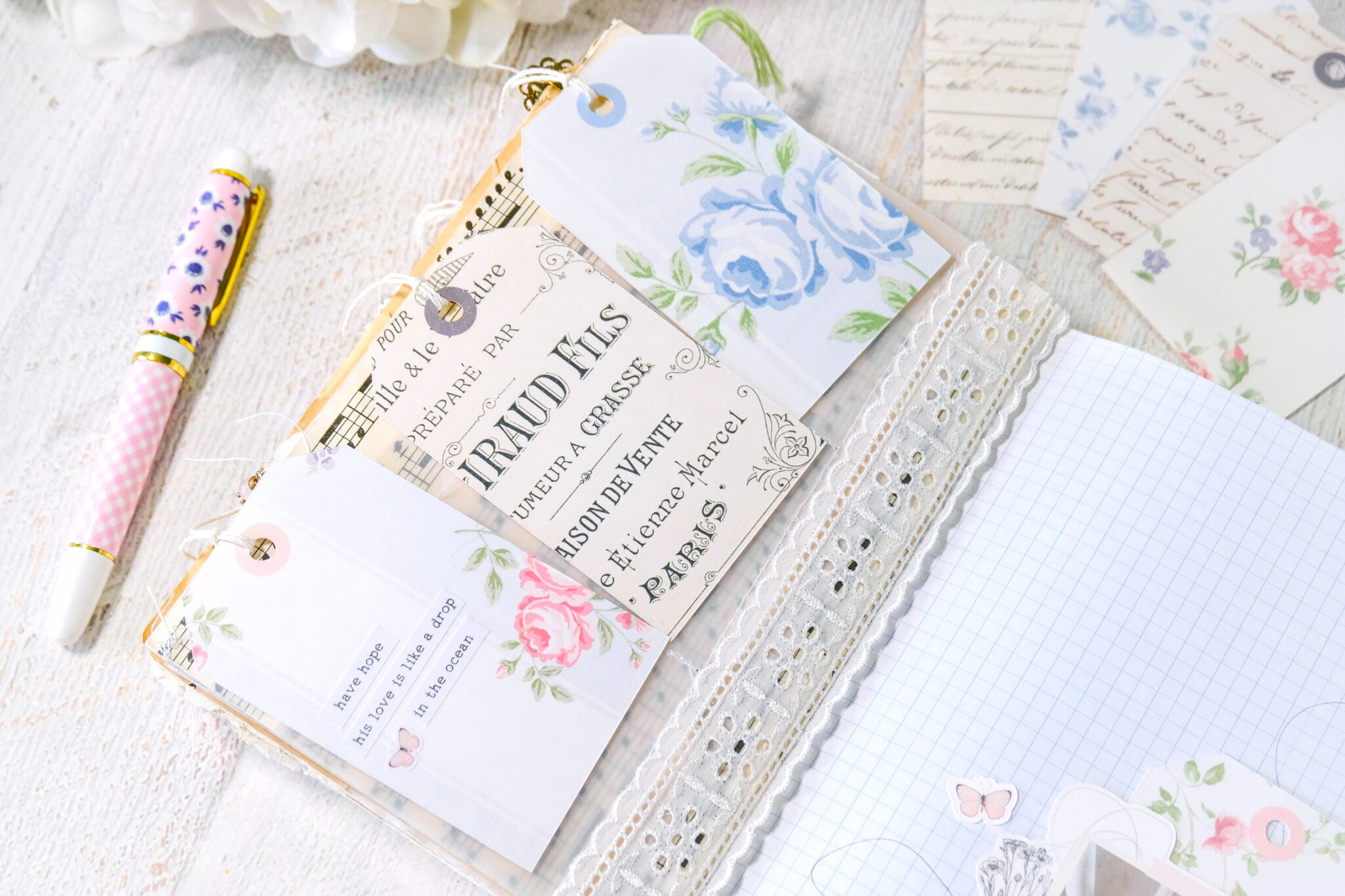 Hello lovelies. I do hope you are all doing well. It's some crazy times we're living in right now and I pray you are all coping well. I've been struggling a lot with my anxiety. I'm fine in terms of being home. I'm an introvert and being home is where I'm at 85% of the time, so no struggle there! But I'm prone to excessive worry and I can dig myself so deep into a hole and spiral out of control. And it affects me physically. I literally can make myself ill.
So I've been in a state of disconnect. I realized that I just need to sever connections to almost everyone and everything. I cope best when I'm in a bubble and I have no shame in saying that. I'm a master at ignoring my phone (I normally don't really use it other than to go on Instagram anyway, if I'm entirely honest), and have seriously limited myself to how often I'm on my computer. And you should know, I live on my computer most days, so stepping away from it has been a little bit challenging. But so far I've done well. Yesterday I didn't even turn it on until about 4 o'clock in the afternoon.
I've been spending my time reading (already finished my first book in quarantine!) and watching a lot of Disney + and Netflix. I may have fell down a Ted Bundy/serial killer rabbit hole on Netflix, which is very odd considering the subject matter, but for some bizarre reason that I won't question, it worked to preoccupy my brain from everything that's been going on around me. So I say, "Hey! Whatever works!"
But I got to a bit of crafting today. I decided to make a spread in my unraveling journal in order to document my current feelings. It's amazing how I always thought I was ace at managing my anxiety, yet it takes on pandemic to undo all of it. I've definitely learned a few things about myself since this all began and I was really keen on getting all of it down in my journal.
So I want to share a little process with you.
For this spread, I created a little vellum tag pocket to hold three tags I ended up journaling on. I was inspired by Suse Fish for this spread and loosely followed what she did in a recent video she shared. I used this brand new printable of eight Floral Tags from my shop, as well as, the Pretty in Pink journaling printable I share with you all last month.
I managed to film the entire process, which you can view below. I hope you enjoy.