how to make cute embellished library card pockets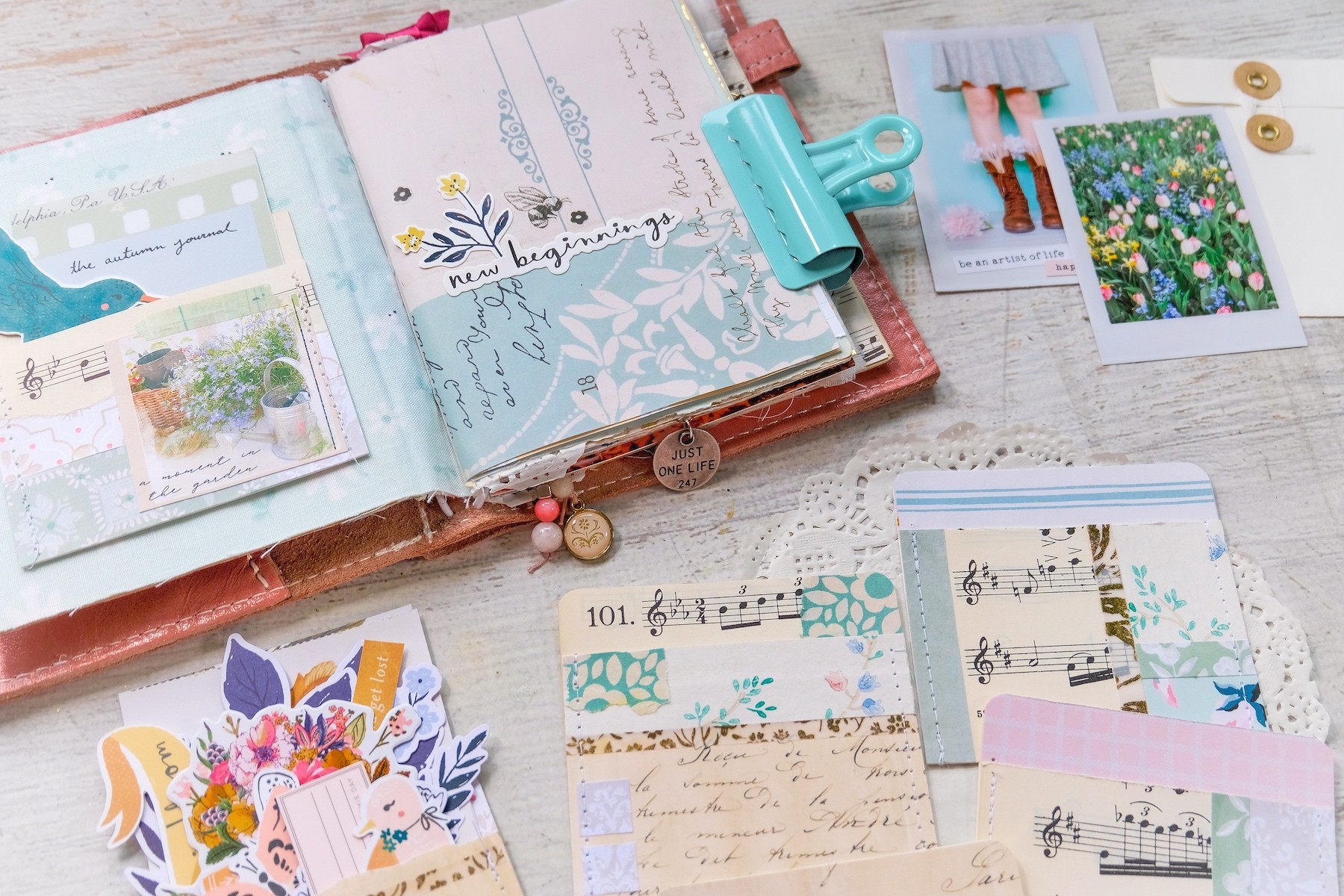 Hey Lovelies!
It's been quite awhile since I shared any sort of process video on my Youtube channel. But today I have a fun little DIY process for you on how to make these cute little embellished library card pockets!
So I really wanted some of those little low library card pockets that you can get in bulk on Amazon, but I really didn't want to spend money on like 100+ library card pockets when I only wanted a few of them to alter and use in my journals. They looked simple enough to make that I decided instead to create my own from just some plain cardstock and scrap pieces of paper.
I used 8.5×11 Michaels Recollection 65 lbs cardstock in the color White Dove for the base of these pockets and embellished them using different paper scraps I keep in this little floral bowl on my desk. I absolutely LOVE how these turned out! They are so quick and easy to make and you can literally batch make them and easily use up all your little scraps. I love that.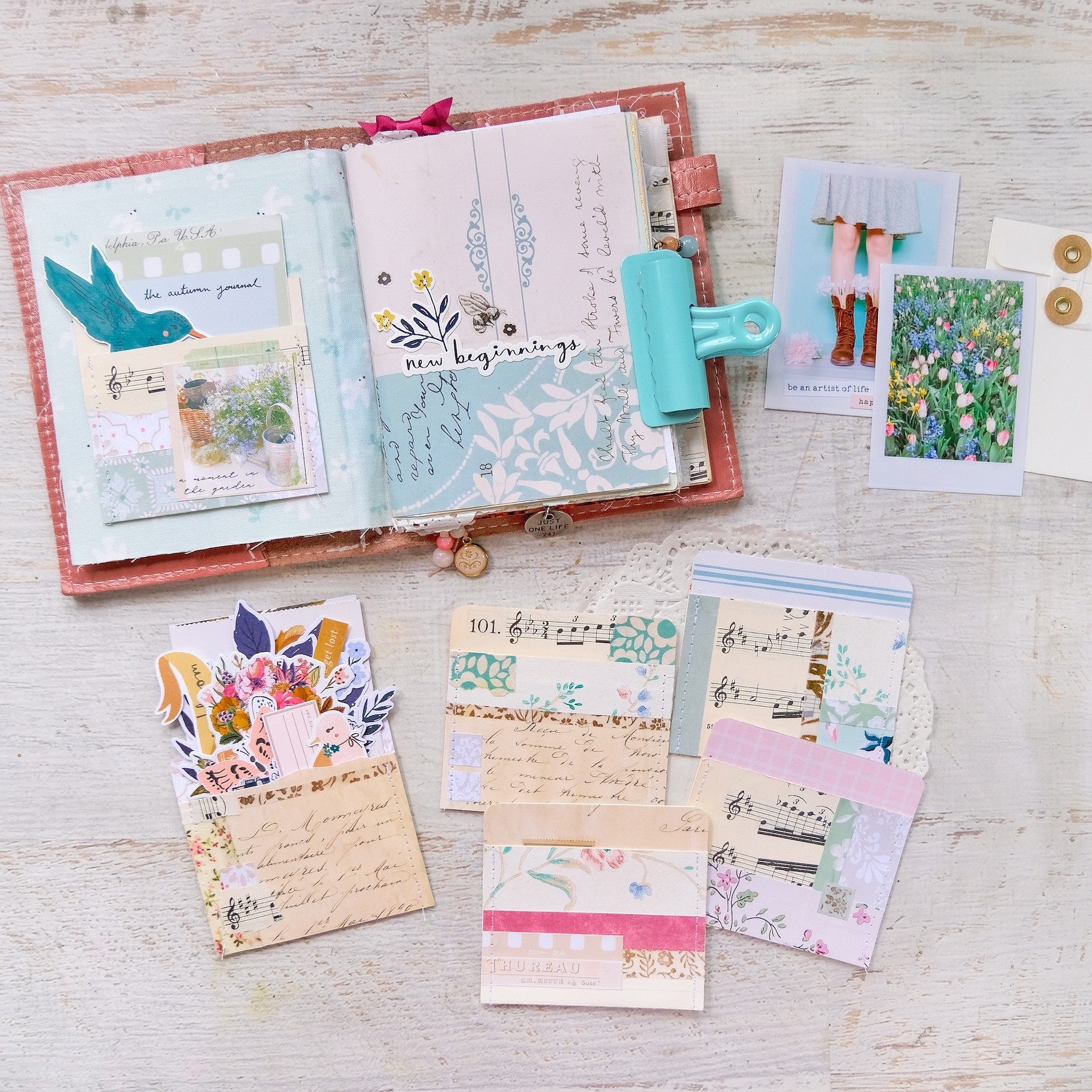 I like to use these little pockets on the inside page of my journals, where I like to keep a library card—or similar card—which documents when I began and finished the journal. But these pockets would be fun to include on any page in your journal or even as little floating pockets that you clip in with a paper clip. They might even look super cute in happy mail packages too!
Anyway, I really hope you enjoy this little DIY video. Please tag me on IG if you end up making a few of your own. I'd love to see!! xx