introducing the new lovely collective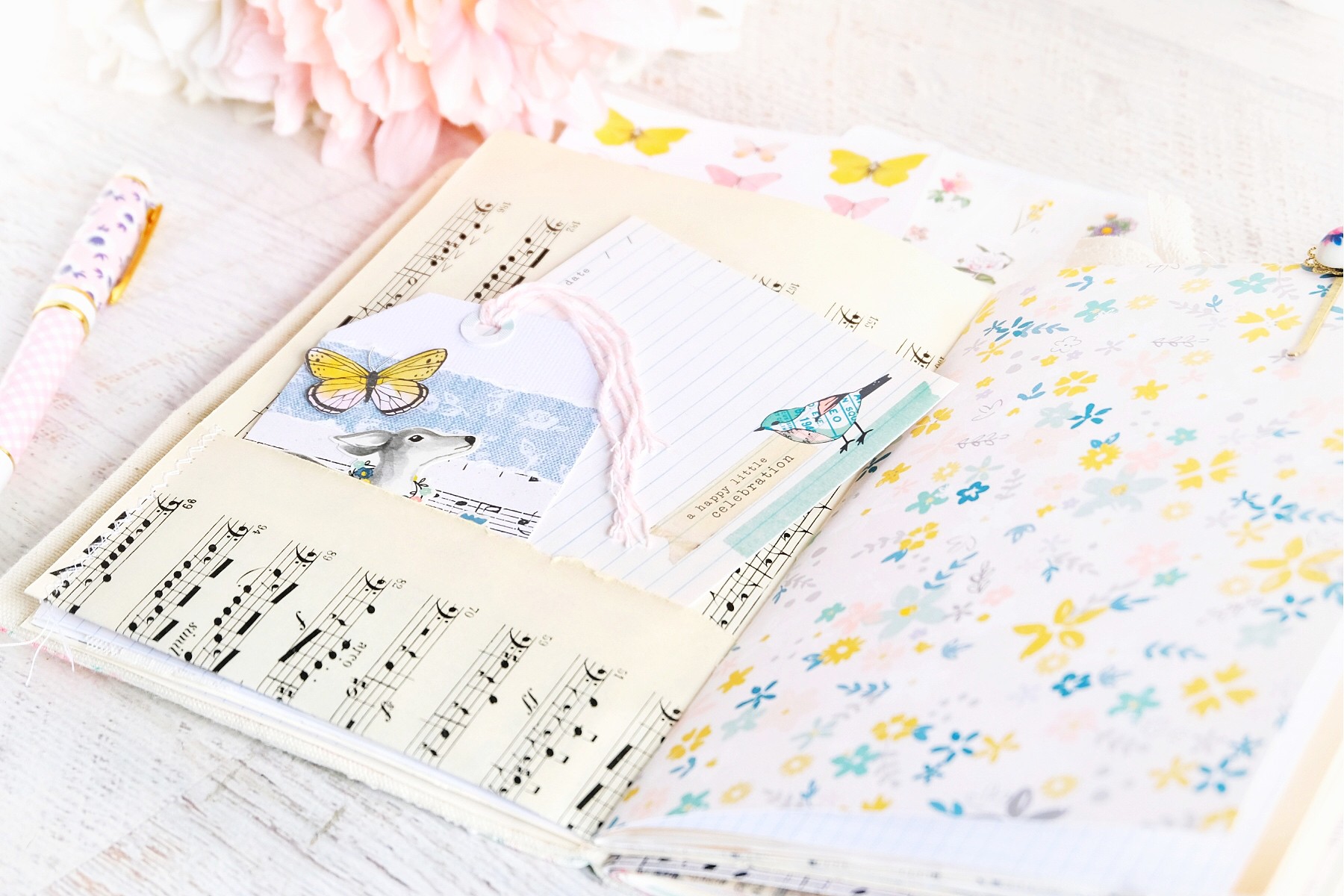 The Lovely Collective is where we can be creatives together
Hello Lovelies!
I hope you are doing well and are looking forward to the changing of the seasons, wherever you are in the world. I just have a brief bit of news to share and I'm both excited and nervous about it.
I am relaunching The Lovely Collective in a whole new way—right on my website—with brand new exclusive content coming October 1st!
If you remember the collective of the past, you know my many attempts at creating a space that's part-Patreon and part-Facebook Group. I've always wanted to curate my very own space like this, but I just hated all of the platforms to do so. But I finally figured out the tech for doing something like this right here on my website and I am SO EXCITED about finally sharing it with you.
The Lovely Collective is a creative and inspirational learning space, crafted and curated by me. Here, I share my personal style, inspiration, and creative process on how I go about documenting my life and creating lovely art in my journals. I share my unique style of combining everyday memory keeping and mixed media art journaling, with loads of inspirational resources thrown into the mix. Here, I will also share my love for photography, self-improvement, and more.
Essentially, this new collective is a low cost Patreon-like membership with loads of exclusive content—extra stuff separate from what I share on Instagram and Youtube. I'm hoping over time, I will build up an exclusive library of content—fun printables included—which you can be inspired by to create the most beautiful work unique to you. If this is something you're interested, please come take a look and see if you want to join me in this manner. I look forward to having you!