i've been zined!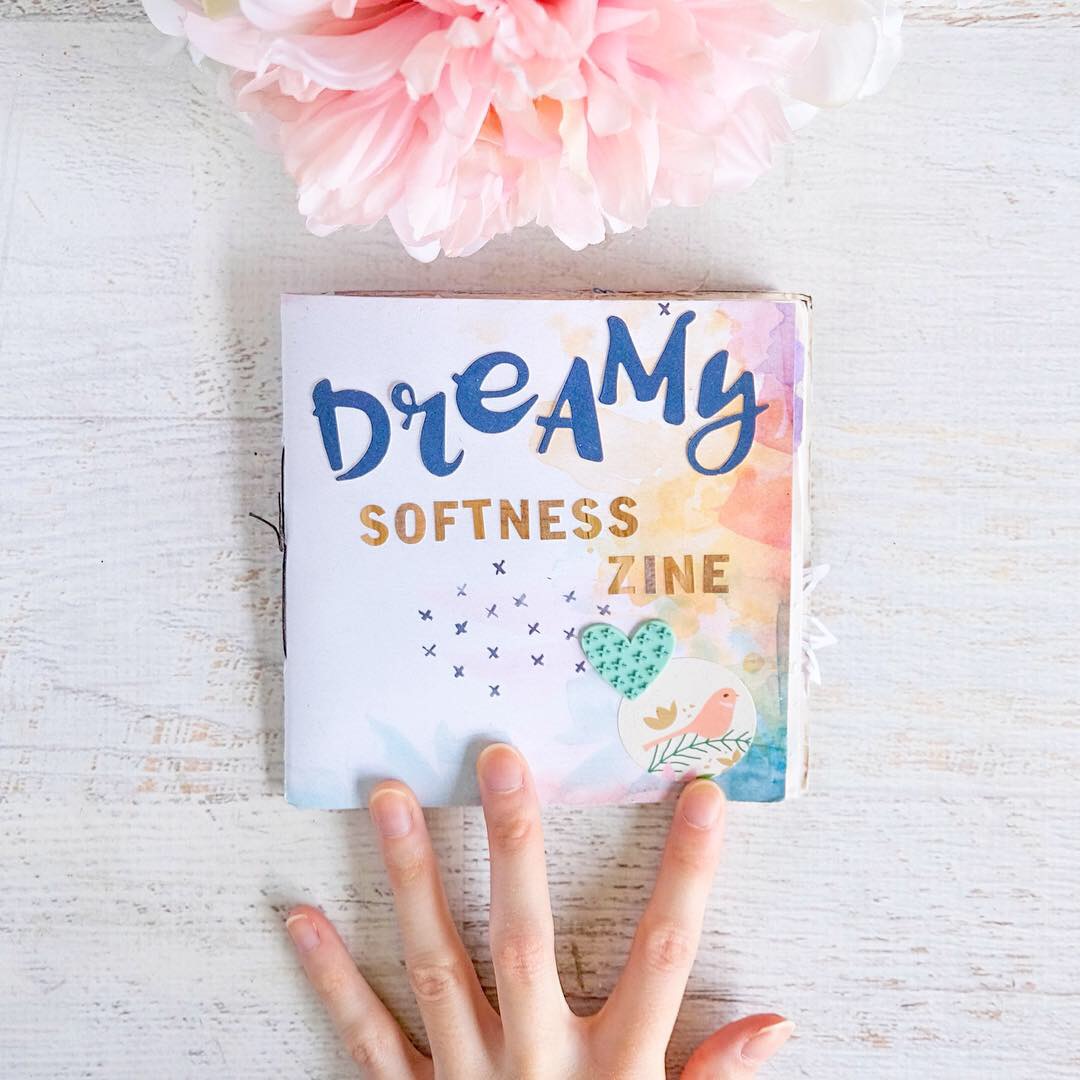 Y'all I've been zined!
I can't even begin to explain how honored I am to have been zined by the lovely ladies of Get Messy's Zine Squad!
For those of you who don't know, The Zine Squad creates little zines for their chosen Get Messian, often inspired by that's Messian's artistic style.
I laughed out loud when I saw the theme of my zine: dreamy softness zine! If you know anything about my art and my aesthetic, you'll know that that describes me to a T!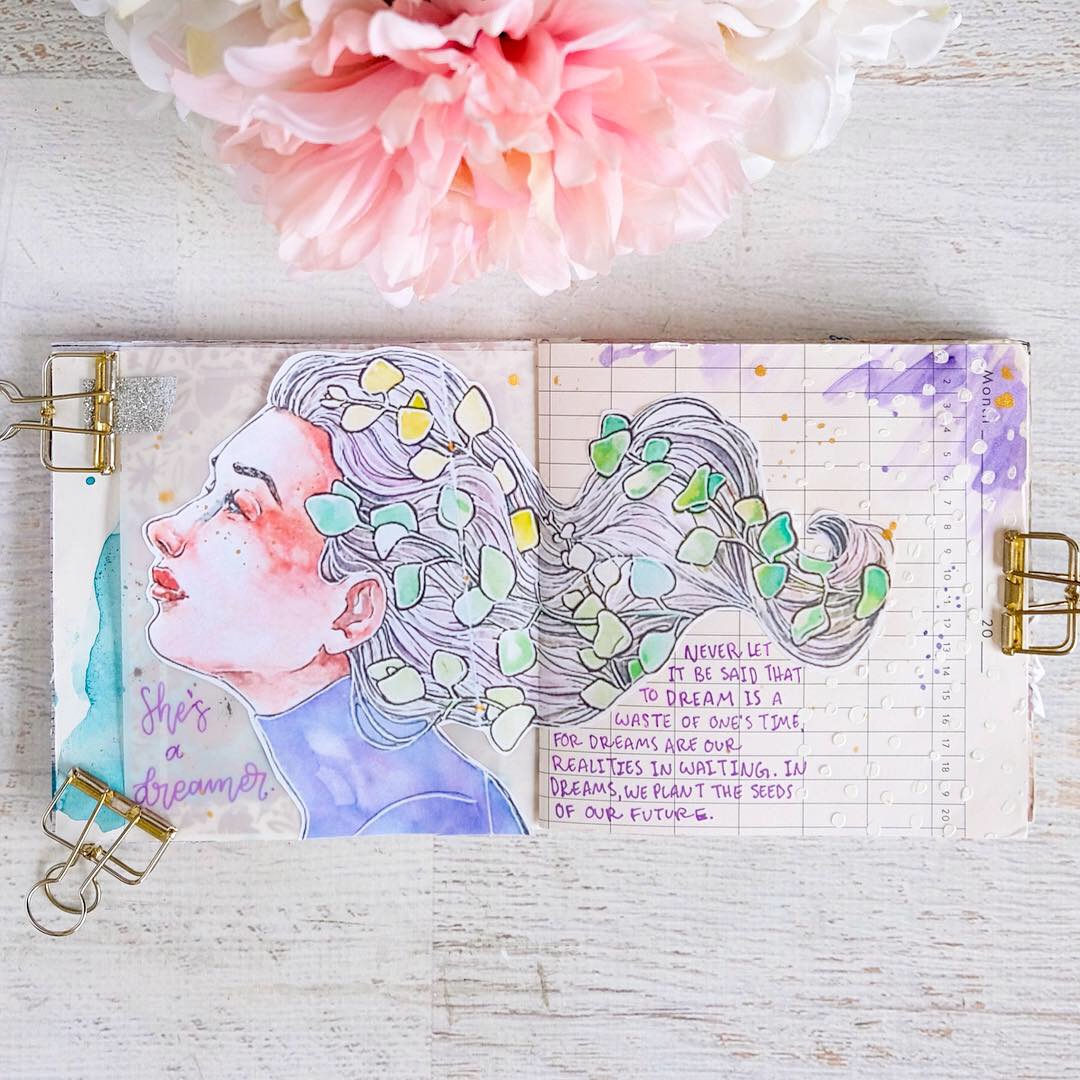 I absolutely love the theme they chose though. A lot of the pages go with that dreamy sort of vibe. This page in particular by the ever so lovely Katie Smith is my favorite. It really encapsulates that feeling of being a dreamer. From the soft colors to the leaves in her hair, and how you get that sense of movement from wind blowing through her hair, it all feels very ethereal and magical!
Again, I feel so honored!
I've filmed a little flip through of the entire zine, if you want to check that out below.