My Completed 2021 December Daily Journal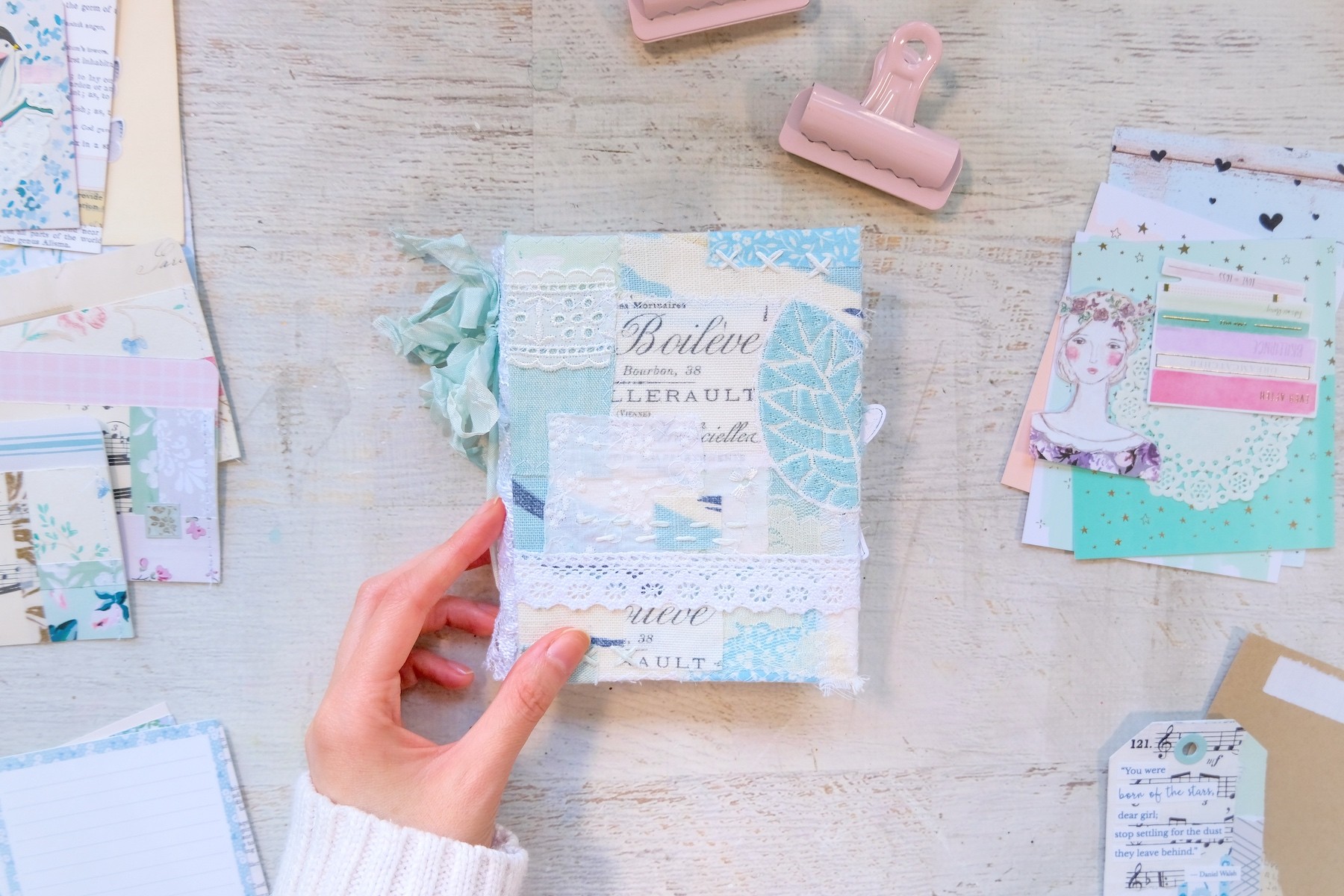 Hey Lovelies.
I just wanted to share with you my completed December Daily journal for 2021. I approached this journal a little differently than in previous years. For one, it's heavy on the writing. I also didn't memory keep very much just because there wasn't much to document. This last C-19 wave just put a damper on the holidays, you know? But I do love how this little book turned out. I followed Kasia Avery's Care December prompts too, so some of the art journal pages are inspired by that. This journal is just a mixed bag of things. I honestly feel like I finally found my preferred style of documenting, I love these hybrid art journal/scrapbook/junk journal type journals I've been keeping these last few months and I think that's how I'm going to be documenting my life moving forward. It just all feels very me.
Here are just a few of my favorite pages and spreads from the journal. Definitely check out the gallery, where you can see photos of the entire journal.
Anyway, I just wanted to share that and I also have a flip through of the completed journal. I really hope you enjoy! xx