My Completed 2021 Unraveling Journal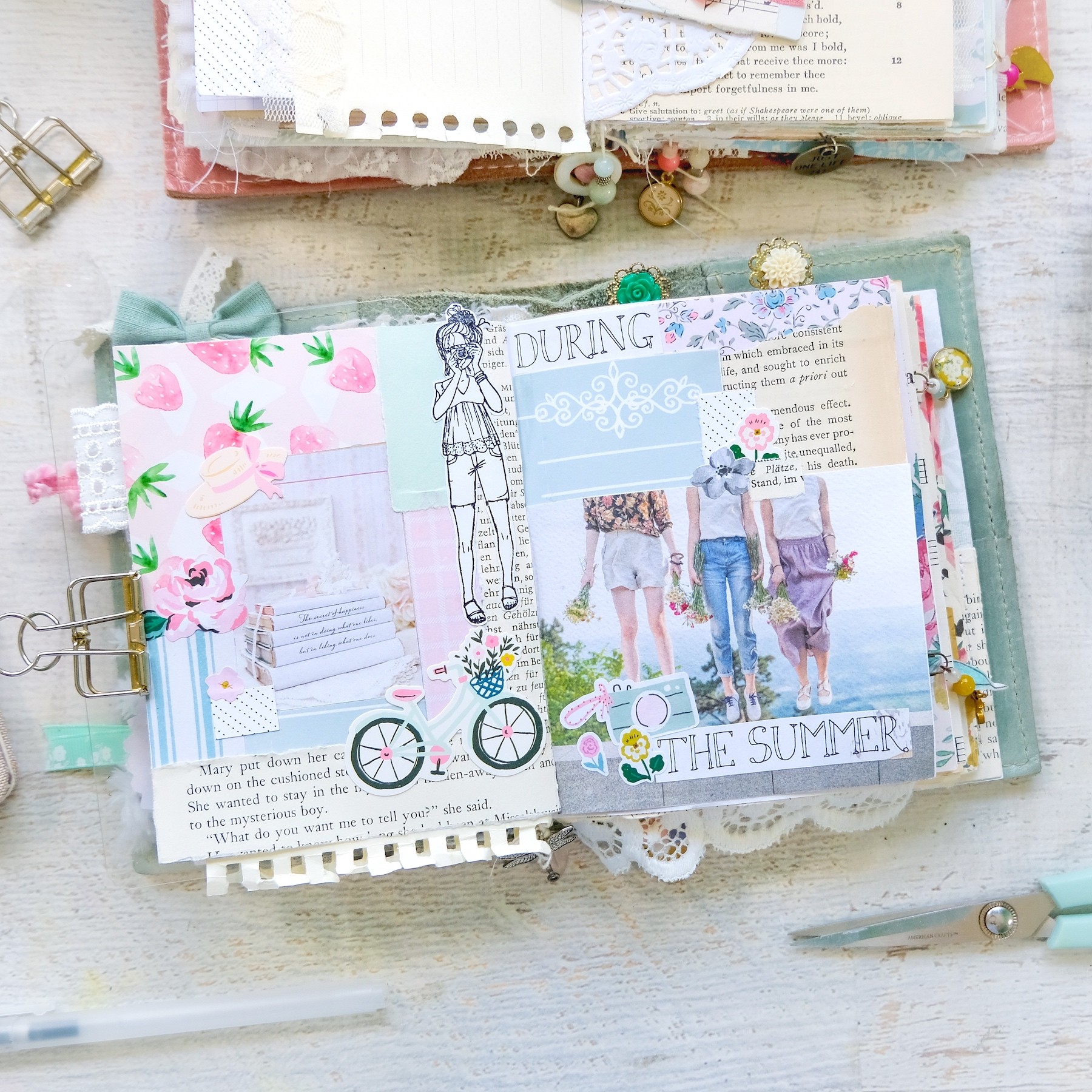 Hey Lovelies.
I just wanted to share with you my completed Unraveling journal for 2021.
Despite how small this book is, I really like how it turned out. I found that I didn't journal in it often once I began a habit of journaling almost daily in the lovely little A6 journals I kept throughout the year. All of the really heavy journaling I would reserve into this book I actually just journaled in those everyday journals.
So I'm greatly reassessing my unraveling journal for this year. So far, it has just been housing my One Little Word entries and other writings I've been doing that relate to my word Becoming. And I think for now I'm going to keep it that way.
I do eventually want to create an entire course around this idea of keeping an unraveling journal. I have SO MANY prompts I created specifically for this process, I just need to really sit down and organize them into an actual course.
Anyway, here are just a few of my favorite pages and spreads from my 2021 unraveling journal. Definitely check out the gallery, where you can see photos of the entire journal.
And I also have a flip through of the completed journal! I really hope you enjoy! xx