my completed summer stories journal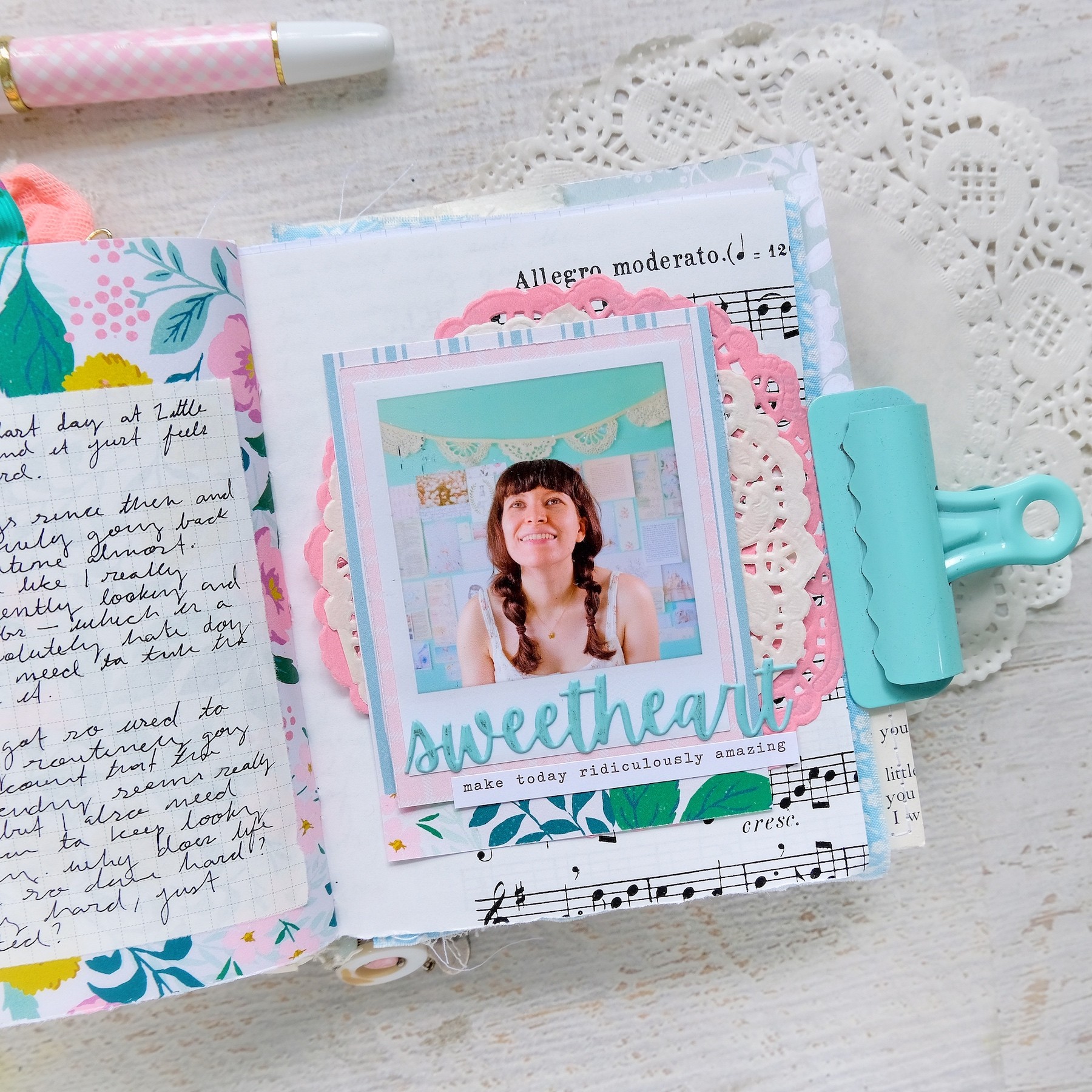 Hey Lovelies!
It's been awhile since I shared a new video on my Youtube channel. But I recently finished my Summer Stories journal and wanted to share a flip through of it.
I originally created this journal with two signatures, but when my first signature became increasingly chunky, I decided to take out the second one and create a whole new journal for it for October and November journaling. I think it worked out just fine though. The one filled signature fills out the entire journal so well!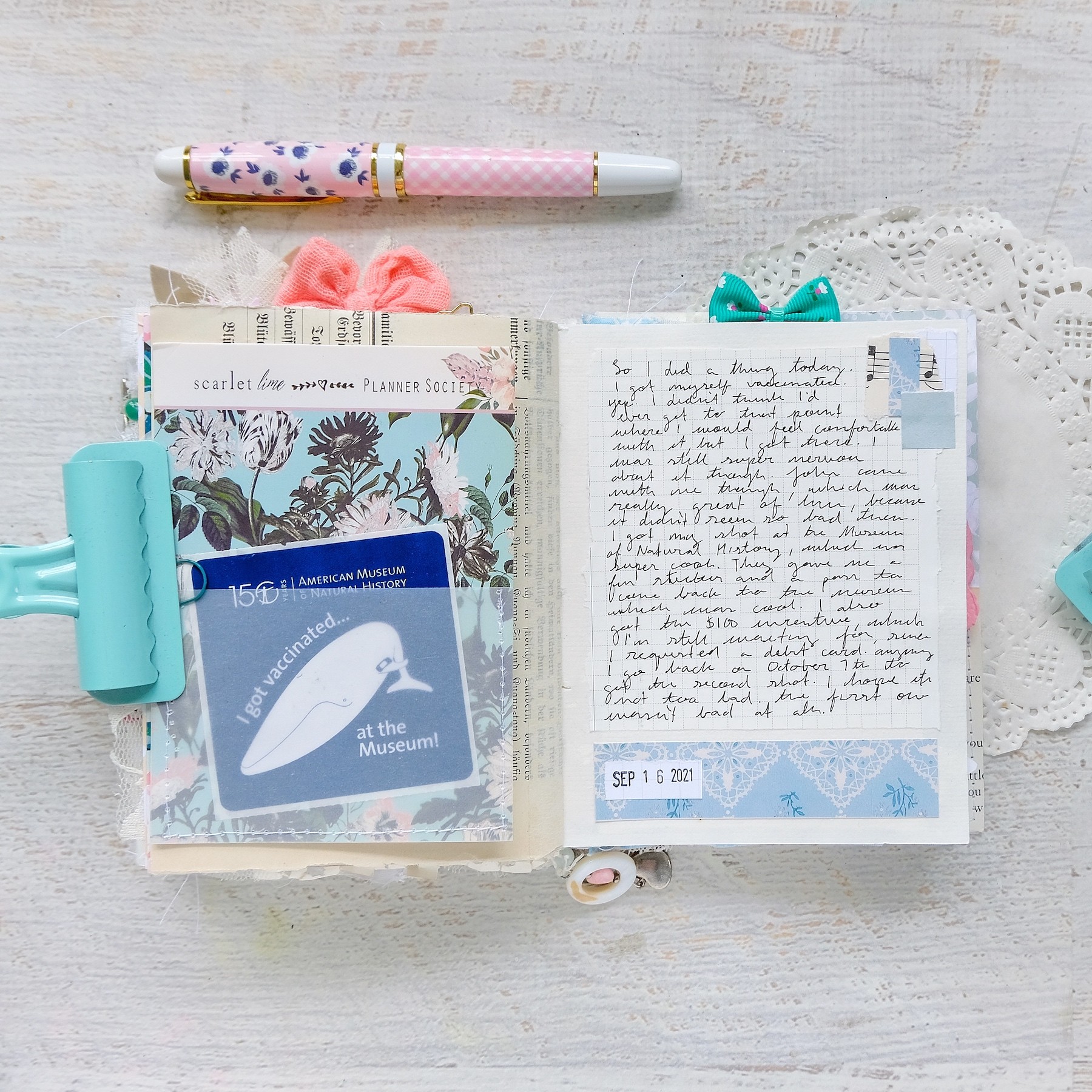 I also realized that I haven't share any of my most recent spreads in this journal in quite awhile, so here are just a few of the last ones I created in this journal. If you would like to see other pages from this journal, I also updated the gallery with all of the photos I took of this journal.
Anyway, I don't really have much else to say about this journal except that this was the fastest I've ever filled up a journal like this and that I'm looking forward to continuing documenting my life in this way in my new journal!
I really hope you enjoy the flip through of my completed Summer Stories journal! xx