My Completed Tennessee 2022 Travel Journal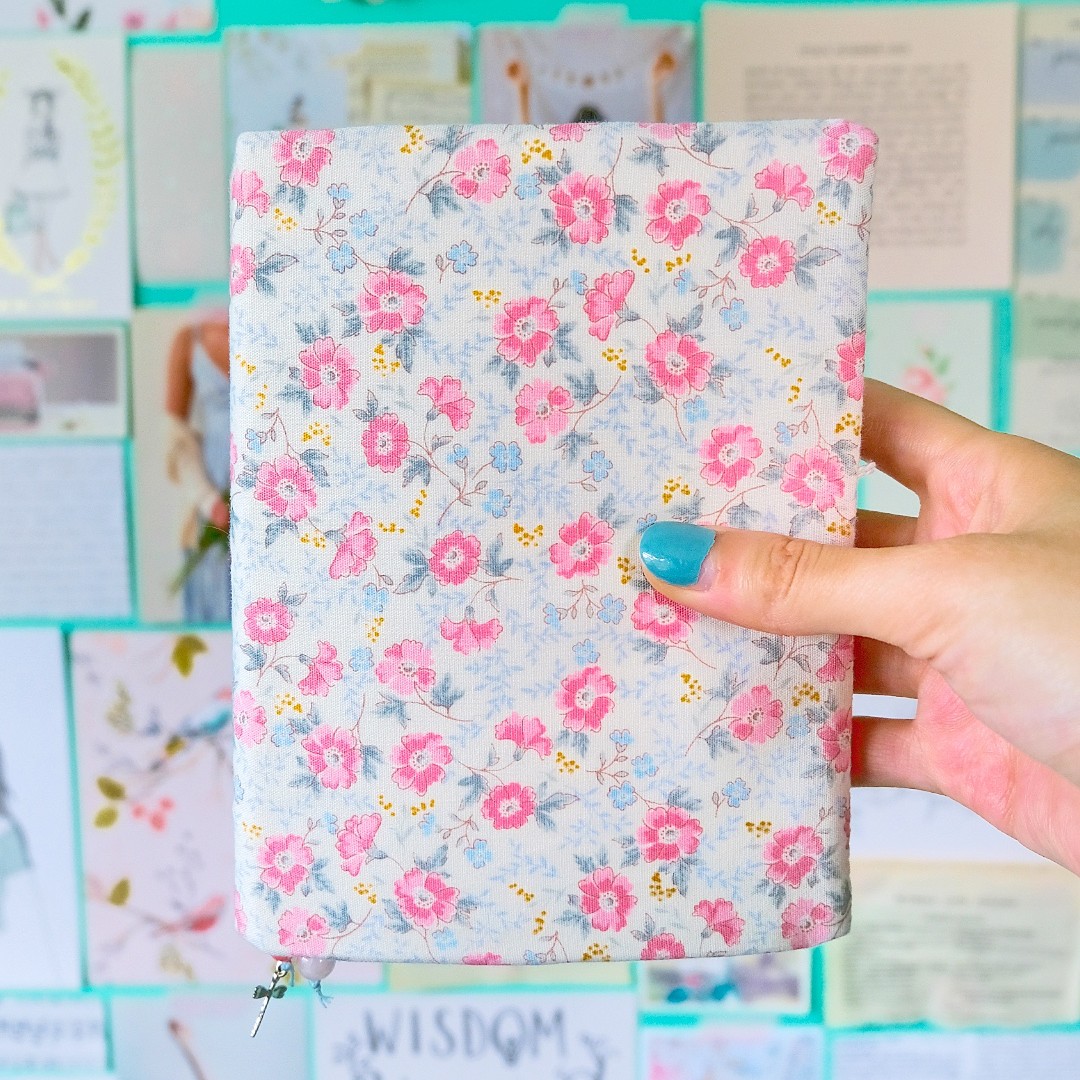 Hey Lovelies.
I just wanted to pop on and share a flip-through of my Tennessee 2022 Travel Journal.
Mid-May, I went to visit some friends of mine who recently moved to Chattanooga, TN. I spent a couple of weeks with them in Chat, Nashville, and Lebanon, TN. I didn't do a proper setup for this journal. I basically just kept it like I've been keeping my little A6 journals. So this one is just one insert wrapped in this beautiful floral fabric cover. And it's filled up mostly with writing. Just a lot of writing.
But here are a few of the pages that aren't so writing heavy:
And here's the flip-through of the completed journal. I really hope you enjoy. xx