A Look At My Current Journals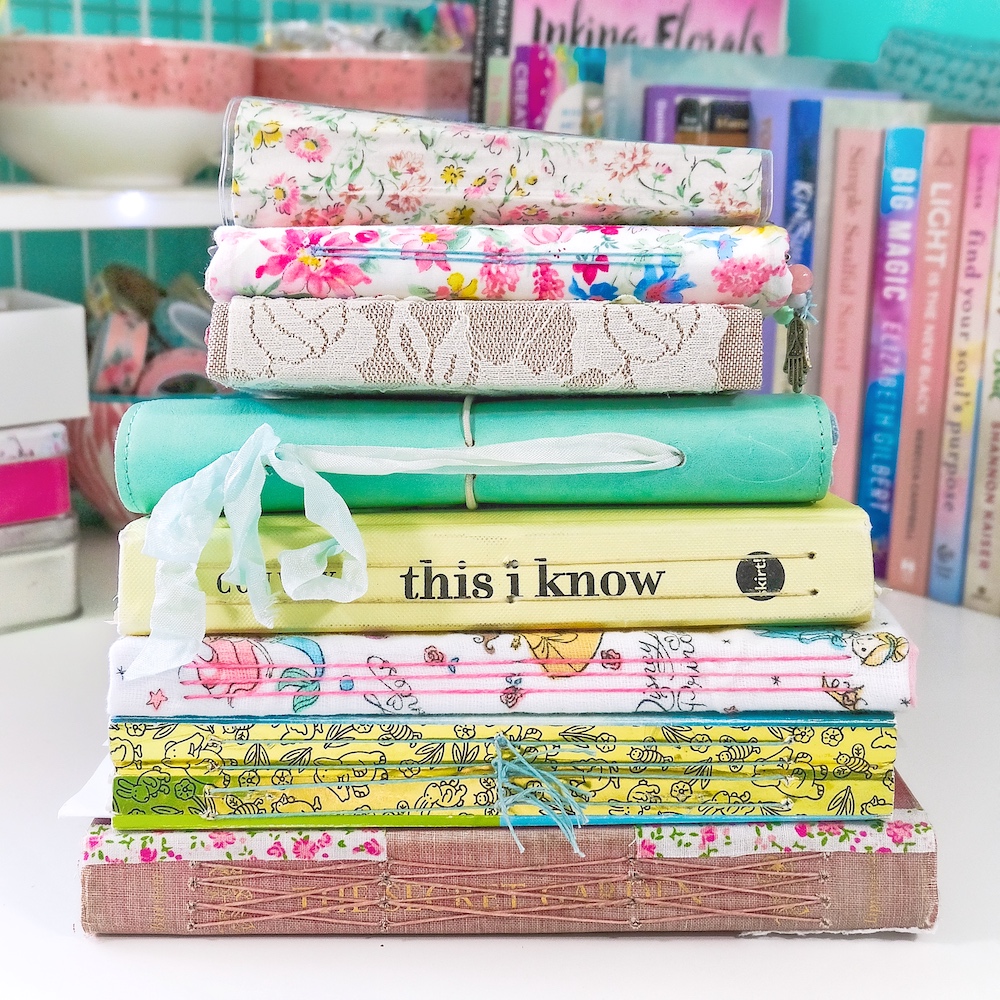 Hello lovelies!
Today I'm sharing an updated look at the journals I'm currently using for 2022.
My stack of journals has significantly grown since the beginning of the year and even though I've completed quite a handful of them already, I still have quite a bit of them still in progress. And it's not a bad thing. I've actually really been enjoying the different journals I've got going at the moment. I think the only tricky ones are the three I have that are for ecourses I haven't finished yet. I always struggle with motivation when it comes to completing courses. I always just stop halfway through!
Anyway, I filmed a VERY LONG AND CHATTY flip through of all the journals I currently have got going on at the moment. You can watch it below.
I really hope you enjoyed this little look at the journals I'm currently working in. Let me know down below what your journal lineup is so far! xx