"My Life Goals" Layout | Felicity Jane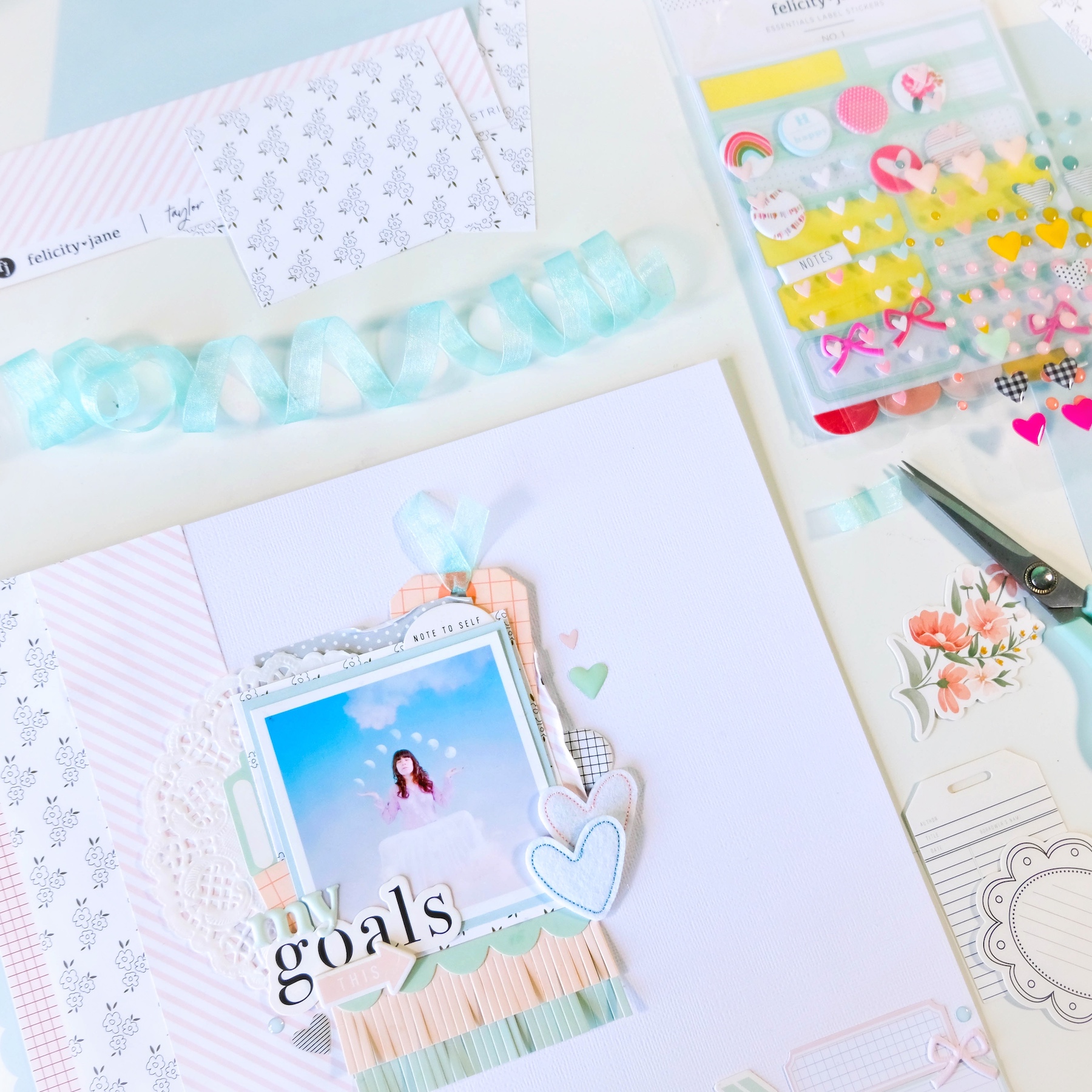 Hey lovelies!
Today I've got another project up on the Felicity Jane blog using the most recent kits, Taylor, Gabby and Tori to create a fun PASTEL layout. Mixing and matching autumnal kits…this is probably one of the things I LOVE about the FJ kits. They are so versatile!
Definitely pop on over the FJ blog and check it out!