my summer of love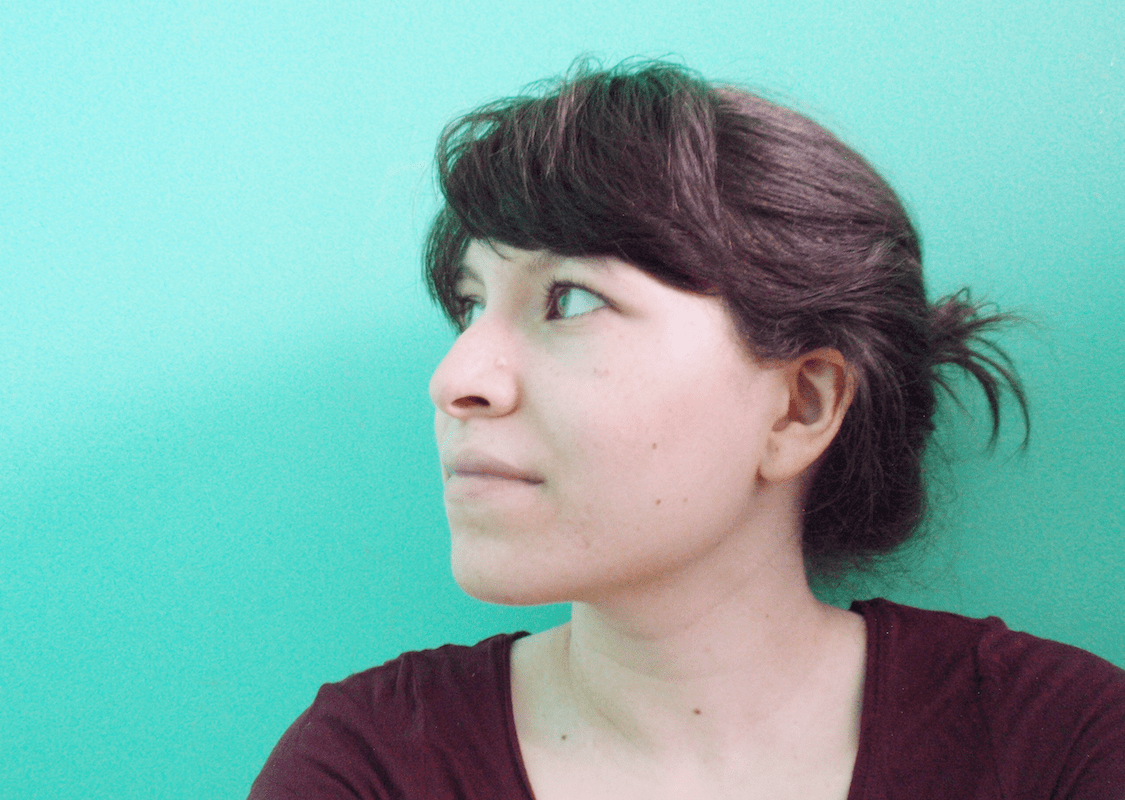 So, because of Hannah Clare of Monster Serenade posting about her love of summer, I not only have some really cool tunes to listen to, but I'm also taking this art journaling/photography class, "Summer of Love" run by Kara Haupt of I Just Might Explode. For the art journaling part, we'll be creating an art journal from an old vintage hardcover book. Living in NYC, looking for a vintage book for under $10 is hard. I did go to Strands and looked through their $2 rack of hardcover books, but none were old enough or to my tastes. So I went online and hit up ebay, scoring a $7 1893 copy of Starland, an Astronomy textbook. Yay for ebay! Anyway, I'm currently waiting for my book to get to me from California, so while I wait, I can't do any of the art journal prompts. But, I can do the photography prompts, even if I don't own a DSLR.
The class started yesterday and I made my friendship bracelet book rings. Today, I attempted the first photography prompts, which was a self-portrait. It was gray and raining outside, so I took my pictures inside. I took about a hundred photos, but these two ended up being my favorite. One, I even decide to use for my "about me" page.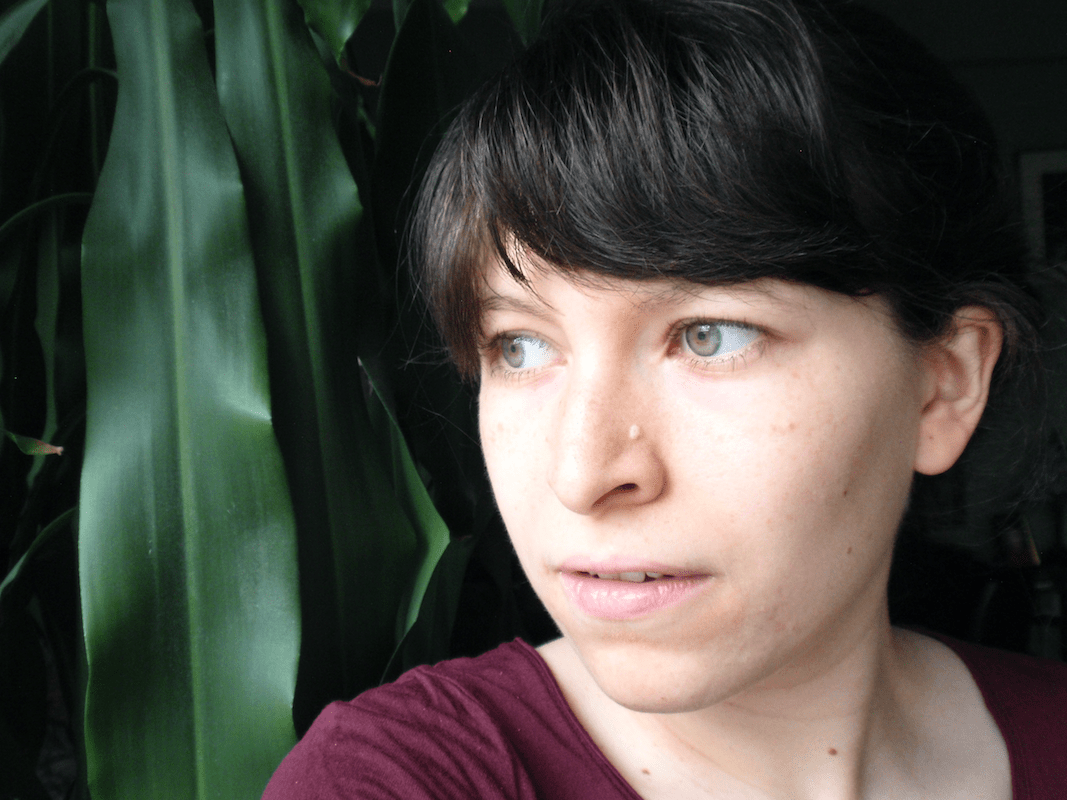 I can't wait to get my book though! It'll hurt my soul to rip it apart and not read it, but I really want to start on my journaling pages! I'll try to keep you updated as I progress in my summer of love.