Note to Self: Planning for December Memories | Felicity Jane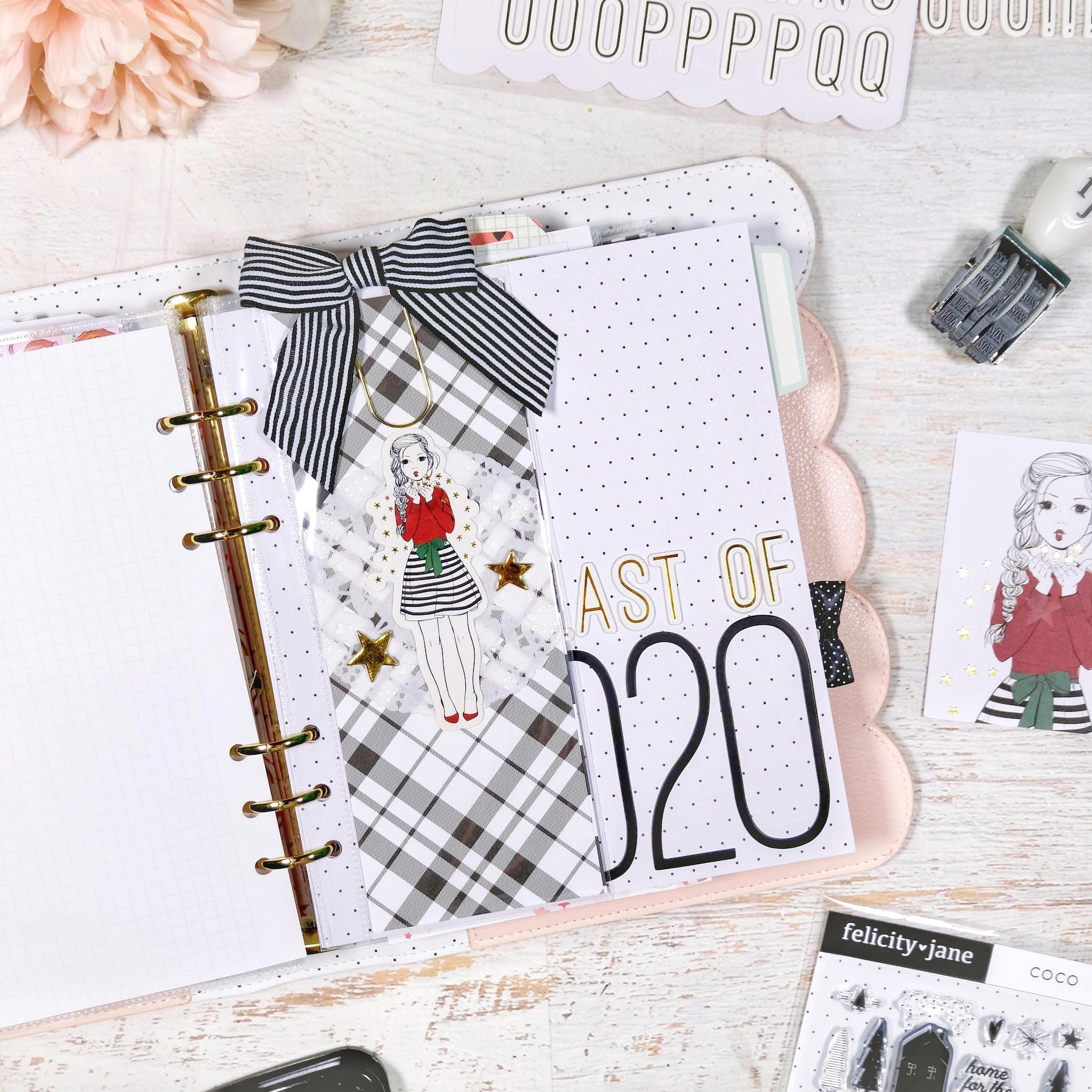 Hey lovelies!
I've got another project up on the Felicity Jane blog today. I dove right into the brand new Coco kit for this Note to Self project. I wanted to get a little headstart on documenting my December in my 2020 scrapbook. Since I'm doing a separate minibook for my December Daily, I still wanted to include my December memories into my yearly scrapbook. So I created and prepped a fun monthly calendar for me jot down all my December memories.
Definitely pop on over the FJ blog and check it out! There's a fun process video over there too!