polaroids of paris in july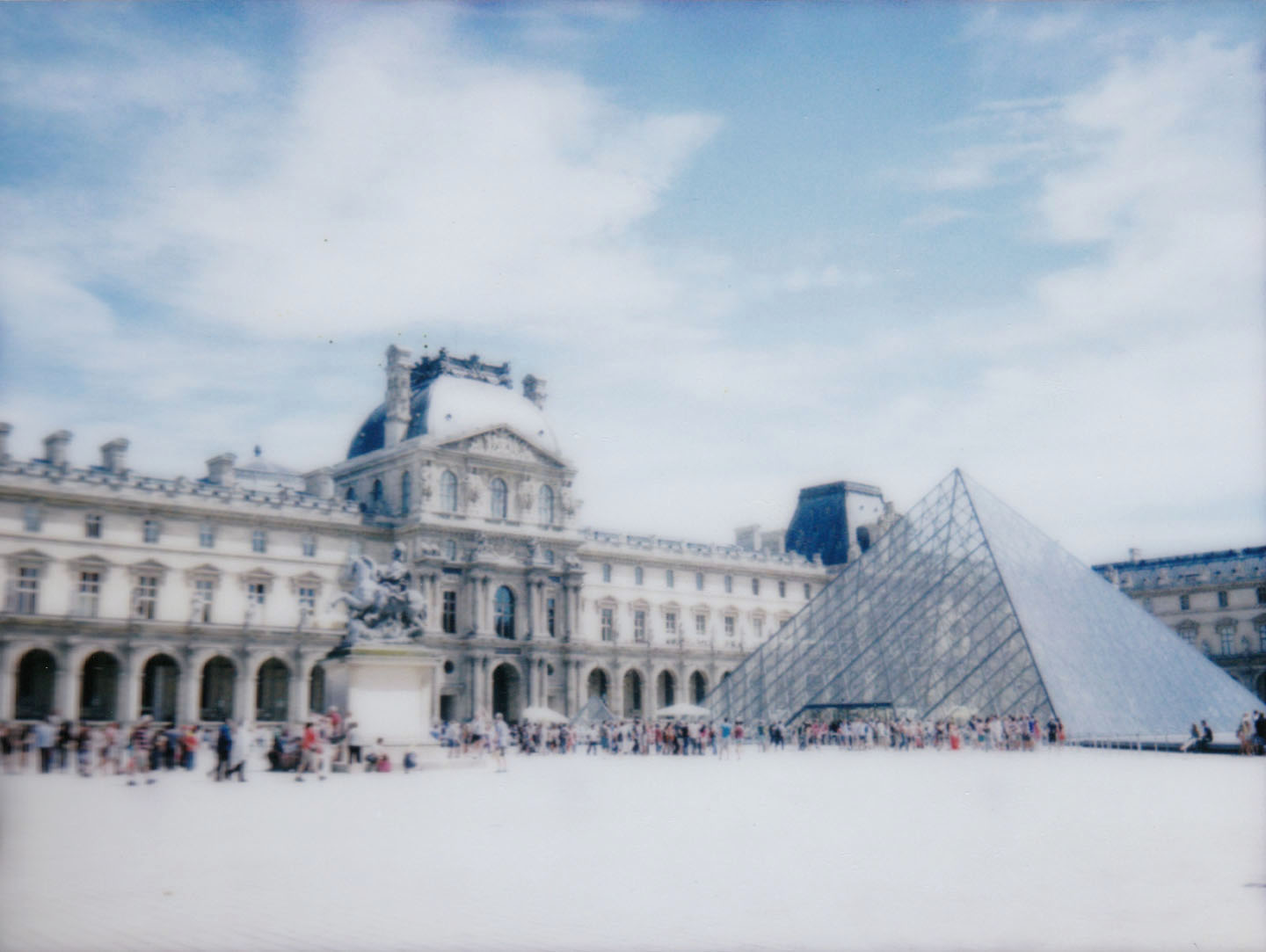 I wish two things: first that I took more polaroids of Paris and two, that the ones I did take didn't come out so dark. I will say this though, out of all of the polaroids I've taken in the different cities I visited on this trip to Europe, I like the ones of Paris the best. Paris was the last stop on my trip, so I had enough film to take as many polaroids of the city as I wanted. I ended up coming home with one unused pack, which in hindsight, was kind of silly of me to do. I should have totally used it up. But alas, I did not. In any case, here are the beautiful polaroids of Paris I came home with.
paris
I absolutely love Paris. This is saying a lot as my first experience in Paris wasn't so great. Then again, I was sick during that first trip, and being sick while traveling sucks all the time, regardless of where you're at. But Paris is just as lovely as everyone says it is. I'm very grateful I was able to revisit it on better terms and actually enjoy my experience there.
This city is like magic and I never enjoyed multiple two/three hour walks all by myself in a foreign country so much in my life. I basically walked the city the entire time I was there. The weather was perfect and I find no better way to experience and see a city than to get lost wandering down street after street, avenue after avenue. You just get lost in everything Paris has to offer (though I've probably said that about a lot of places). Again, I wish I took more polaroids of this place, but these are the ones I came home with.